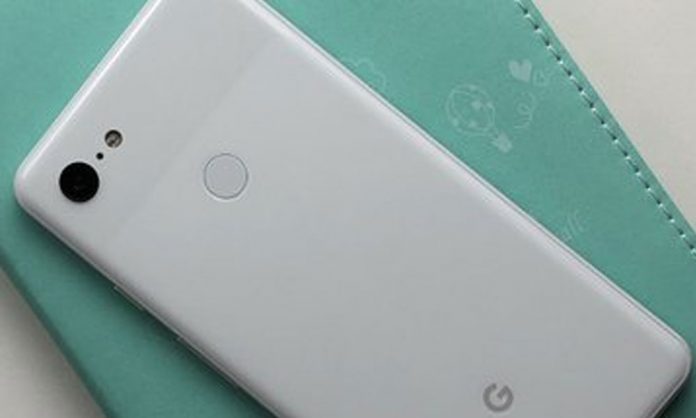 This week images said to be of Google's next smartphone were leaked, then leaked again.
With so many tweets, Instagram posts and blogs showing what is purported to be Google's upcoming Pixel 3 XL it does make one wonder where they are coming from.
"A Ukrainian black market dealer," says 9to5Mac, who notes that the near-production units were sold for $2000 each.
The alleged transactions have resulted in images of what looks to be the device's front, back, retail packaging and camera capabilities in a series of social media posts.
One tweet from @wylsacom gives a clear look at the device claimed to be Google 3 XL with the rear side resembling that of the current Pixel 2 XL, the other revealing the display's notch — and quite a thick one at that.
As for features, the Pixel 3 XL is set to come with Active Edge functionality, which means that squeezing the device is like saying 'Ok Google', according to a report by GSMArena, which reviewed a leaked screenshot of the About screen.
That report also shows an image of the device's alleged retail packaging and notes that Google will "finally supply headphones with its Pixel devices and what's more, they look like the $160 Pixel Buds, only they're wired."
Previous rumors have suggested a 6.71-inch display, however other images that leaked showing the smartphone in a hand give the impression that those aren't correct.
Other rumored specs include a P-OLED touch screen and the Qualcomm SDM845 Snapdragon 845 chipset. More unofficial specs are likely to surface before the official launch, which is set for October.