We have some amazing news for you. Google has finally opened their first-ever physical retail store. You can find it in one of Manhattan's most popular neighborhoods, Chelsea. Located just one block away from their biggest rival Apple Inc's own retail store, the Art Deco building now houses Google's New York headquarters.
Google store outlook
The hardware on display exclusively made by Google is of the latest and best quality ranging from Pixel phones to Nest products and Fitbit devices. Are you excited? We are too! After all, this is no everyday occurrence but more of a once-in-a-lifetime event. The hardware devices in the store are working to ensure that the customers themselves can test them out prior to purchase. Illuminated "discovery boxes" in the windows attract the passersby using advanced level augmented reality technology.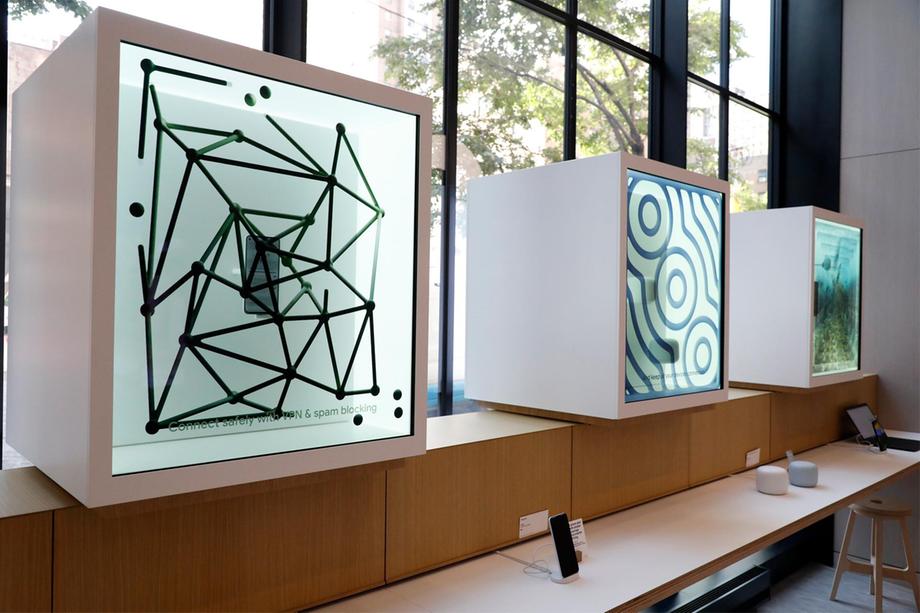 According to the architect behind the design, the idea was to inspire and "reawaken visitors to the childlike wonder found in the technology and digital innovation on display". From what we have heard and seen, the place is not just wondrous but magical in a way only technology is.
The objective of the store
The light and neutral shades of the backdrop and furniture make sure that all attention is directed towards the devices on display. It is the hope of many including Ivy Ross, Vice President of Design, User Experience, and Research for Google Hardware. While hosting the virtual tour, Ivy expressed her hope that the store will satisfy and bring happiness to the customers just by being inside the store.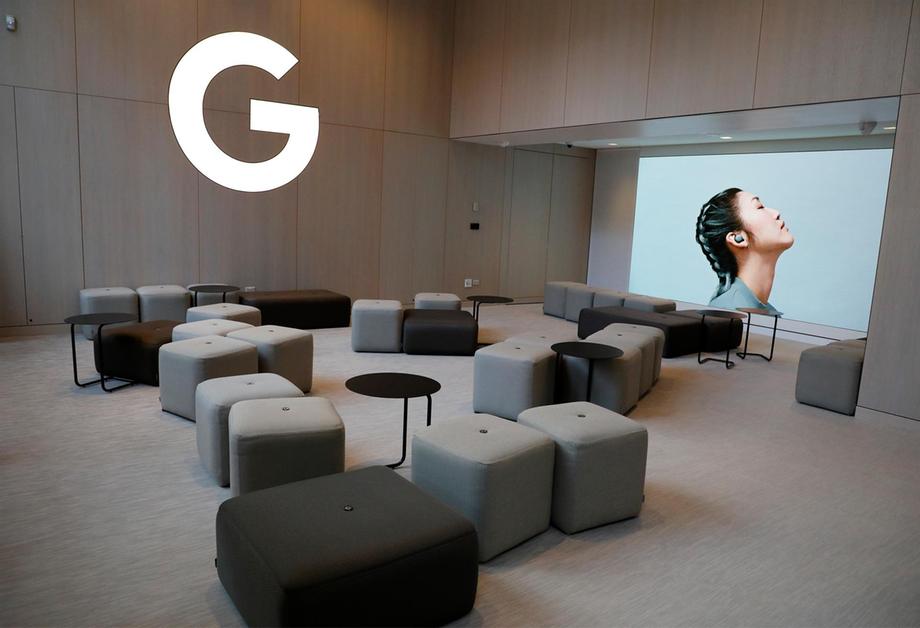 Having multiple charms is always attractive. Google store also boasts many of its charms including a children's room dedicated to video games playing through Google's own streaming services. Moreover, there is also an imagination space that shows products and services not yet out in public. A dark area is also allocated for the testing of the night sight feature of the Pixel Phone.
Store in this pandemic
And now to the question plaguing all; what about the pandemic? Well, fear not, for the company has firmly stated that the number of customers will be limited in accordance with the Covid-19 guidelines. The staff, as well as customers, will be required to wear masks at all times without exceptions.
Our anticipation knows no bounds, what about you? If you're in the neighborhood be sure to check it out. Because right now, living in Pakistan, we can only experience the store vicariously.
Stay tuned to Brandsynario for the latest news and updates!