Google, on Wednesday, announced that its Google Meet video service – the premium offering that's usually for businesses – will soon be available for free to the general public.
On the other hand, the video app, Zoom, has come under scrutiny for multiple security issues over the last couple of months.
Zoom has been the in-vogue video app for some time now, but since then, Google Meet is free for everyone this summer, and you should move your chats over to Meet instead.
While Google Meet was built for enterprise as a way to host weekly staff meetings and host company-wide briefings, it has several advantages for the everyday chat with your parents or that weekly coffee gossip your mom has with her friends.
Here are four reasons why you should opt for Google Meet over Zoom:
1. No plugins or desktop apps required

Google Meet requires an app on Android and iOS. Still, when you're on a computer, all you need to get started at meet.google.com in any of the major browsers — Google Chrome, Mozilla Firefox, Microsoft Edge, and Apple Safari — is to click Allow when Meet asks for access to your microphone and camera. That's it; you're ready to join a meeting in progress or set up a new video meet.
2. More comfortable to add friends and keep out crashers
We heard you! We're increasing the number of participants who can be viewed simultaneously on the #MicrosoftTeams meeting stage to 9. Rolling out soon. pic.twitter.com/LsRbsqHzkq

— Microsoft Teams (@MicrosoftTeams) April 13, 2020
Keep out unwanted guests: Because the meeting's occupants admit or deny entry to newcomers, if you don't recognize the name on the Google Account, you can hit deny and keep them out.
More comfortable to add new people: On the other hand, if you're welcoming new members into a meeting for something like a volunteer organization or a crafting circle, anyone in the call can admit someone asking to join. For example, even if you don't recognize the name, if a friend of a friend wants in on sewing face masks, the friend can remember the name and let them in.
3. Free Until September 30, 2020
Businesses and government agencies can give Google Meet a spin for free until September 30, 2020.
The Google Meet free offer includes the ability to host meetings with up to 250 participants, broadcast with Livestream to up to 100,000 viewers, real-time closed captioning, and enterprise support with live remote training, so that your users can get up to speed quickly.
4. Reliable Encryption in Transit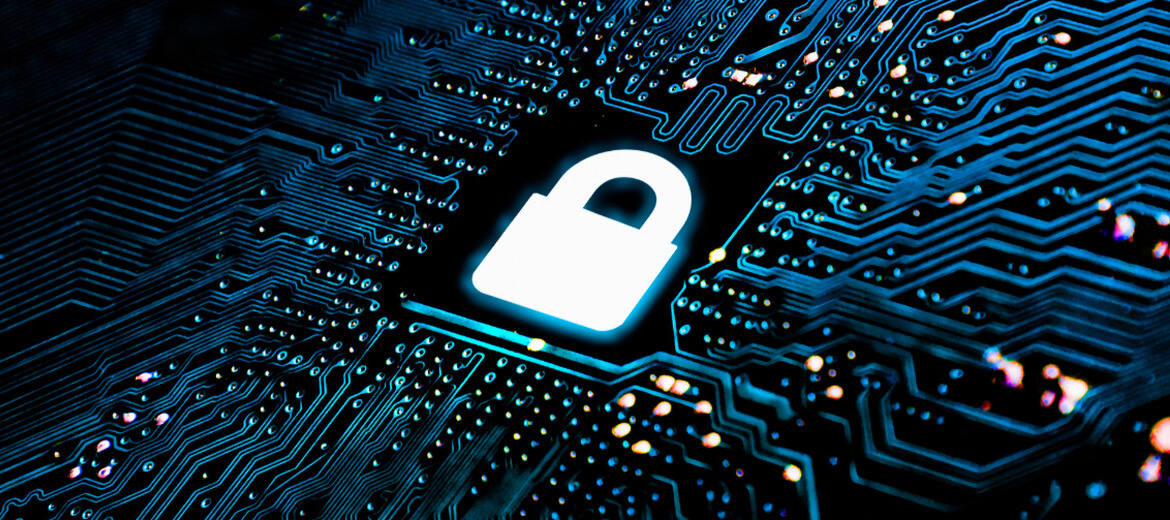 All data within Google Meet is encrypted in transit by default, and it adheres to IETF security standards for Datagram Transport Layer Security (DTLS) and Secure Real-time Transport Protocol (SRTP). Meet generates a unique encryption key for every person and every meeting.
This key is transmitted in an encrypted and secured RPC (remote procedure call) during the meeting setup, lives only as long as the meeting, and is never stored to disk.
If you're still on the fence regarding which of the two tools to use, we suggest you try them out both. Zoom has a free plan available, while Google Meet offers a 14-day free trial. Hands-on experience will help in your decision-making process.
Stay tuned to Brandsynario for the latest news and updates.