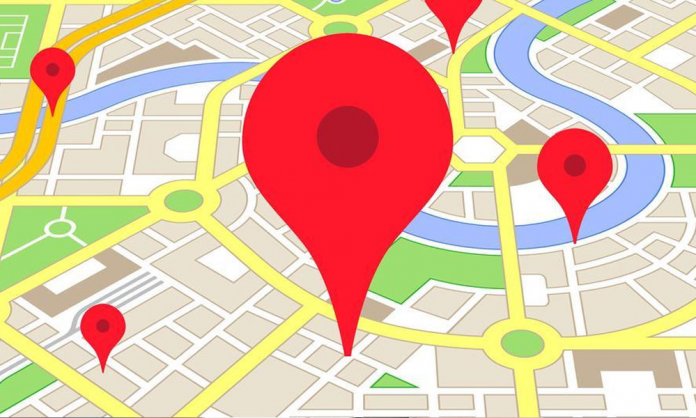 Google Maps may now start prompting users to identify and rate food that they've photographed at restaurants, according to Australian blog Ausdroid.
It's not just about where you're going anymore, it's also about what you're eating when you get there.
Google Maps seems to now be requesting users to identify their food and give it a thumbs up or down.
The Ausdroid report displays screenshots and details the prompts that were asked for.
"When you add a new photo, Maps will ask you to name the dish and present you with a fairly comprehensive list of meals as autocomplete options. In the three attempts I made at this, it didn't recognize 'pork dim sum' but did recognize 'porridge' and even 'deep fried ice cream'. After you've named the dish, Maps will also ask you to recommend it with a simple thumb up/down rating."
It's probably all part of the bigger Google picture.
Google's recent developer conference I/O revealed a lot about the tech giant's vision for the future, a lot of it revolving around AI.
Information we provide through clicks, searches and check-ins give Google's AI technology the ability to learn who we are, where we go and what we like. Although this may feel slightly daunting in regards to privacy, it does come with its advantages.
Rolling out soon on the Google Maps app is a tailor-made "Match" feature that suggests how likely you are to enjoy a place and why. An "explore" tab will keep users updated on what's hot in their neighborhood, be it dining options, events or activities. Not to mention a "Foodie List", should you want to follow the tastemakers.
As for labeling and rating your meals, Ausdroid's seems to be the first report on the feature and remains unconfirmed, but it does seem like something the tech giant would do.