[Update]: Going on to a website, and it asks you if you are okay with cookies. It does ease up your life a little because then you start getting personalized ads. But that means your privacy is being compromised. To make sure you see what you want, they have to track your location, analyze your preferences, your dislikes, among other things. Sometimes it gets too much, and overt use leads to people thinking their privacy is being invaded. But what if we were to tell you that that's not the case anymore because Google is doing something new?
Well, you will still get personalized ads because, let's be honest, that's how businesses will keep running. But now, they won't be tracking the user. The process with which they will do this is called Federated Learning of Cohorts (FLoC). Google product manager Chetna Bindra, when talking about it, said:
"This approach effectively hides individuals 'in the crowd' and uses on-device processing to keep a person's web history private on the browser."
The internet giant will start testing it in collaboration with advertisers later this year, where the system is said to generate a replacement signal for third party cookies. This way, they will be able to safeguard their users' data.
---
---
The "all-new" Gmail is available to the more than four million businesses that pay for G Suite services.
People who use the email service personally for free can opt-in by choosing settings, vice president of product management David Thacker said in a blog post.
Revamped Gmail has "a brand new look on the web, advanced security features, new applications of Google's artificial intelligence and even more integrations with other G Suite apps," according to Thacker.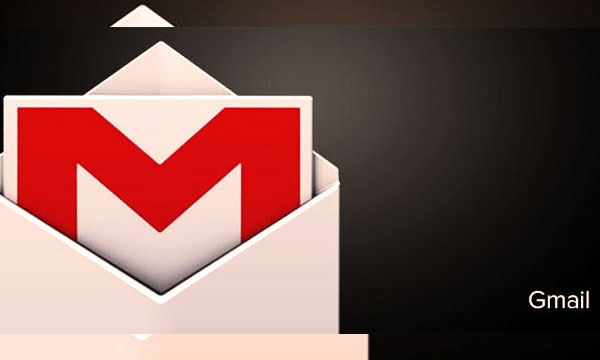 A confidential mode added to Gmail promises to let people sending messages set expiration dates and block them from being forwarded, copied, downloaded, or printed.
Messages can be revoked after being sent, Thacker said.
Senders of mail can also require that a code delivered by text message be entered before an email can be viewed in an added security layer.
"Because you can require additional authentication via text message to view an email, it's also possible to protect data even if a recipient's email account has been hijacked while the message is active," Thacker said.
The confidential mode will begin to roll out to personal Gmail users and a limited number of G Suite customers in the coming weeks, according to Google.
Artificial intelligence is being put to work in new Gmail features, including "nudging" people to tend to neglected messages and automated reply suggestions along the lines of those added to a mobile version of the email service last year.
"Gmail can also recommend when to unsubscribe from mailing lists," Thacker said.

"Using intelligence, unsubscribe suggestions appear based on cues like how many emails you get from a sender and how many of them you actually read."
Google and rival technology titans such as Apple, Amazon, and Microsoft have followed people into the internet cloud with services, digital content, and software hosted online at data centers but accessed from the gamut of devices.
Stay tuned to Brandsynario for the latest news and updates!