It is always a funny story when we find out Tom Holland leaked something. He has leaked plotlines of more films than any other celebrity. It is not even something intentional, he has done it by mistake! Similarly, Google has just leaked the names of 11 new Android phones! That is quite a lot of phones!
The writer of this article finds it amusing that these leaks happen so often. When we think it could not happen, something goes ahead and happens! It is quite funny, if you ask us.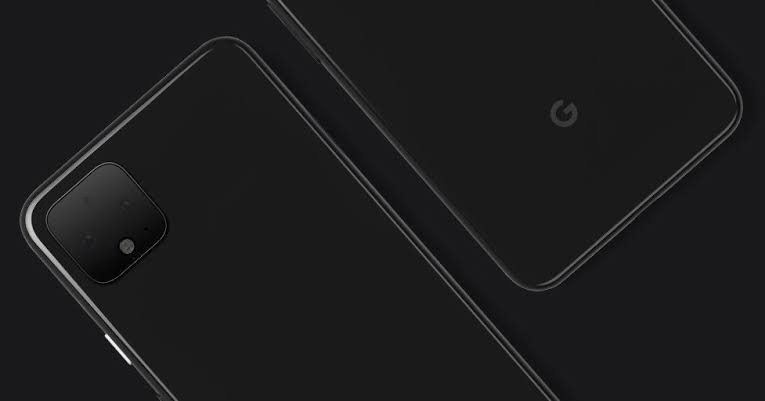 Android Phones:
There are two titans fighting a battle in the world these days. Here, we are referring to the technological titans. If we narrow down towards the cell phone and smartphone industry, we come to Android and IOS. Today, we are more focused towards Android. Additionally, it seems that Google has some news for us. Strap in your seatbelt and sit tight, there is a rough road ahead.
In a recent information piece obtained by '9to5 Google', something has come up. It seems that a lot of new phones are on the way. What has been revealed is the brand and the model name. The companies do try to keep this information under lock and key for a long time, until the last minute. However, now it seems that the hype has already begun.
A Big Google Leak:
With this phone leak, the media has been diverted to this by a huge margin. Everyone wants to know which phones were released. Whether you are a fan of Motorola, LG or Oppo, there is a phone available for you. The leak is so huge that one cannot even imagine 11 of them. One seems too many and here we have nearly a dozen of them.
For now, we know that that the leaked phones are,
Asus Zenfone 8 Flip, LG Stylo 7, Motorola Moto G100, Oppo Reno 5A, Oppo Reno 5 Pro Plus and Realme 8 Pro. That sounds like quite a handful. Why don't we take a pause and let this information sink in for a while?
Hang on! The list doesn't end here. Now we move towards more of the other brands. Some more phone leaks are Samsung A52, A72, A82. We must keep in mind that the latter last is the 5G variant! Apart from these, the TCL 20 Pro and ZTE Z6650S have also had their names released.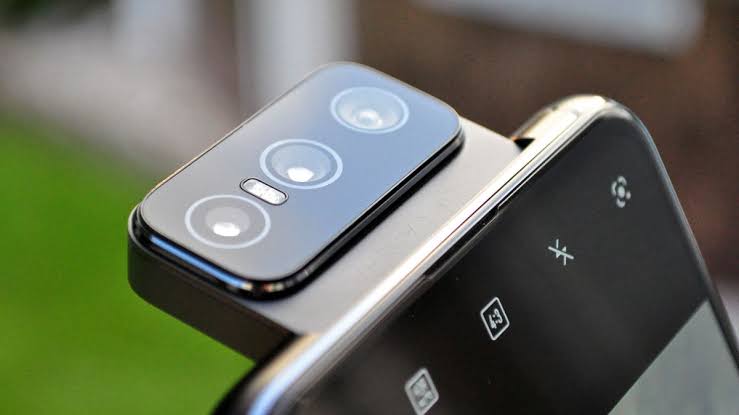 Interesting Acts By Google:
Whether this was an intentional leak or a mistake, a lot of information has been released. There is no doubt that a lot of news will rise from this information alone. People will begin to make videos and speculate a lot 9f other stuff. Where there is one leak, there could be many more.
Although the leak has already happened, we hope that the phone specifications are not leaked by the bunch. It is always fun to see phone reveals at major events. Now, instead of the phone name, the specifications alone will be the most important to everyone. Let us see if we can get you any more insider news on the leaks.
Stay tuned for more from Brandsynario!