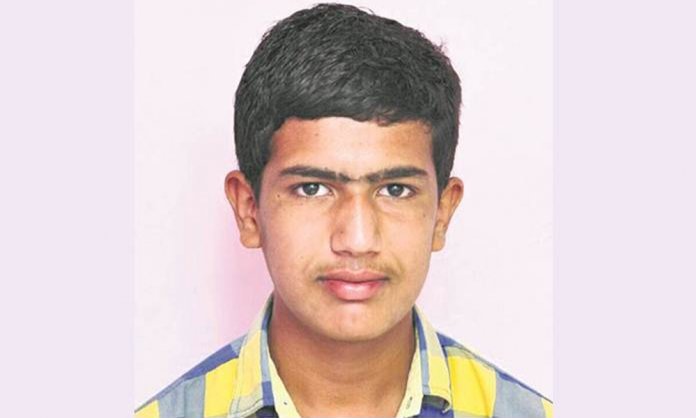 Google is famous for promoting young talent at all stages. Recently, a news has been making waves on the internet that the tech-giant has hired a 16-year-old Indian boy as a Graphic Designer for a whopping salary of INR. 144 million (PKR. 23.7 million).
However, Google has clarified that the news is Fake!
Shockingly, Harshit Sharma who is a 12th-grade student at a government school, himself released a statement announcing his recruitment at Google.
"Who knew that an average student like me will get a job in Google? I can't share my happiness about how I am feeling, it's like a dream has come true. My hard work has paid off well".
Now, Google has released a statement to shut down all rumors regarding Sharma:
"Currently, we don't have any information on our records with respect to Harshit Sharma's candidacy."
Reports were claiming that Harshit will be giving training for one year in which he will get INR 400,000 (PKR. 658,000) per month.
Once his training was supposed to be completed, the company would have granted him INR 1,200,000 (PKR. 1,970,000) for his services every month.
"During my school time, I used to make posters of both Bollywood and Hollywood stars and earned Rs 40,000-50,000" – Harshit
Now, that Google has clarified that there is no record of his employment, Harshit's dream of working at the Silicon Valley giant seems too good to be true!
Stay tuned to Brandsynario for more updates!