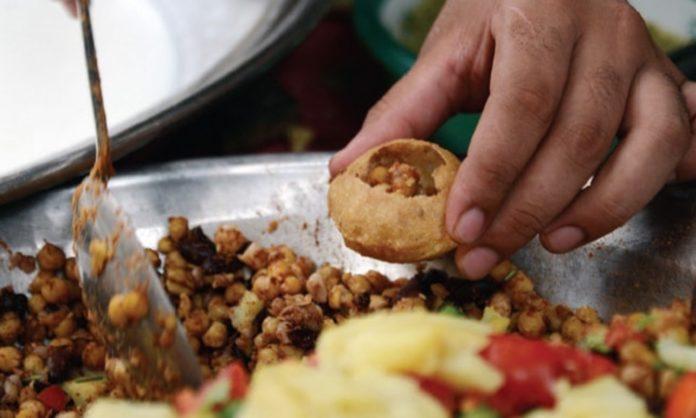 Google Doodle is celebrating Gol Gappay, a popular street food in South Asia, with a distinctive interactive game today. Gol Gappay, also known as pani puri or puchka, is a crispy hollow ball of dough filled with a mixture of mashed potatoes, chickpeas, spices, and chutney. It is a delicious and refreshing snack that is enjoyed by people of all ages. I am sure, the Pakistani and Indian readers didn't even need a description for that.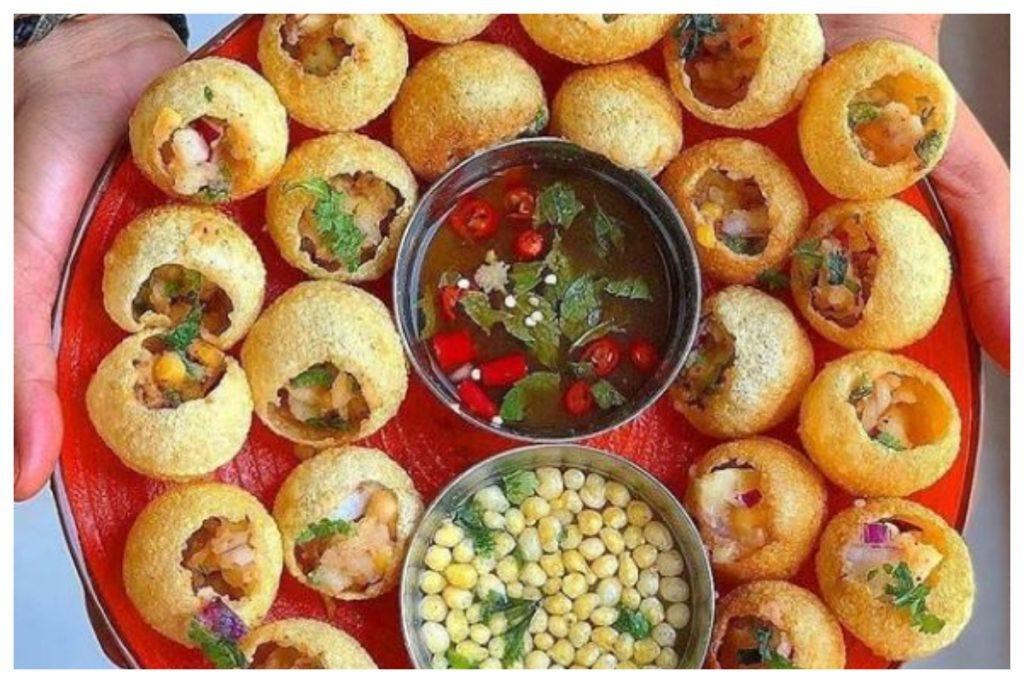 The Google Doodle game allows players to help a street vendor prepare and serve Gol Gappay to customers. Players must choose the right ingredients and fill the Gol Gappa correctly in order to satisfy the customers. The game is fun and challenging since it has both a timed and relaxed mode. It is a great way to learn about this popular South Asian street food if you don't know about it already.
The Google Doodle game is available on Google's homepage today, July 12, which is the International Day of Gol Gappa. The game is a fun and interactive way to celebrate this beloved street food.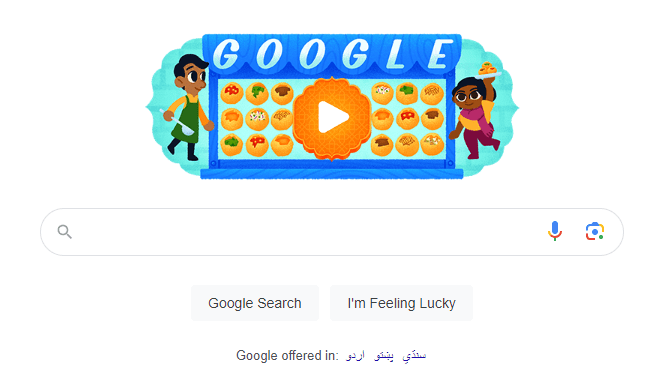 Here are some fun facts that you might not know about Gol Gappay
Gol Gappa is popular street food in India and Pakistan, but it is also enjoyed in other parts of South Asia, such as Bangladesh, Nepal, and Sri Lanka.
The name "Gol Gappa" comes from the Hindi words "gol" (round) and "gappa" (hollow).
The filling for Gol Gappa can vary, but it typically includes mashed potatoes, chickpeas, spices, and chutney.
Gol Gappa is often eaten as a snack or light meal.
The Google Doodle game is a fun and interactive way to learn about Gol Gappa and how to make it.
Gol Gappay is also called other fun names like it is originally known as jalapatra in Mahabharata and pani puri, fuchka or phuchka, gupchup, and, pani ke patashe too. I mean as long as it tastes good.
Stay tuned to Brandsyanrio for more fun news and updates like this.