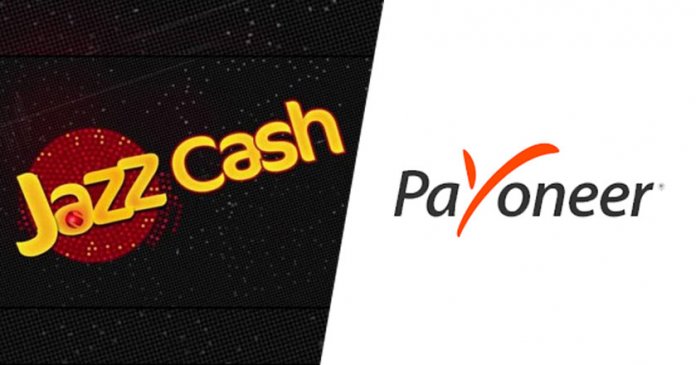 JazzCash and Payoneer have partnered to facilitate freelancers in Pakistan by enabling them to directly receive funds from Payoneer Account into their JazzCash account.
We at Brandsynario decided to test the service for you.
The initiative is in line with the vision of JazzCash to promote Mobile Money across Pakistan and to facilitate freelance payments as more and more young individuals are opting for self-employment.
Pakistan is amongst the top five countries in the world when it comes to freelancing and generates approximately $ 2 billion per annum entirely from freelancing. However, there were no services that accommodate cash withdrawal on your fingertips until now.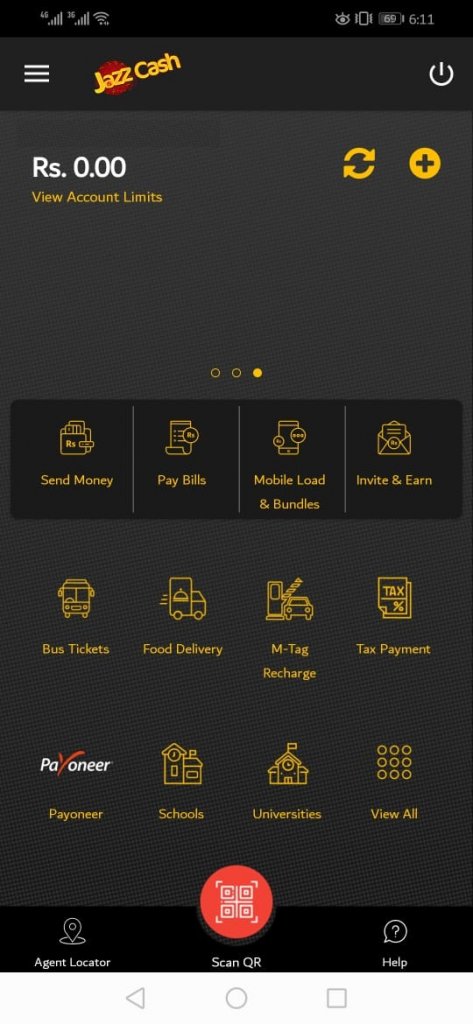 Payoneer is the preferred mode of payment by many of the freelancing platforms such as UpWork, and Fiverr because it's available globally.
Now, with the JazzCash and Payoneer partnership, the hassle of payment withdrawal is an old story.
We used JazzCash to Withdraw money directly from Payoneer through the application and here's what we think of it.
Real-Time Transfers
The transfer was made almost immediately and payment was received in real-time after connecting the JazzCash Mobile Account to our Payoneer Account. Previously, our amount was transferred with a delay of 2-3 days but with this functionality, the amount is transferred to our account in real-time.
Easy Account Link-up  
It is a relatively easy process to register for your JazzCash account. Follow two simple steps: Download the application and then link the Payoneer account with it. Traveling to banks, providing extensive documentation and waiting in long lines is no longer required.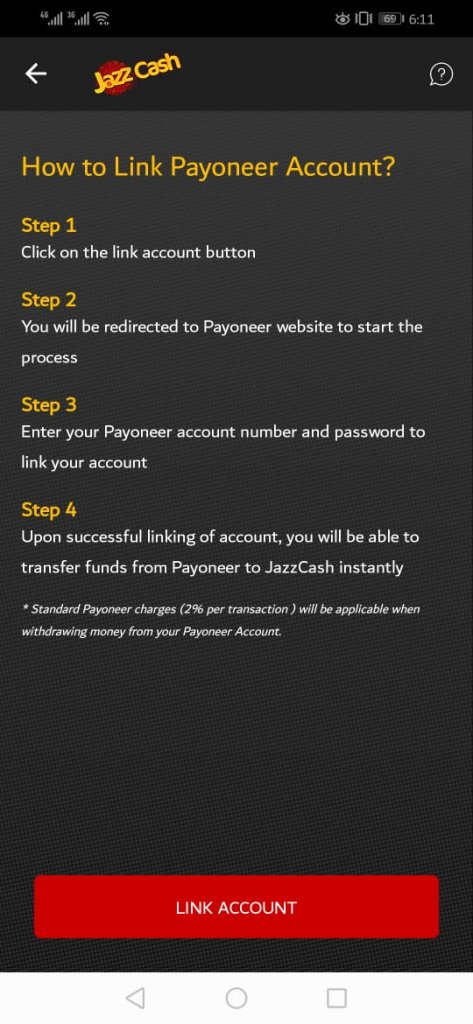 Pay Bills with Just One Click 
The JazzCash App also enables you to pay utility bills, transfer funds, Mobile top-ups, make online payments, etc. Once we received our payment, the JazzCash app becomes a one-stop solution for all your payments.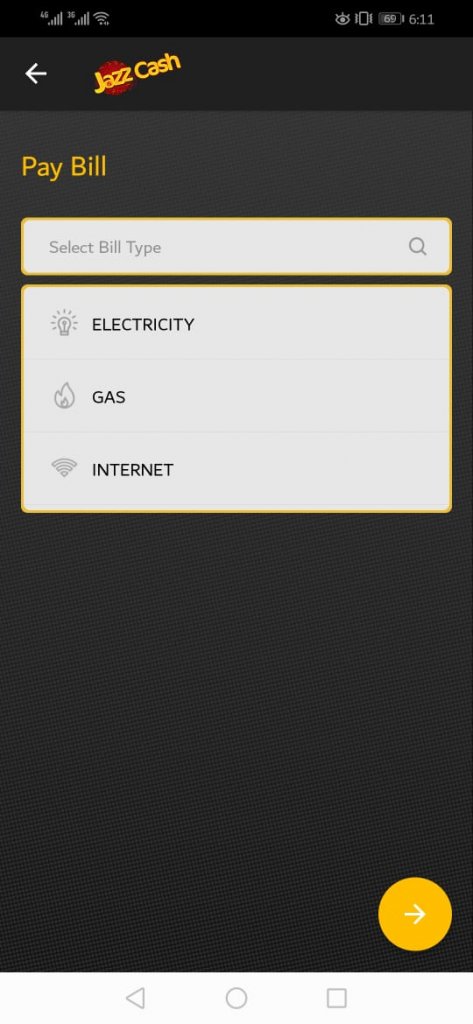 Favorable Exchange Rates
Most of the payments we receive are in dollars. So getting an ideal exchange rate was very important. With this functionality, we got ideal exchange rates that are close to the real-time spot rates.
Free Cash Withdrawal from Any ATM
We were provided up to 2 Free Cash Withdrawals using the JazzCash VISA Debit Card and 1 Free Inter-Bank Funds Transfer from JazzCash App. We ordered the card from the website by the following link.
Free Air Time
We also got free talk time with every freelance payment we received through our JazzCash account meaning you will save on your phone bills too! we were also provided Rs.2 worth of free airtime on every $1 received in our Mobile Account.
Talk about making thrifty decisions!
JazzCash and Payoneer partnership is not just about feasibility or convenience, it's more. It provides a smart solution for all the international payment withdrawal.
Either go digital or go home.
Share your views in the comments below!