More and more auto companies are emerging in this evolving age of technology. Whether it is United Bravo or Proton X70, each of these vehicles is expected to deliver quite a plethora of features. With newer and newer models hitting the market, it does not come as a surprise to us that they have adequate price brackets. Being new to the automobile market, these vehicles have a goal to attract as many buyers as possible.
In light of this, even Changan has opened online pre-booking for the new Alsvin. The Alsvin is being considered the cheapest sedan available in Pakistan. If it delivers exactly what Honda and Toyota do, why wouldn't people buy this too? So, in reference to new reveals, the Glory 580 Pro price has been revealed!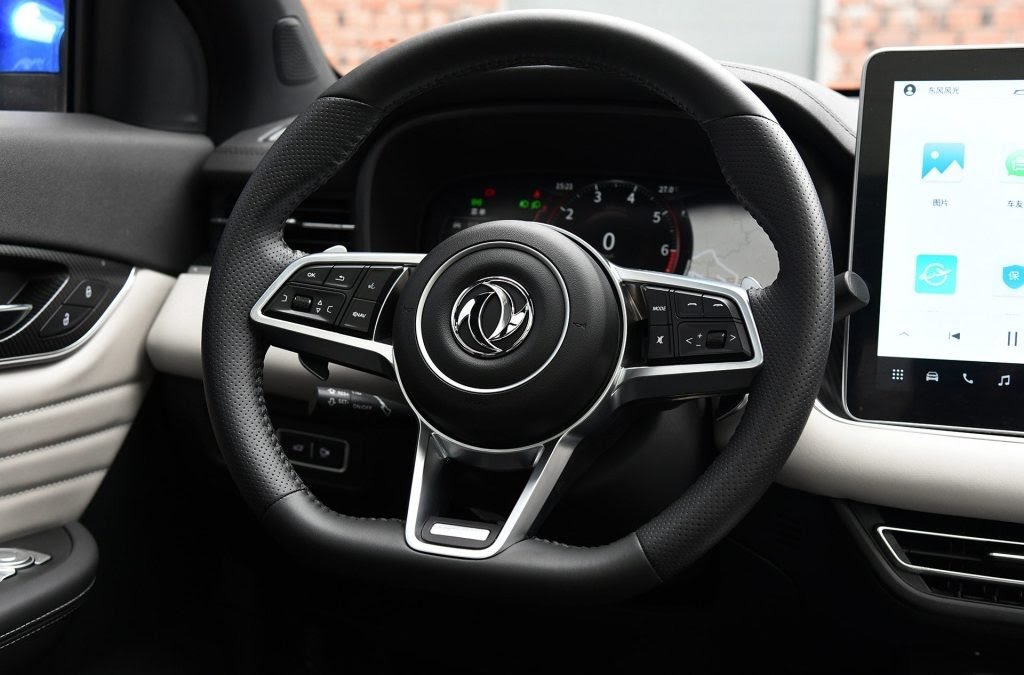 Glory 580 Vehicle Specifications:
The Glory 580 Pro is being seen by many as quite an impressive vehicle. It's features and capabilities make it a worthy set of wheels on the road. Whether you're seating your family inside it or taking a road trip with friends, this vehicle is a good buy. The Glory 580 Pro is installed with 5 doors, alongside a Kerb Weight of 1510.
It has a 4 Cylinder In-line engine with a 7 seating capacity. It is the ideal vehicle for traveling with family, friends, colleagues. Its fuel tank has a 58 Litre capacity. This means that you can drive on for longer distances without worrying about a low tank. The seats in the Glory 580 Pro are extremely comfortable so the driver doesn't have to worry about back pain either. It can be quite unpleasant to step out of an uncomfortable vehicle after driving for hours on end.
The Price Reveal:
All that said, this must be what you're waiting for. The price of the Glory 580 Pro has been revealed. With all the impressive specifications this has, the price seems quite a good bargain. With cruise control, climate control, defogger, fog lights as well as rear-seat entertainment, this vehicle has it all.
The price of the Glory 580 Pro has been revealed to be Rs.45.5 Lac. For a 1500cc SUV with flagship features and a premium feel, this is quite a reasonable price! Check out further reviews and details online because this vehicle seems like it will go a long way.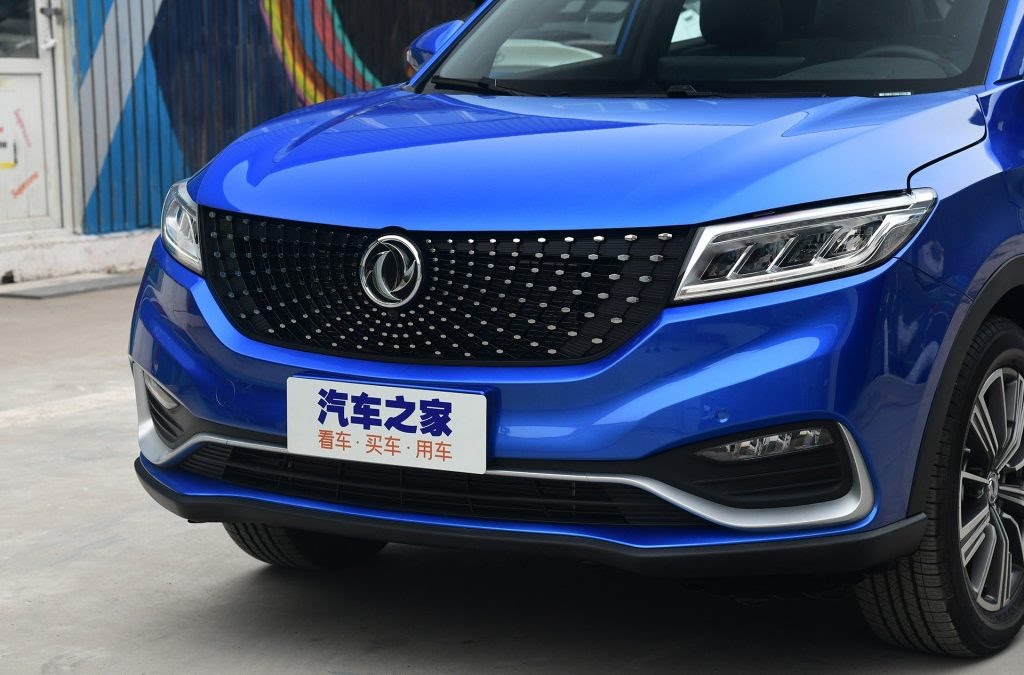 A Worthy Investment?
The Glory 580 Pro offers an automatic transmission with a max speed of 240. It has yet to be seen what mileage the vehicle gives here. If it has a good fuel average, it is bound to be the perfect SUV package. A good average, an ample fuel tank as well as enough room for people? How is this not a bargain even before the price is revealed.
Since the company is quite new in the market here, we are still yet to see how it will flourish. We hope the company continues to rise through the ranks and establishes itself as one of the best vehicle brands in Pakistan. Maybe we see a Glory 580 Pro in every region in Karachi!
In regards to the Pre – Booking of the vehicle, you can check out the procedure on Daraz.pk. The delivery of the vehicles will take place from April 2021.
Stay tuned for more from Brandsynario!