The era of SUVs is at an all-time high these days. Whether it is Toyota or Honda, SUVs are really storming the market these days. Toyota's 'Fortuner' is currently so common these days, there are few areas in Karachi where people don't own it. You'd see every other person driving a Fortuner, a Br-V, or KIA Sportage. Sportage is a special exception to be mentioned here because it's been going particularly high.
KIA has made a daring comeback with the new Sportage release and is dipping further into the market. Even the 11-seater by KIA, 'Carnival', is a vehicle worthy of a mention. So, speaking of SUVs, there has come to light, yet another one. This one is no less in its capabilities either. It's the Glory 580 Pro! So what exactly do we need to know about it?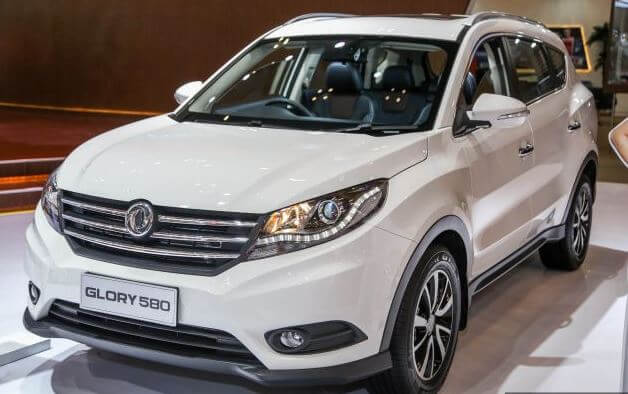 The Company And Design
The Glory 580 Pro is a vehicle by the DFSK company. It stands for Dongfeng Sokon. This is a joint venture between two industrial groups based in China, and they specialize in automobile manufacture. Their usual inventory consists of Microvans, Commercial Trucks, and Passenger Vehicles.
Its design allows it to have ample ground clearance with a 1510 kerb weight. It is a five-door vehicle with seven seating capacity, so you don't have to worry about space. If it's an SUV, there will be storage and space for both. Other brands might have severe competition once this hits the market in bulk!
Under The Hood
Let us now talk about what it holds under the bonnet. It is equipped with a turbocharged four cylinders in-line engine with 220 torque and 148 engine power. The vehicle's fuel tank has a 58-liter capacity, so you don't have to worry about many refuels on road trips. With the mileage it gives on the highway, allegedly, you can go quite far and come back.
The transmission on the vehicle is Automatic, as most SUVs are coming with. All of these combined makes Glory 580 Pro a roadworthy Vehicle. It is sure to dazzle and astonish!
Driver Comfort And Price Bracket
The interior of the vehicle is extremely comfortable and even allows better back support. As opposed to some SUVs, which can give the driver back pain, the Glory 580 Pro enables the driver to sit back and relax for a long time. The seven-seat capacity means that each seat holds the same level of comfort as the driver. There is no compromise in quality in terms of this vehicle.
The starting price of the vehicle is currently set to be at Rs.44 Lac/-. This seems lower than the other brand counterparts, especially considering the features it offers. From alloy rims to cruise control, fog lights as well as keyless entry and a multi-info system, what doesn't this car have? It even has rear-seat entertainment systems!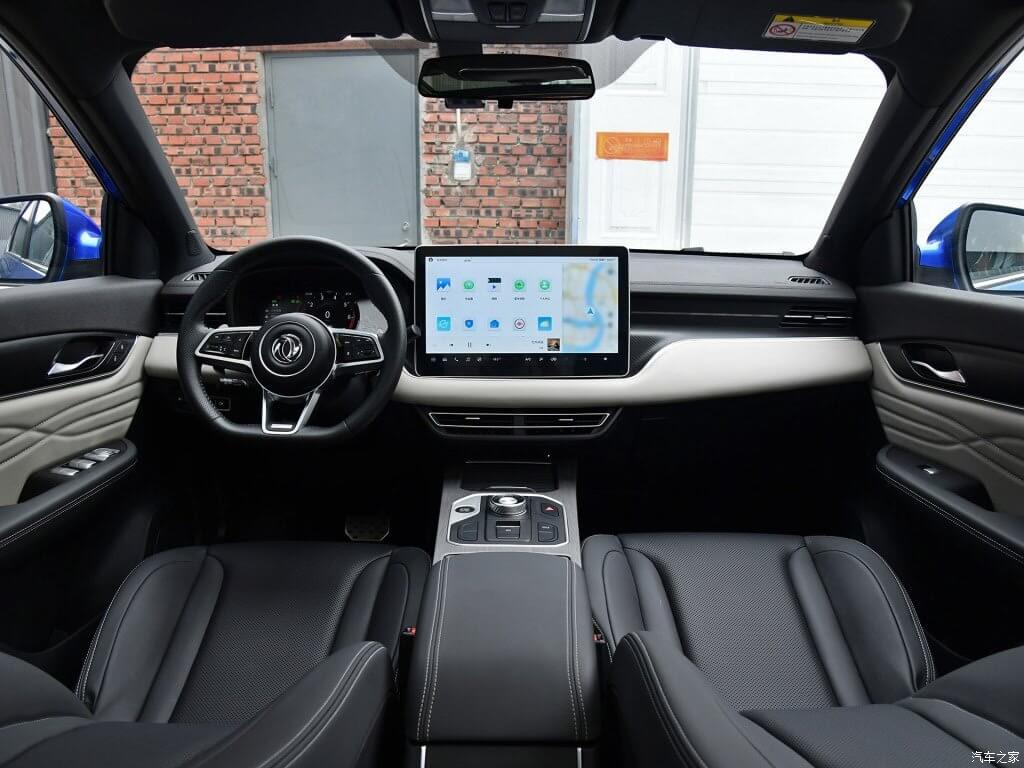 The Glory 580 Pro is a vehicle that lives up to the hype that is being created. It is not a vehicle that should be cast to the side, instead brought in the spotlight.
Stay tuned for more from Brandsynario!