The devices we use on a daily basis can be remarkably durable, but unbeatable? Nowhere near. Even while companies like Apple and Samsung have introduced self-service options for certain simple solutions, it is occasionally necessary to visit a nearby repair facility or local electronics retailer. Just remember to first secure your personal info. Our phones are after all the most private piece of technology there is. And it's worth taking every care when you have to give that gadget to someone else—typically, someone you don't even know. (That's especially true if you have to ship your phone in for repairs because it could collide with additional folks traveling through.)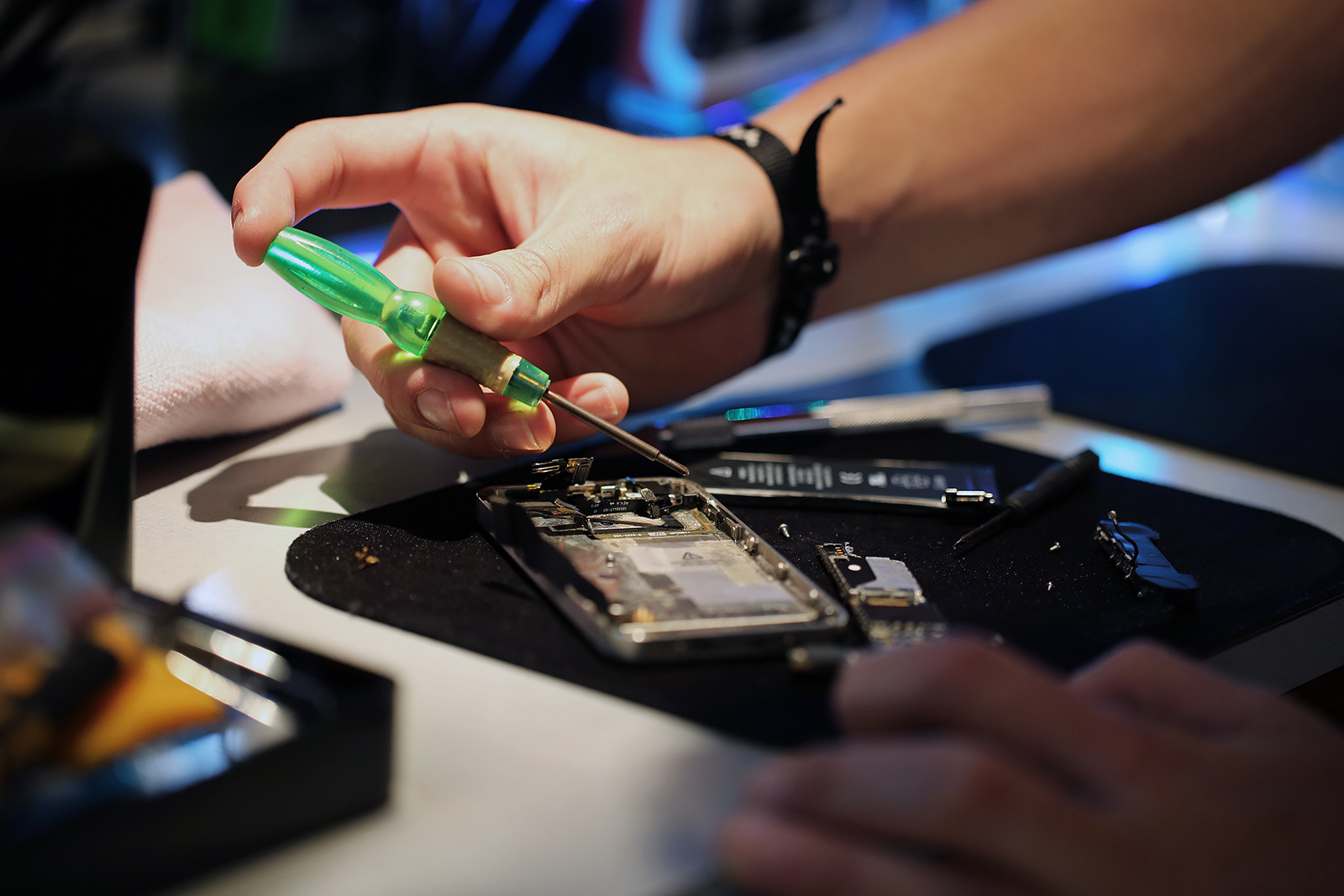 Keep these guidelines in mind before sending off your phone to be mended the next time.
Keep your phone number secured
You'll probably want to make sure you can still stay connected unless you're very certain the repair job will be completed quickly. You may take out your actual SIM card from your phone and insert it into another phone to use whenever you need it if your phone still has one. Some more recent smartphones employ "integrated" SIMs rather than those awkward pieces of plastic, including all of Apple's new iPhone 14 models sold in the United States. This implies that you are unable to just enter your phone number into another device after leaving the repair shop.
Always back up your phone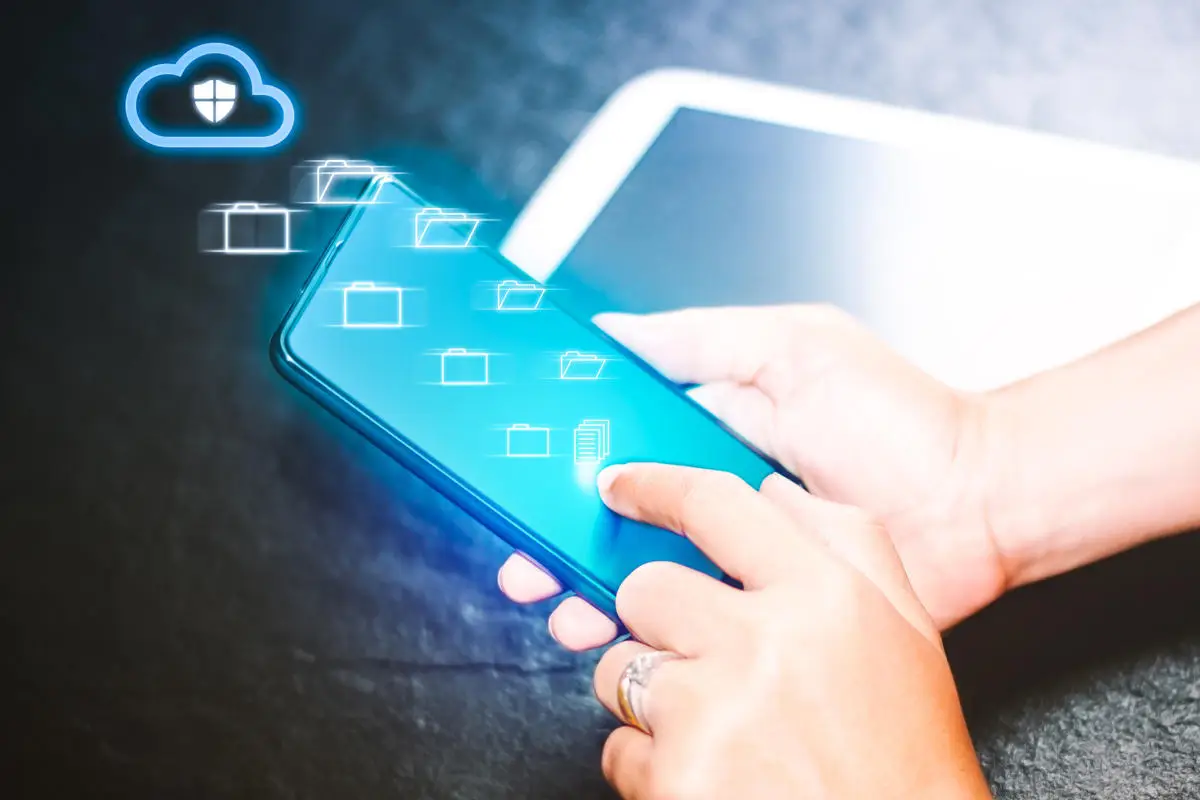 You have the option of backing up everything on iPhones to iCloud or straight to a computer using a USB cord. The latter is generally faster; therefore, we advise going that route. With Android phones, things can be a bit more difficult; you can back up your installed applications, messages, preferences, and more to your Google account, but you'll need to make sure your images and critical information are stored somewhere else.
Clear your data
Wipe your phone completely after you're certain that all of your crucial files are kept somewhere secure. On iPhones, open the Settings app and select Erase All Contents and Settings under General > Transfer or Reset iPhone. You may open the Settings app, hit System or General management, click Reset, then select the option for a Factory Data Reset. Different Android phones organize things differently.
Restore your settings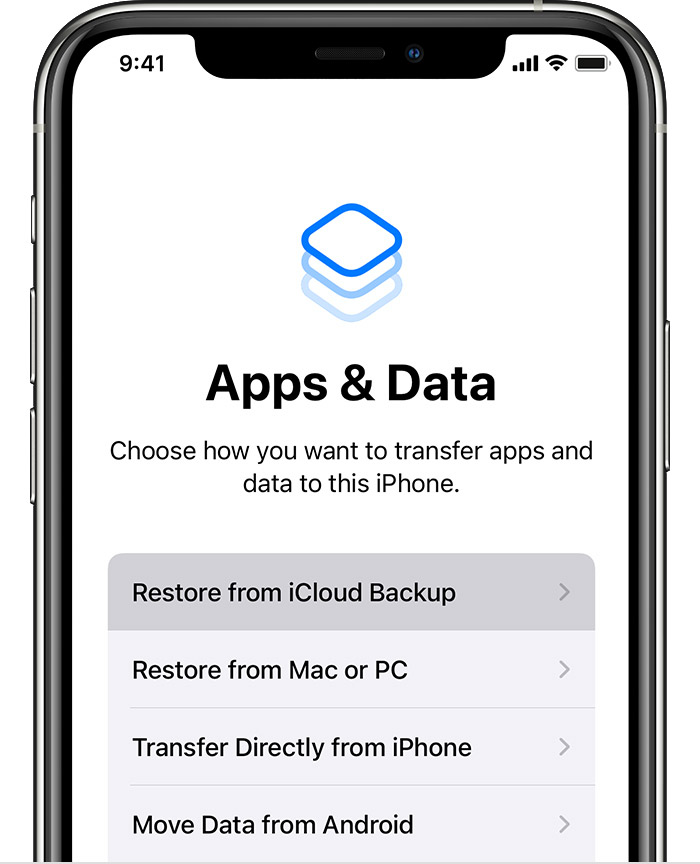 As soon as you get your repaired (or replacement, or new) phone in your hands, set it up as usual. You'll be prompted to choose whether to restore from a backup at some point throughout the setup procedure. Pick the appropriate one, which is most likely the most current in this situation.
Going to a neighborhood repair shop is absolutely OK for simpler fixes like screen replacements and battery swaps. The wisest course of action may be to contact the manufacturer for a repair if only to increase your chances of receiving a complete replacement if you find yourself in a position where your phone actually won't work again.
Stay tuned to Brandsynario for the latest news and updates.