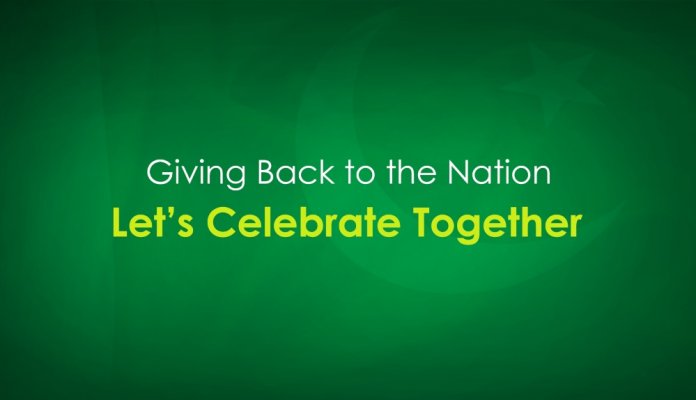 Independence Day is not merely an occasion to display nationalism, watch fireworks, enjoy the lights and decorations of the city. Still, it is also a time to reflect on what the country has given us – be it an identity, its scenic beauty, a homeland to call our own or its diversity and hospitality.
This August 14, we encourage all of you to consider the ways you can give back to your nation. We live in a country full of abundance that is made up of diverse communities. We all need to do our part to wear our green and white colors proudly.
Giving back is a form of getting to know your community and its people. With a common purpose for the betterment of your community, whether it's a cleaning drive, planting a tree, or teaching a student in your neighborhood, all contribute to broadening your horizon and helps improve the environment.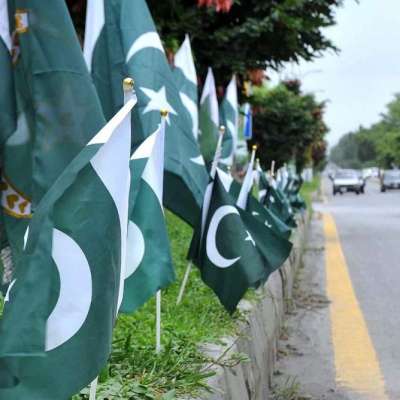 You can host a tree plantation drive in your neighborhood. Not just wear green but leave greenery for all future generations to come.
Working closely with the community helps expand your network of friends while teaching you to be patient, kind, and resilient. Thus, contributing to your physical and mental well-being as you devote time to others.
Independence Day is an ideal time to remember the work and sacrifice of our veterans and serving officers. Pick up your PTCL landline and call the veterans around you to thank them for their immense service to the country and hear truly inspiring stories.
We all love to celebrate and decorate our homes and streets, but picking up the trash left behind can be a daunting task and not for many – so the next morning, roll up your sleeves, wear your mask and gloves and clear the garbage from your surroundings.
There are ways to help others who are in need, and one such act is to donate blood and give the gift of life. You can also grant things you no longer use or clothes you no longer need to someone who does.
Are you an honors student? Are you good at fixing electronics? Are you a good carpenter? Help students with their assignments, college applications, etc. Help fix your neighbor's broken blender or drawer. Share your skills with those in your community, and one day, someone will do the same for you.
Another contribution you can make is to support small businesses by shopping for your decorations, baked goods, or other supplies, from street vendors, home-run companies, and local stores around you. Help bring a smile to a child's face by sharing souvenirs such as Pakistan flags and badges with them, so they too can parade their green and white colors and be proud Pakistanis.
Giving back to the community doesn't always mean writing a cheque or giving money, by sharing inspirational stories and creating awareness through facts and the history of Pakistan, you can spread positivity through your social media accounts.
Regardless of how you spend this day, remember that we are going through a tough situation as the pandemic is still very much prevalent. So, don't forget to wash your hands often, wear a mask, maintain social distancing, and avoid crowded places.
What makes Independence Day unique and special is that it unites all Pakistanis under one banner, regardless of age, race, ethnicity, or religion. So, let's pledge to honor our country by making a difference or creating a positive impact