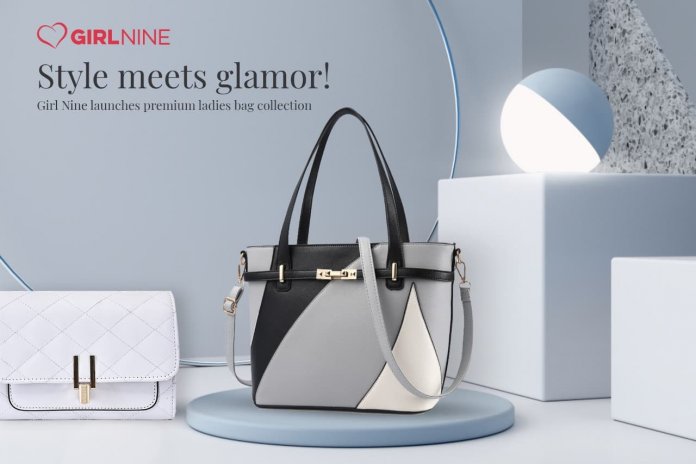 Style meets Glamor as top online women shopping brand Girl Nine announces the launch of its premium handbag collection!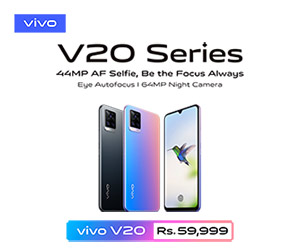 Girl Nine, a brand for women by a woman, was launched by Afrah Abdul Rehman to make shopping fun, convenient, and, most of all, women-friendly. The company began operations by starting a premium lingerie and undergarments collection in January this year. Since then, it has become a blue-eyed online shopping brand of women all over Pakistan.
"The purpose of Girl Nine is to reclaim the shopping space for women. You can say that this brand was set up because I felt that the male-dominated market does not allow women to shop freely. I have seen the salesmen smirking because some lady took too much time making a choice or if she was indecisive or if ladies demanded customer care. All this isn't too much to ask. At Girl Nine, women are given the freedom to be who they are!" Afrah said.
"My experience is excellent regarding girl nine." – A customer, P wrote.
"Liked the quality of their products. The customer care is great as well!" -Another customer, F, said.
"Really adorable and elegant.. and most important too comfortable " -Z said
Venturing out and expanding its product base, Girl Nine has now announced the launch of its premium bags collection. From wallet to handbag to a tote as well as a backpack, the new group has something for everyone.
"A handbag is an essential. It defines a woman's mood, her sense of style, all the while reflecting her confidence and poise. I felt a dearth of good, affordable, quality handbags in the market so we decided to work on it and launch our own collection. I am pretty confident that the ladies will love it. Going forward, we plan to launch an even wider range especially for school and college girls," Afrah Abdul Rehman said while discussing the new collection.
The aspect of practicality and style is heavily featured throughout the collection. The designs pay homage to the free spirit of the modern women who are making successful career choices as well as leading the way at home during the difficult times of the COVID-19 pandemic.
The bags, christened Tulip, Poise, Monica, Denali, Everest, Chic, and Glamor have a wide range of attractive colors as well to reflect your mood and style for each day.  Poise has been described as "a fine, detailed bag that has it all," while Denali is ideal for "the travelista in you." Monica is your comfy, "take me everywhere" hand wallet, and Glamor is meant for days "when you mean business."
So head out to the Girl Nine website and get yourself the right bag for an on-point look!