Gigi Hadid, an American fashion model, and former One Direction member, Zayn Malik, had their first child at the end of September. With the fan following that both of her parents have, the newborn is a celebrity baby herself.
Gigi Hadid and Zayn's Baby
Zayn Malik welcomed his daughter by sharing a picture with her small hand, making the viewers melt. He shared the caption, "Our baby girl is here, healthy & beautiful. To try put into words how I am feeling right now would be an impossible task. The love I feel for this tiny human is beyond my understanding. Grateful to know her, proud to call her mine, & thankful for the life we will have together x."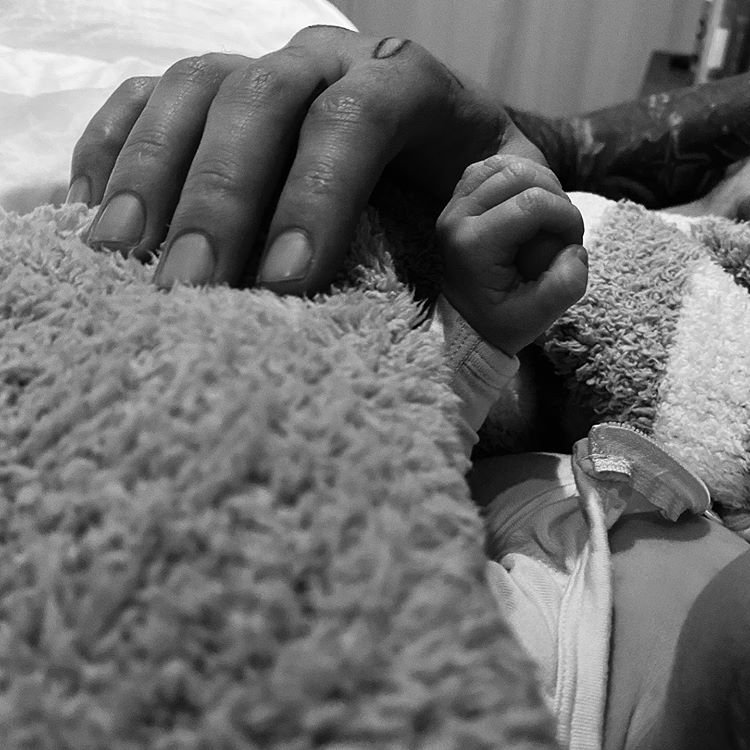 Gigi Hadid also uploaded a similar black and white picture with her newborn. She added the caption, "so in love."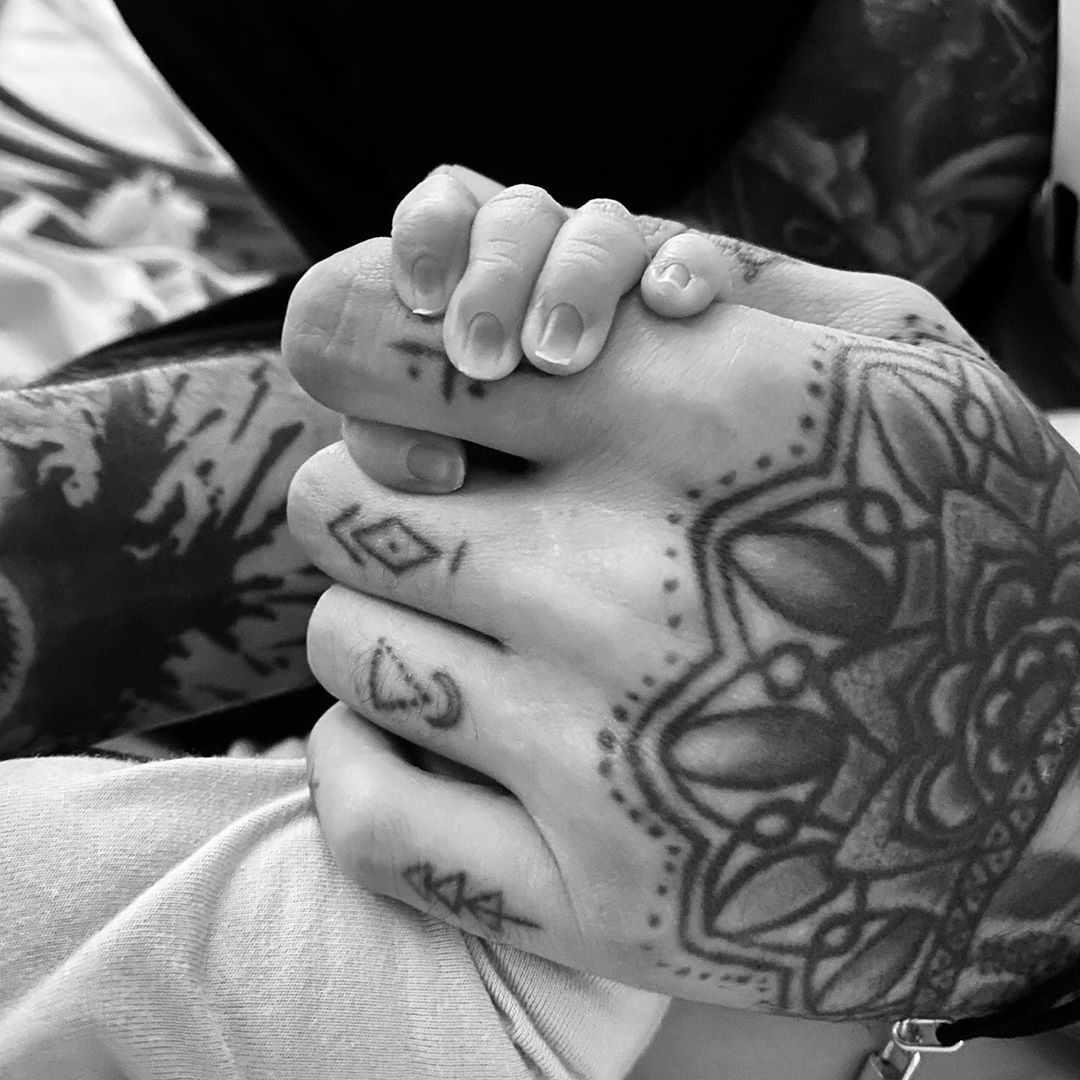 Mystery Around the Baby
The couple has still not revealed the baby's face, which is building on to the mystery. Although we all know that when her face is revealed, we will be swooning over the cuteness that Hadid and Zayn's genes are bound to produce.
Zayn and Gigi, who shared on and off relationships, are now trying parenting. The people around them mentioned how natural and great both of them are at it; Gigi being the kind and compassionate mother while Zayn being a 'very hands-on and great dad.'
And we can see how natural it comes to Gigi in her new Instagram story where she documents her baby finally burping.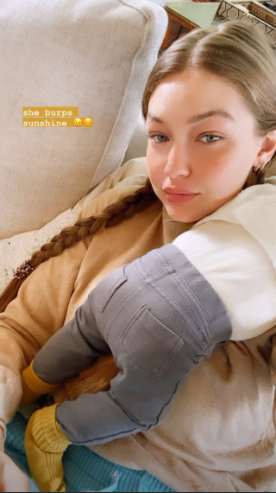 If that doesn't make you all googly-eyed, I don't know what will. Meanwhile, if you are as much of a fan of the power trio as we are, then stay tuned because who knows, one of these days, we just might scour the internet for the baby's picture.
Stay tuned to Brandsynario for the latest news and updates!