The past few years have been great for the automotive industry of Pakistan. It used to be an industry which was dominated by a few manufacturers who had been making cars for our industry since a few decades.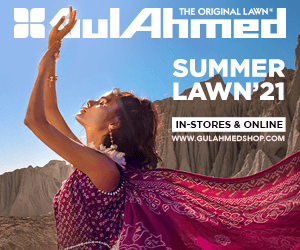 Things have changed a lot now. With KIA launching Picanto and Sportage in the Pakistani market, along with Renault Pakistan acquiring a space in Faisalabad, Hyundai Nishat Motors launching Tucson for the SUV category while hinting towards more locally manufactured cars, Proton X70 launching; it is safe to say that Pakistani auto industry has shown a record growth in terms of investments.
What Is Ghandhara Nissan Limited Launching?
Ghandhara Nissan Limited (GNL) was founded and registered in 8th August 1981 in Pakistan and is based in Karachi. The company has been in the industry for a long time and has manufactured numerous commercial vehicles, and catered their clientele with after sales services for almost four decades.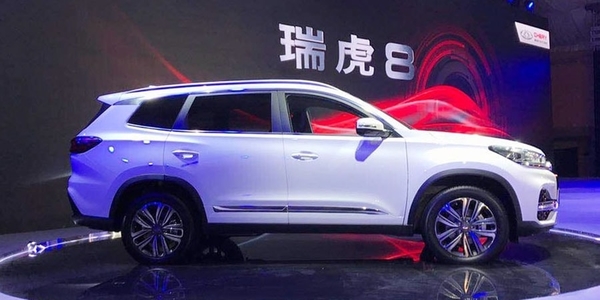 Now, several sources claim that the company intends to enter the consumer market segment and launch a car that could be used for domestic purposes by families and/or personal use.
Keeping all these considerations, the company has planned to launch Chery SUV in the Pakistani market in collaboration with Chinese auto manufacturers, Chery Automobile Company. The same sources also claim that all cars will be manufactured in Pakistan rather than opting for imports, which is great news for the Pakistani market.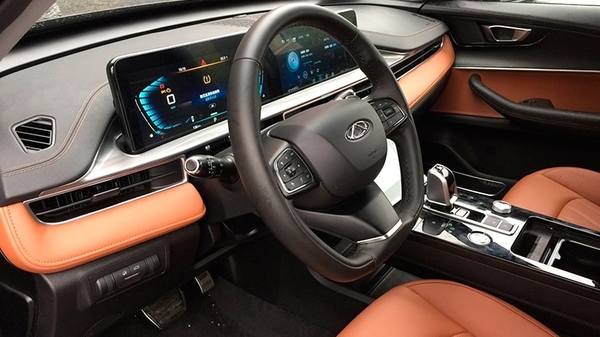 The company is known around the world for its Chery Tiggo 8 models that are anticipated to be launched by local car enthusiasts.
Chery Has Already Tried Entering The Pakistani Market In The Past: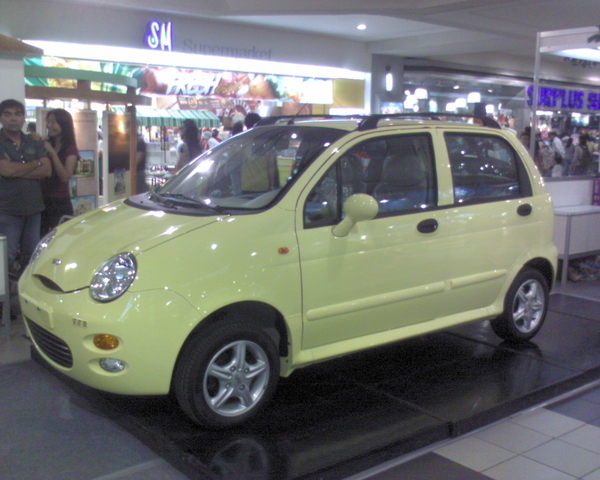 It is also important to note that Chery Automobile Company has already made an attempt in the past to enter the Pakistani market by launching Chery QQ in 2005. However, experts claim that this time it will be a lot different as Ghandhara Nissan Limited (GNL) who already have experience of almost 40 years in the Pakistani market will be collaborating with the new entrant which might be a key factor that will make all the difference.
Many Pakistani car enthusiasts have complained in the past about the limited prices and features in locally manufactured cars which lead to a surge in many dealers importing Japanese cars to the country, however, with so many new manufacturers entering the market and setting up their local car assembling plants, many new cars are expected to be launched in the upcoming years.
What do you think of the current scenario of the Pakistani automotive industry? Are you excited about Chery launching their SUVs in the market? Let us know under the comments.
Follow Brandsynario for more news & updates.