Automobile brands are increasing in Pakistan day by day. Despite the change in world economy due to the virus, the industry is booming. It is said that automobile sales have been at an all-time high in 2020-2021. Many brands have had a lot of success in selling their newest vehicles. Now, with the new auto policy on the market, a lot of vehicle prices have changed. Ghandhara Nissan wants to seize this opportunity.
Ghandhara Nissan is one of the most successful brands out there. They don't think about bad reputations when it comes to vehicles. The vehicles specifications are so impressive, they speak for themselves and the company wants to make sure they reside among the top champions of the industry before the year is up. In light of that, they have decided to release a new SUV. It may just be seen in Pakistan soon!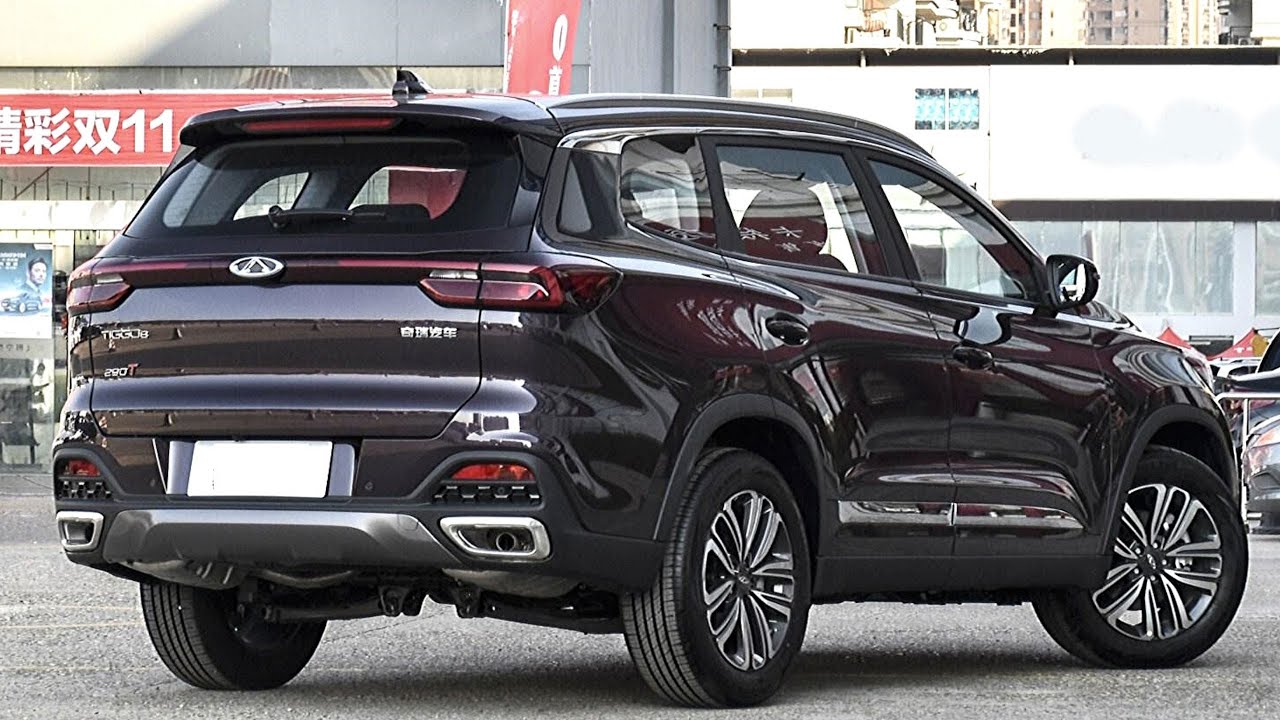 Ghandhara Nissan And The SUV
According to sources, Nissan had Sedans planned for release too. However, they saw that the SUV market in Pakistan is quite high. Many people are going for them because of the comfort, space, and lifespan. You can expect an SUV to last for more than a couple of years before you decide to change it. There is no doubt that these vehicles are made with robust parts and enhanced capabilities.
The SUV that Ghandhara Nissan plans to launch goes by the name Chery Tiggo 8. One of the most outstanding features of the vehicle is the specifications. Not only is it fit for the whole family, one can easily take it out on long drives without a worry. You don't have to think about having a bad back when you are done driving this on the long route. Due to the new auto policy, Ghandhara Nissan believes that it will be a good measure and benefit to introducing this SUV.
Some More Details
According to sources, the company intends to release the SUV in September. That is less than two months away and we can barely wait to see it! When it comes to the price, this vehicle might just step ahead of many others in the same region. Since it is an SUV, a hefty investment could be expected but it is not as high as one would imagine. The vehicle is said to be sold within the bracket of Rs.4 million to Rs4.5 million.
This seems like it could be quite a bargain to get this vehicle. One is getting a whole lot of premium SUV features at such a price. Maybe we get to see more and more people buying this vehicle as it hits the streets of Pakistan soon.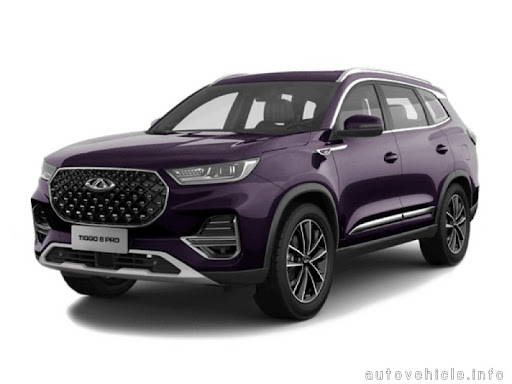 Stay tuned for more from Brandsynario!