A laptop can be quite a delicate gadget, it needs to be handled with care. If a person is using a laptop, they are already familiar with the care and cautions that a laptop comes with. Just like a smartphone, if one hits the ground, it is liable to get damaged or break in ways one does not expect. However, when it comes to getting a laptop repaired, not every place is a good one.
In fact, it is important to know which repair person is a verified one, someone who has credibility. Going to such a person gives us confidence that we are handing over our laptop to a professional. That said, we are here to tell you about 4 of the best places in Karachi where you can get your laptop repaired.
1. Technocity Laptop Repair
This is one of the best places in Karachi to have your laptop repaired from. Not only are there numerous repair people but they are verified too. If you happen to go to Technocity for your gadget repair, look for 'Qaim electronics'. It is a shop inside, on the ground floor, which is led by a person by the name of Qaim. Many people know of him and he is a verified repair person.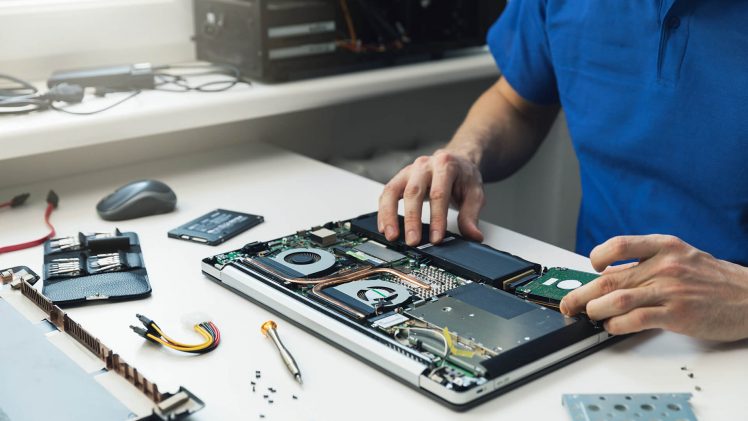 2. Sasi Arcade, Clifton
Here we have one of the best places in the Clifton area for getting your laptop repaired. They might charge slightly higher for certain types of repairs, but most of them are the same as everyone else. They repair your gadgets timely and even provide aftercare if you encounter any more issues.
3. Jinnah Plaza, Saddar
Jinnah Plaza is one of the most trusted and oldest locations in Karachi. It contains a plethora of shops, no matter what kind of repair your laptop is asking for. The people there charge reasonable prices, and often times quite affordable ones. If you are ever headed to Saddar for work, make sure to visit Jinnah Plaza to have your laptop looked at. You can even go there to browse other electronics.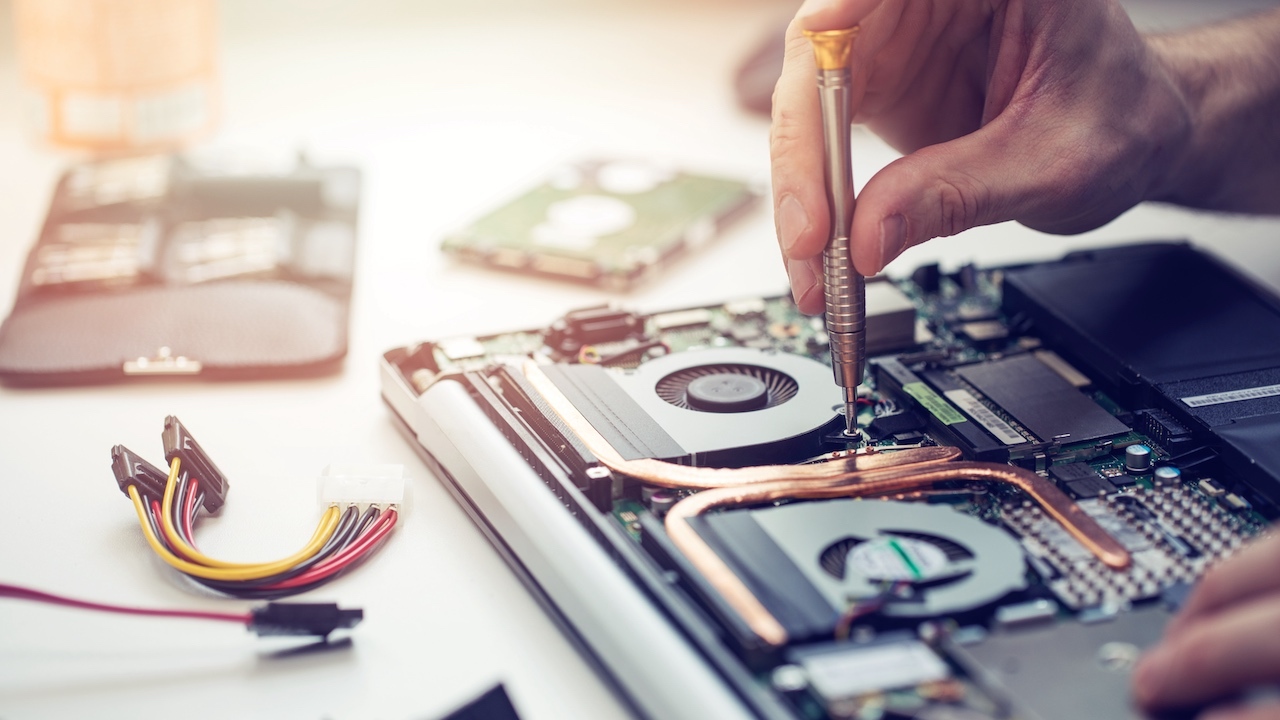 4. Nazimabad No.4 Laptop Repair
Yes, there are quite a few verified laptop repair people present in the Nazimabad No.4 area. They are quite reliable in their work and they don't charge a hefty amount for their repairs. You can also ask them recommendations for buying other laptops since they have a good knowledge of them. Make sure to check out the shops in this area.
If you find yourself on the lookout for a laptop repair person, these places are a must to visit and check.
Stay tuned for more from Brandsynario!