116 views
The world may potentially be fully destroyed by 2050 if we do not correct our unsustainable ways of eating. If you want to fight the tough fight, get on insect diet now!
People Eat Insects?!
An estimated two billion people in the world regularly eat insects. In Africa especially, people rejoice over the smell of fresh crickets and grasshoppers being fried in their own oils. The crunch is spectacular, they say.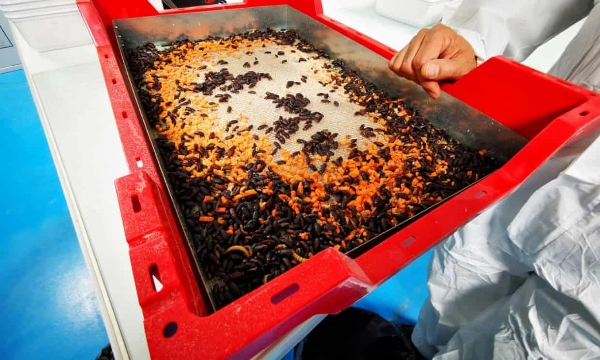 However, the matter of concern is not how many people eat insects. Rather, what are they predicting?
Future is insects
These insect eaters suggest that all the 900+ edible species of insects could form a regular part of our future diet. Even the esteemed branch of the UN, Food and Agriculture Organisation, has urged people on it.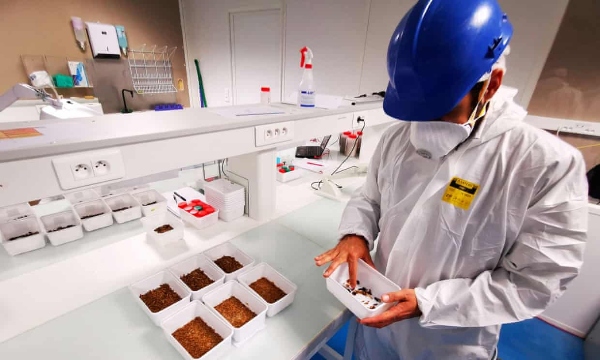 They suggest that we all use more of this "underutilised" (for a good reason) resource. Moreover, given the crisis headed our way, would we even have a choice?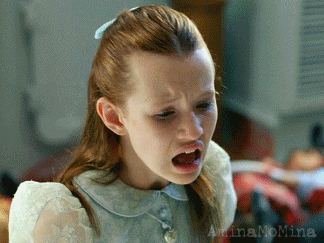 Crisis Unmanageable 
This dietary prediction, as horrible as it may sound, maybe explored out of necessity. It comes as no surprise that the way we eat is unsustainable. Check out seaspiracy or cowspiracy on Netflix and you would want to start eating air. Hence, something fundamental must change holistically.
The EAT-Lancet international commission said: "Civilisation is in crisis." Their verdict came as a result of observation of the global food chain in 2019 which was indicative of ecological disaster. 
The new-age industrial agriculture, merciless capitalism, the profit motive and our appetites are all to be blamed.
"Future Foods" and Why Insects
The term "future food" has been created for this issue specifically. It refers to food that is guaranteed to be good for you, animals and the environment. This has also taken on the buzz and has many Silicone Valley entrepreneurs and investors hooked onto it.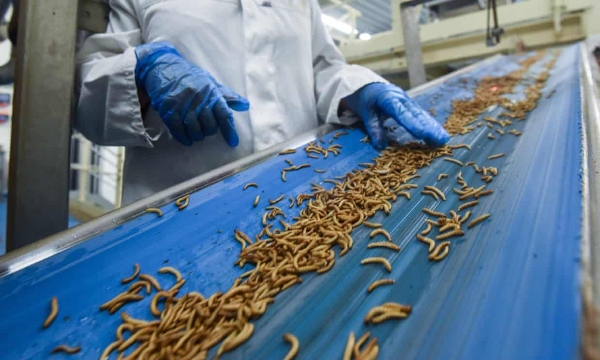 Ecological experts are suggesting that insects are great for a number of reasons. Firstly, they can be farmed anywhere. Secondly, they do not destroy the land, are full of nutrients and can also be harvested as by-products of something else.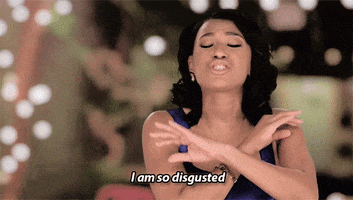 However, it must also be considered whether the world turning towards insects might cause another change in the food chain. Food chains are entirely delicate eating systems that, when disturbed, can have long-term effects even for humans. Though more research is yet to be done on this, we are afraid this will be a hard pass for Pakistanis used to their biryani and zinger burgers.
Stay tuned to Brandsynario for the latest news and updates.