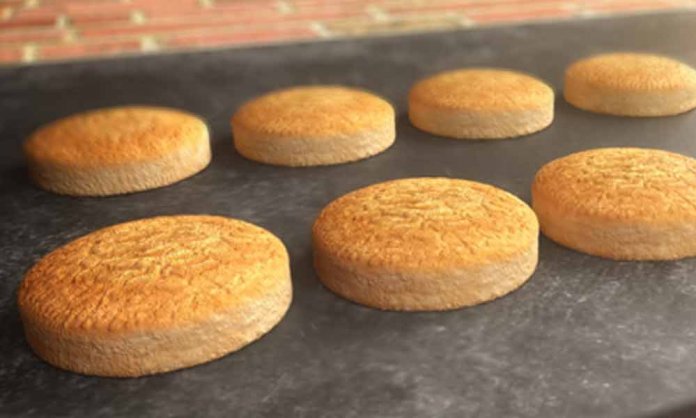 Do you know that feeling where you take a bite of a favorite treat from your childhood and it takes you back to when you were there?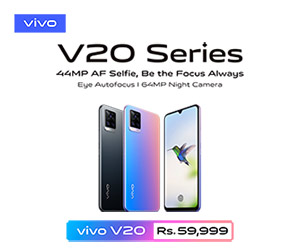 Well, that's exactly what makes Bakeri Nankhatai so good!
The LU Bakeri Nankhatai, with its traditional flavors and taste of the original Nankhatai, has a real one-of-a-kind connection to the past that you just can't find in any other biscuit. And that's what makes it my go-to snack of choice.
It's so good in fact, that if you think back to just last year, the immeasurably well-spoken Irfan Khan came all the way down across the border for a taste of what is in his own words, "Riwayat se jura khasta maza."
But here's the best part, LU has just made their Nankhatai even better.
It's bigger than ever!
And, what exactly could make such a delicious treat even better? A bigger Nankhatai! That's right! LU just brought out an amazing limited edition version of its scrumptious classic, Bakeri BIG Nankhatai.
This brand new limited edition is larger than ever. So, now you can get even more of the baked goodness that you know and love.
Don't believe me? Just check out the video below for a quick look at the newest snack on the block!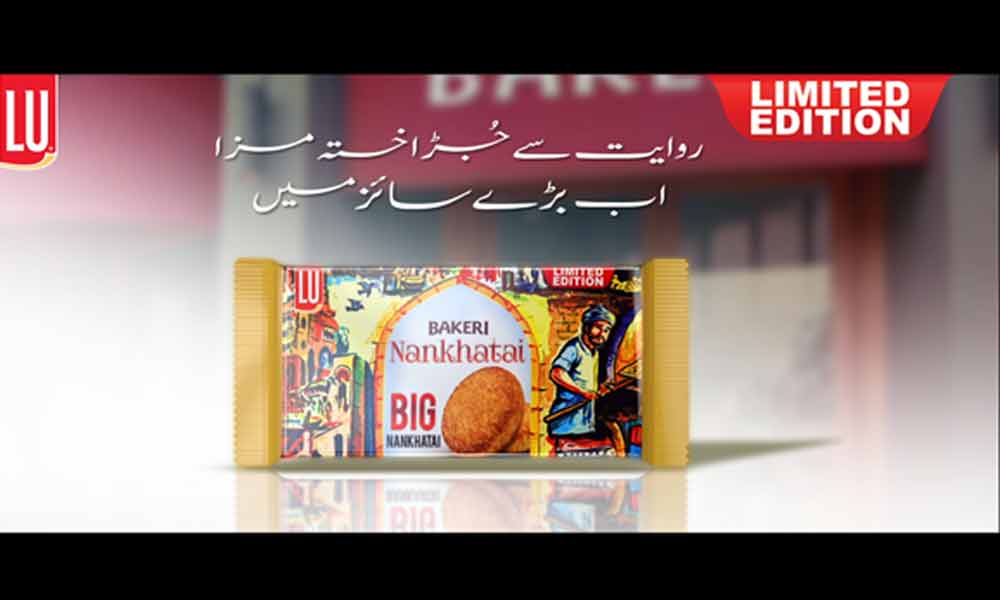 Looks pretty good, don't you think? We can't wait to get our hands on it! And seems like we're not the only ones…
Here's what Iqra Aziz had to say about the limited edition BIG Nankhatai!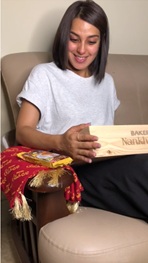 The nostalgia-filled new packing has gotten everyone swooning, even one of our favorite superstars is falling in love with the traditional taste of the BIG Nankhatai. In fact, it was so good that Iqra Aziz was reminded of her childhood favorite treats, and how Nankhatai was the best one out of them.
Just talking about it has given me cravings and I know exactly what I'm hungry for – Bakeri Nankhatai!
So, don't miss the chance to grab the limited edition BIG Nankhatai because I have no doubt they will be practically flying off the shelf!