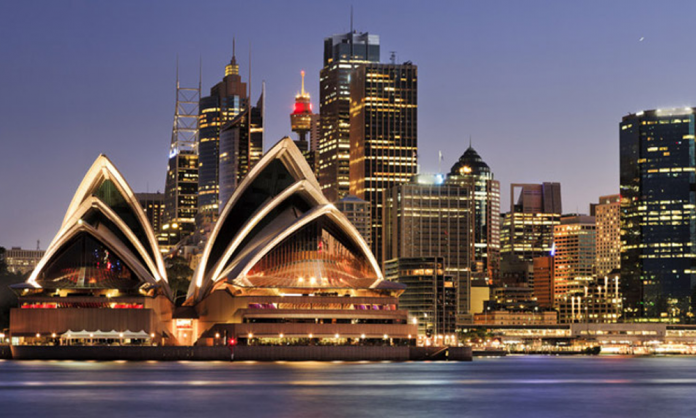 Australia is an appealing destination for everyone looking for a new place to party, live and work.
With easy-to-get-visa, better pay and a common language, Australia is a beautiful spot for everyone looking for a change of atmosphere and a land of opportunities.
Almost half of Pakistani population is trying to migrate to Australia for work or education purposes, however finding a job in Australia is no walk in the park.
Here are some things one must know before applying for a job in Australia;
1. Types of Visa
There are two types of visa's you can apply for in order to work in Australia. Before doing that, take a look at skilled occupations list, which will tell you what occupations are in demand. Then fill the EOI. An EOI is sort of an application to get the Australian employers and government involved in your visa application.
The types of visa are:
a) Temporary Skilled Visa
It is one of the most common ways to find temporary work in Australia. This allows companies to sponsor employees from different parts of the world, for up to four years if their skills are in demand and are a part of the skilled occupations list.
b) Working Holiday Visa
For this visa, the applicants must be between the age of 18 and 30. This allows holders to stay in Australia for a year and working for six months. This way the employee can enter and exit the country any time they want during the 12 month period.
2. Speak their Language & Learn about their Culture
If your English speaking skills are good then you won't have any problem working or living in Australia, however, there are some "local" words that you might want to use while staying in Australia learn.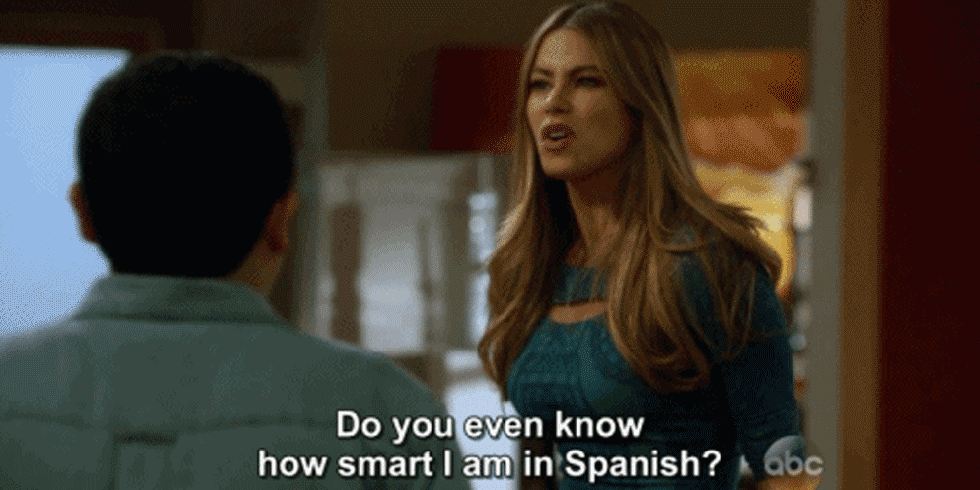 Similarly, their culture is very important for them so be courteous and acceptable to even the most weirdest thing you see there.
3. Improve your Resume
Make sure that your resume is first verified by some professionals who would know how and what the Australian employers and companies are expecting from you. So write it down as many times as you can before you reach the final draft.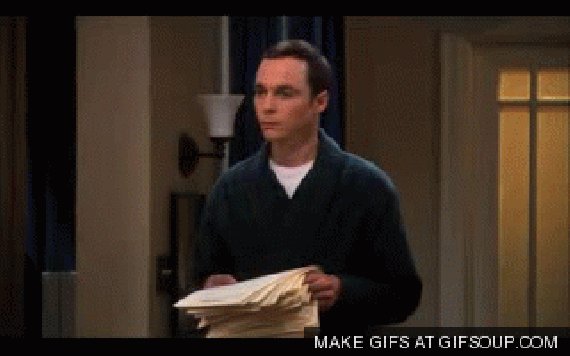 P.S: make sure you attach a cover letter with it as well.
4. Available On all Communication Platforms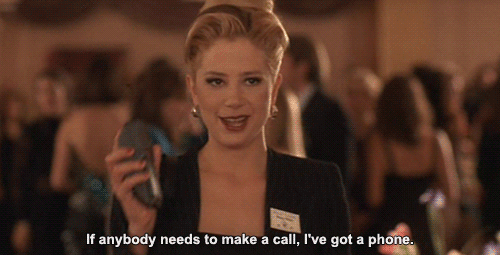 Make sure you are on all communication platforms such as Phone, Skype and Google Hangout because recruiters are using a digital platform nowadays for interviews.
5. Other Preferences
There is a possibility that you might not get your first preference for a job while working in Australia for first few years.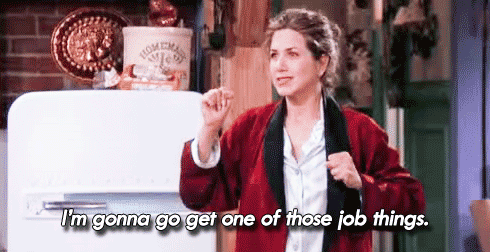 However, you will eventually get there after getting used to the work and after gaining some experience required by that particular job.
6. Get a friend to help out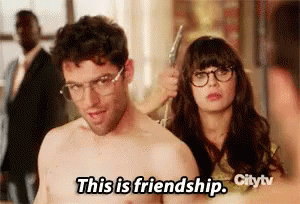 Networking might lend you a job that you've hoped for. So better make a list of friends and acquaintances in Australia you can call for reference so they would help you out getting a job in their company or recommend you somewhere else.
7. Transport and Accommodation
The last thing you need to do is make sure you know your way around Australia and have a place to stay while you're there. In Australia, renting a car is the best option for you if you want to travel freely.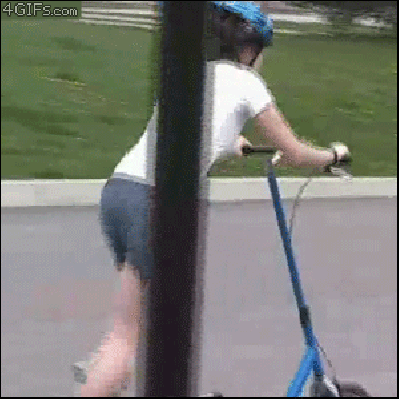 Other than that, For Buses, you can check with the Greyhound network, which will help you understand where you can get on the bus and where you can be dropped off.
Last but not the least, don't feel upset if you do not succeed in your first try. Keep trying till you land a job there because the struggle is the key to success. Happy Job Hunting!