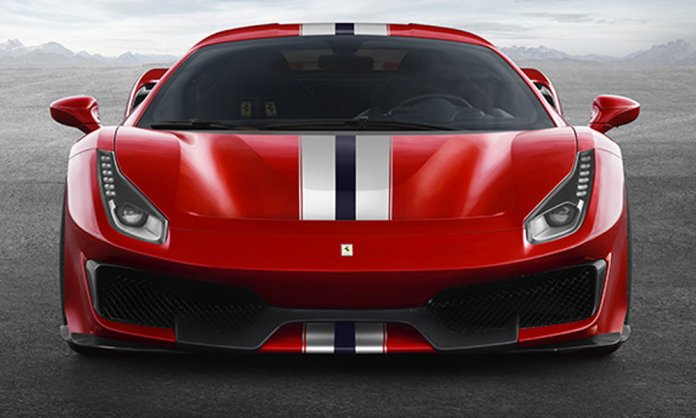 The Geneva International Motor Show in Switzerland — which opens to the public March 8-18, 2018 — will once again see a host of global premieres, from sedans and SUVs to supercars and all kinds of concepts.
The show's most eagerly awaited global premieres include the Jaguar I-Pace, the brand's first fully electric SUV, promising a range of almost 500km per charge.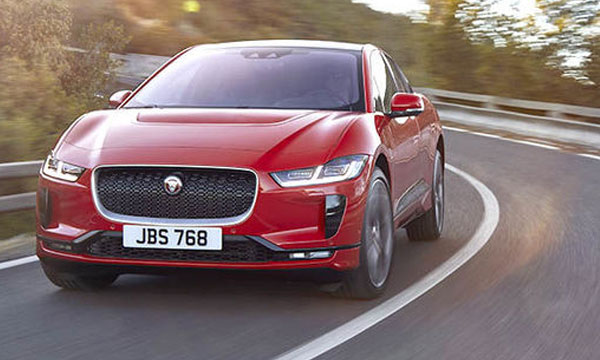 Lamborghini will also make a splash in Geneva, presenting its Urus SUV to the public for the first time. Lexus will unveil the UX, and Hyundai won't go unnoticed with its Kona Electric SUV and Nexo hydrogen crossover.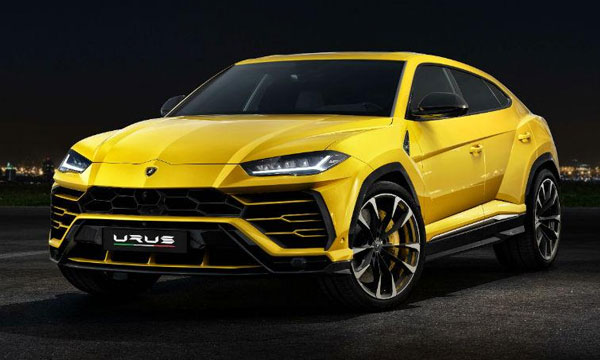 BMW will be presenting its new BMW X4 at the Swiss show, as well as the restyled i8 and its Roadster version. Other new-gen versions of star models heading to the show include the new Audi A6, Jeep Wrangler, Kia Ceed, Mercedes A-Class, Toyota Auris and Volvo V60.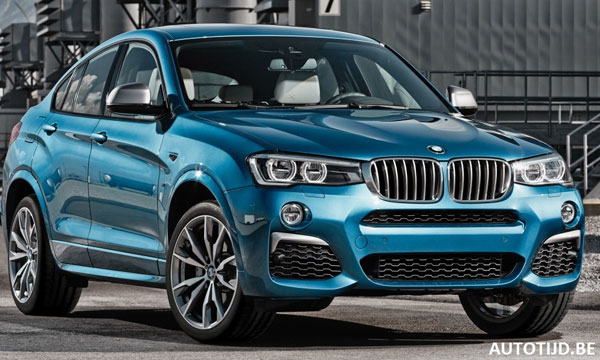 Honda will reveal its European version of the CR-V hybrid SUV and Bentley will showcase a hybrid rechargeable version of its Bentayga.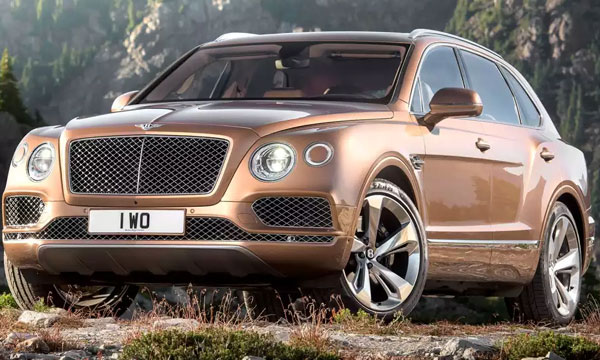 As for French manufacturers, the main attraction will be Renault's new EZ-GO concept-car, representing its vision of shared urban mobility, as well as the Alpine A110 Pure and Légende versions of the sports car.
PSA will reveal its new Peugeot 508, as well as the Peugeot Rifter leisure activity vehicle and its cousin the Citroën Berlingo.
Over the years, the Geneva Motor Show has become an unmissable event for supercar fans. This year will be no exception, with various models expected, such as the Ferrari 488 Pista with its 720HP V8 biturbo engine. Revealed at the end of 2017, the McLaren Senna (paying homage to the Brazilian driver, triple F1 world champion with McLaren) is expected to go on public display with an exceptional visual carbon fiber exterior.
Lamborghini could unveil a Spyder version of its Huracan Performante and Porsche may present a restyled 911 GT3 RS. Curiosities include Croatian car-maker Rimac's new supercar, and the mysterious "Missile" by Corbellati, billed as the world's fastest hypercar with its 1,800HP V8 biturbo engine and a top speed of almost 500km/h!
Finally, manufacturers will also be showcasing their visions of the future with various concept cars, including the Skoda Vision X, a compact urban hybrid SUV powered by a combination of compressed natural gas (CNG), petrol and electric.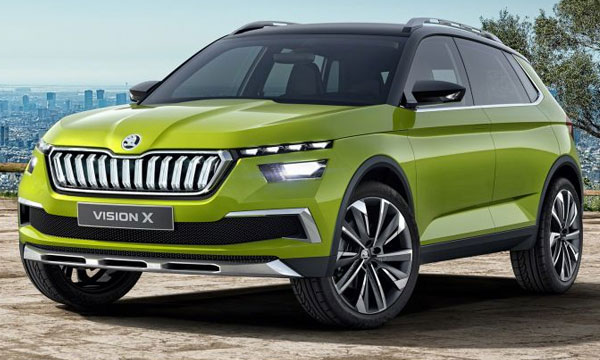 Toyota is expected show off a sporty concept as a forerunner to the Supra's comeback, while BMW may well bring its M8 Gran Coupé concept. Finally, Volkswagen will unveil the I.D. Vizzion, a high-end electric sedan with self-driving technology and voice controls, as part of its range of futuristic "zero-emission" cars.
The 88th Geneva International Motor Show runs March 8-18, 2018 at the Palexpo exhibition center, Geneva, Switzerland.