As we move towards a sustainable future for fashion, brands are drastically changing their marketing. Not only that, but due to the pandemic, most brands prefer shooting just the items on their own and not exhibited on the models. One such brand was Generation except when they hit, they missed!
A Picture Perfect For Memes Or A Picture Perfect Dress?
The picture that's taking Facebook by storm is slightly creepy. Please don't say we didn't warn you! It features a red kalidaar shirt that's hanging from the tree loosely, all on its own. It also seems like from the picture that wind is blowing, which is making the shirt also look blown into. Maybe it wouldn't be this creepy if it wasn't red?
Here's The Picture:
Reacts In The Comments
The followers of Generation and others had a field day in the comments. You'll see some classic humor act going on as everyone tries to guess what Generation tried to do. See for yourself!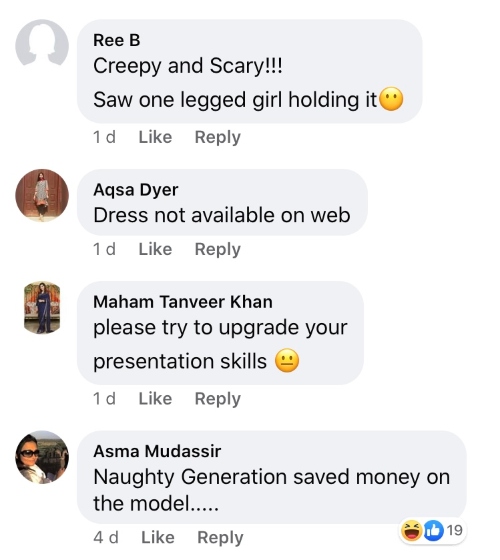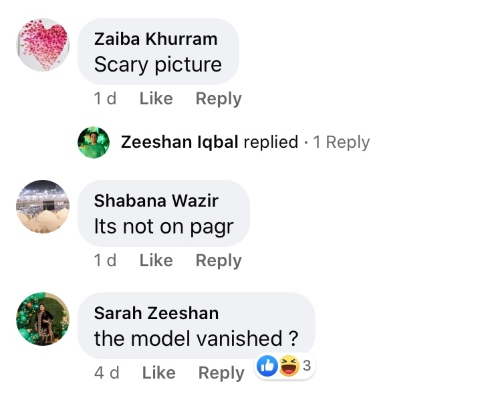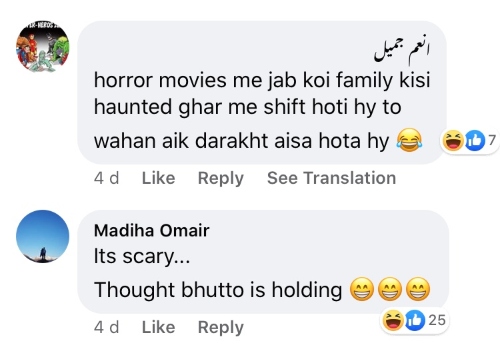 The Hit To Fashion
The fashion industry, no doubt, was also one that was hugely hit and disadvantaged by the pandemic. Most fashion shows – through which many earn – were canceled. Moreover, shoots are being delayed; collections are halted, buying power has reduced.
You might be having the time of your life nowadays with every brand offering sales. However, from a business perspective, it is an indication of loss and desperation. They're clinging on to every bit of purchase that they can capture. Most businesses currently have also either discontinued production indefinitely or have shut down their stores.
Responsible Fashion
Amongst Pakistani brands, Generation has always been a game-changer. When the pandemic began, although they did not hold back on their advertisements, they changed their form drastically. Now they relied on hangers and scenic backgrounds, not models! Clothes were infused with a life of their own as they were showcased just by themselves. 
Many other brands also resorted to similarly showcasing their items. Demesne's latest collection was straight out of a dystopian narrative while Beechtree channeled its sunny, happy vibe without models.
Food For Thought
Have you ever wondered how many things we will not go back to after coronavirus is over? It seems as if cloud kitchens will remain as the most popular form of restaurants, and people will continue to prefer eating in over out. Could this be one of those things too? Perhaps brands will not go back to shooting with models as feverishly as they did before. 
Stay tuned to Brandsynario for the latest news and updates.