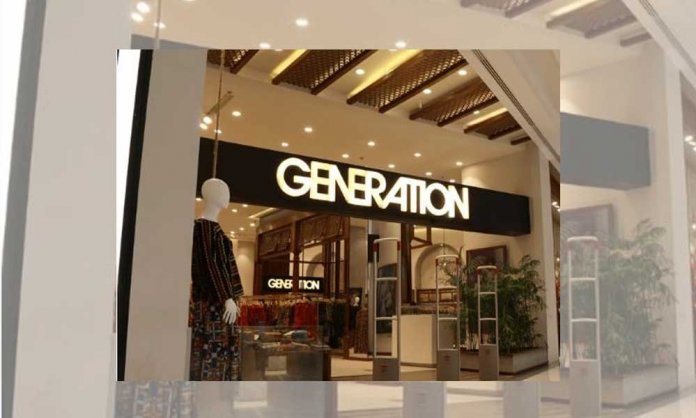 Bring anything remotely controversial in your brand, and you will become the talk of the town. Such is the mechanism anywhere. But in Pakistan, quite more so. And Generation, intentionally or not, just might have done something similar. Now, you have to note that, technically, it was nothing wrong, but we Pakistanis have quite a lively imagination.
Exploring the controversial element
Niswaar is a drug that is very common in Pakistan. It is a narcotic drug that is still widely consumed in the country. The drug comes in the form of green powder. The users of this drug place it on the inside of the cheek or under the lower lip, on the floor of the mouth. The idea is to consume it for an extended period of time slowly.
Intoxicating or not, it is a drug regardless. And a brand, that too an apparel one cannot employ niswaar in promoting their brand, obviously.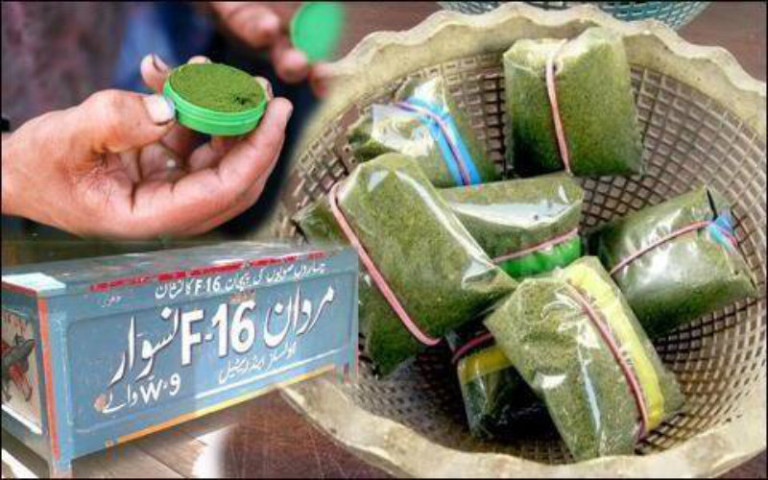 But what did Generation do?
Yesterday, Generation published a post on their Facebook account detailing one of their products. It was a kurta and a really nice one at that. The caption read:
"This niswaar-green kurta has a forgiving swirly cut for bloated or grumpy days when you can't bother."
They called the color niswaar green. Now, it is evident that every color has a different name. Someone who is really into designing, go up to them, and they will tell you 99 different shades of what you and I might just call yellow. So it's obvious that the shade Generation is referring to has a name of its own. But probably the brand intended to culturally appropriate the word, and they came up with niswaar green.
People had some comments on that
The post was shared in an advertising group, and people were as surprised as much as they were amused. Who knows but appropriating a shade of brown may just become 'charas brown'.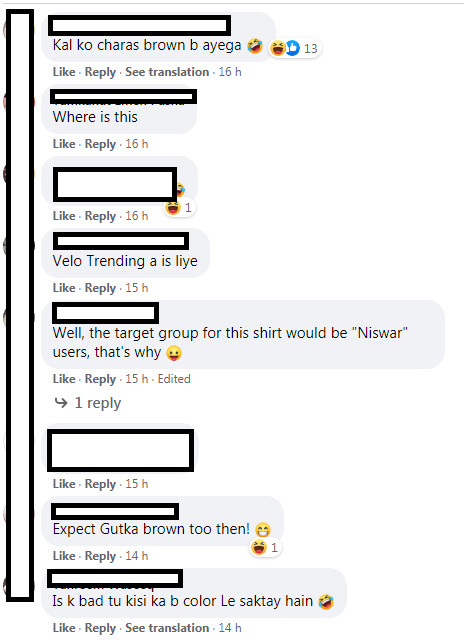 And they were also making sense if you look at the comments objectively. In fact, someone went as far as suggesting that they could have gone with lively olive as, according to them, the color-matched. But hey, niswaar green did get the conversation started. So be it the woke perception the brands intend to give or the fact that accurate cultural appropriation leads to phrases that automatically register in our mind as controversy, Generation released a 'niswaar green' kurta
Stay tuned to Brandsynario for the latest news and updates!