Generation, a clothing brand based in Pakistan, came under fire for posting an irresponsible picture in their Instagram story. The story was offensive to the Hindu community but thankfully, it was not just the Hindus but also, Muslims, speaking against this act.
Let's see what the story was, first!
Generation took to their Instagram stories a photo that showed a wall with a poster taped on; they found it funny. The poster featured a meme but that meme was based on a Hindu belief, one of their gods. According to Hinduism, one of their goddesses has multiple hands. The one who created this meme, and the brand that reshared it weirdly found it funny. Knowing that if it was an attack on their religion, they wouldn't tolerate it, it is sad that they felt someone else's religion could be insulted.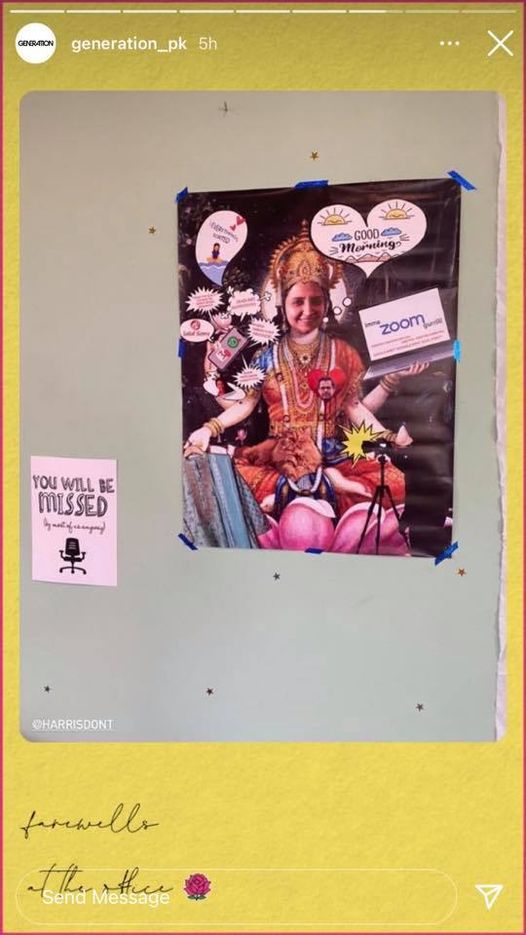 Netizens school Generation
Offended, a number of people expressed their irritation at the ignorance. They couldn't believe that a brand that portrays itself as socially aware, could do such a thing.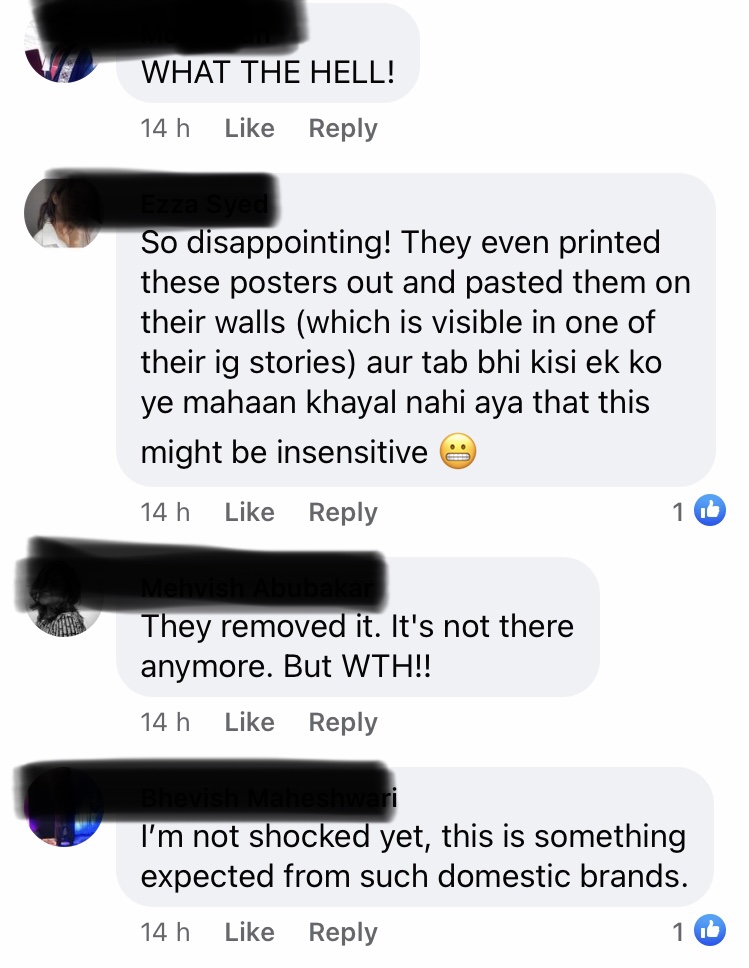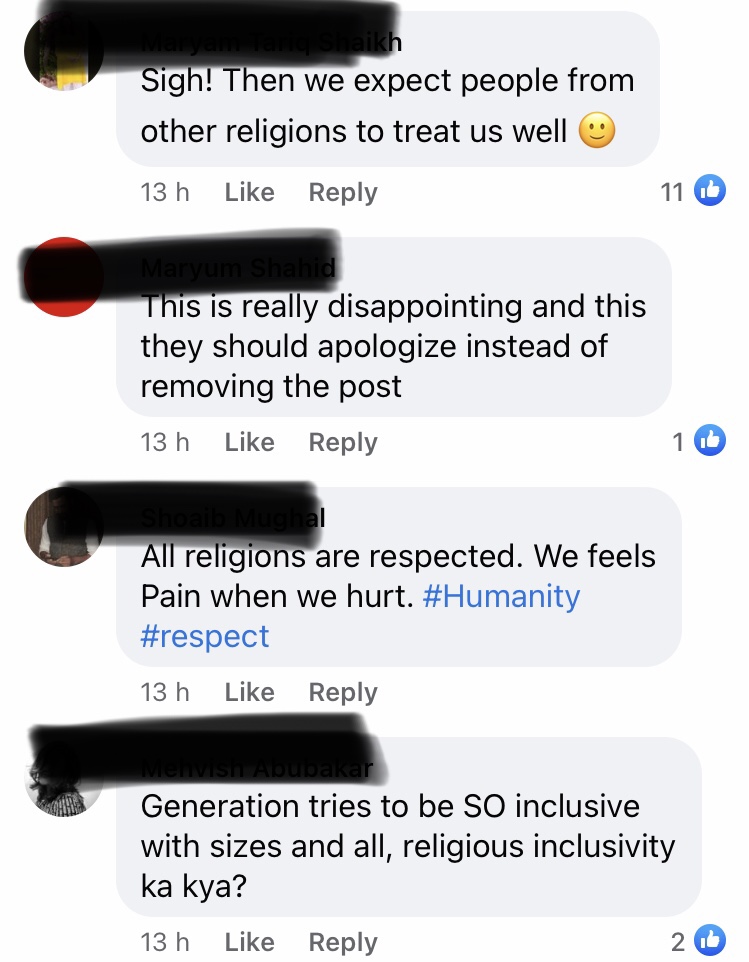 Netizens also expressed discomfort on the idea that there is no blasphemy law when it comes to religions other than Islam.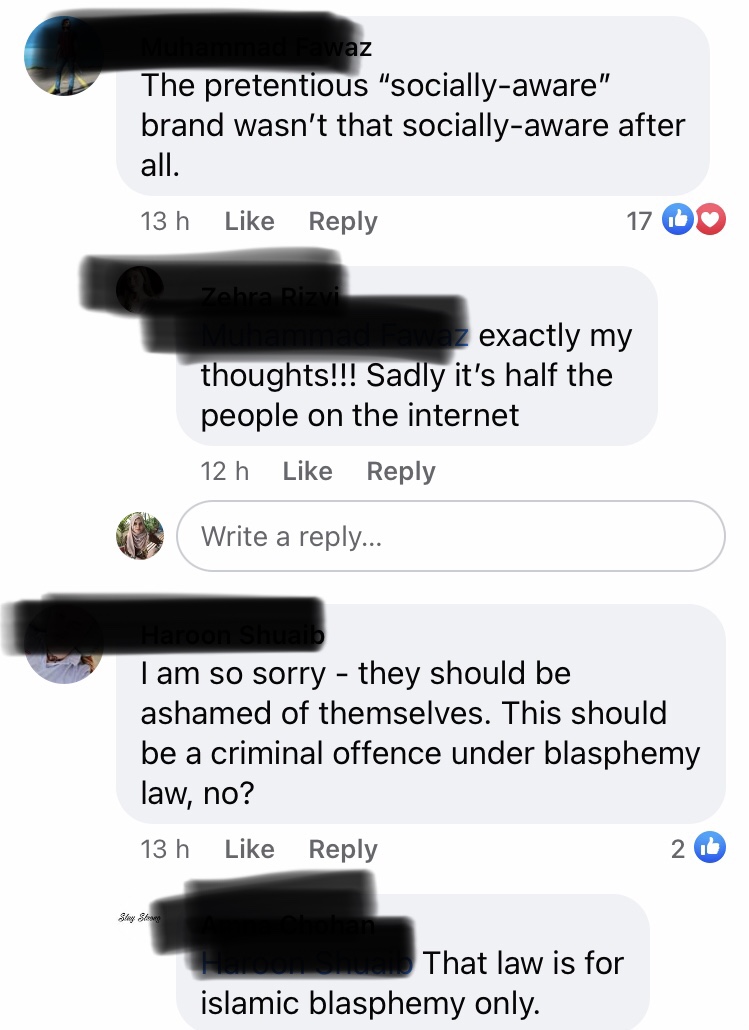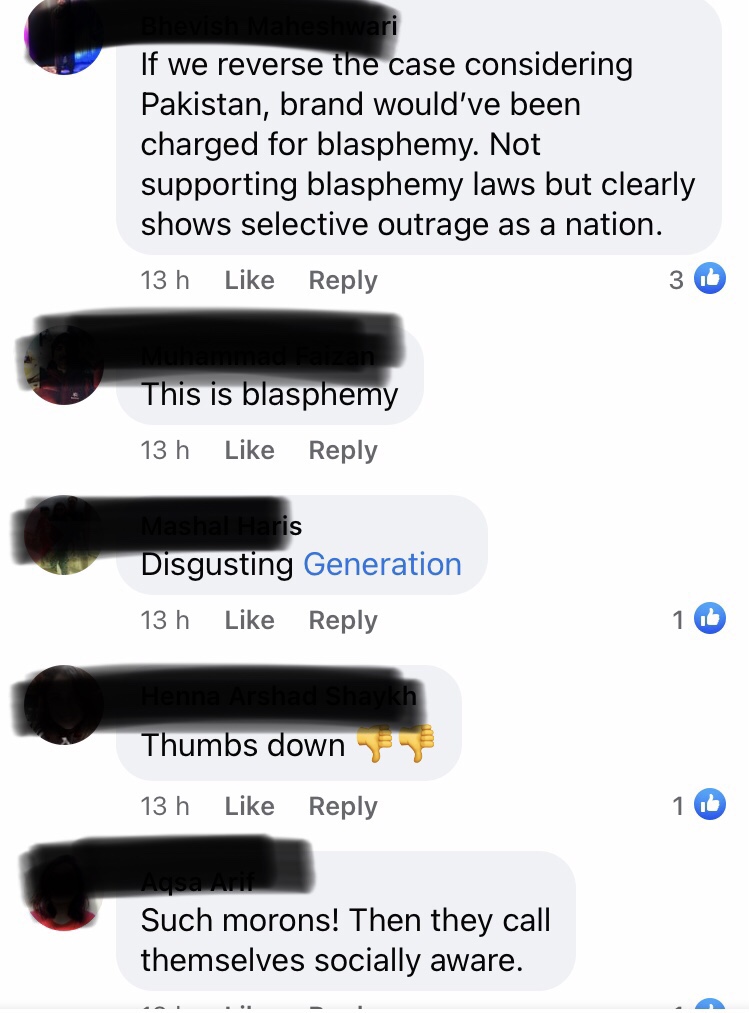 Anyway, after much schooling, just like any other brand would do to avoid conflict, Generation issued the apology. But it was still beyond the netizens' grasp how could one even do this, regardless of whether the apology was made or not.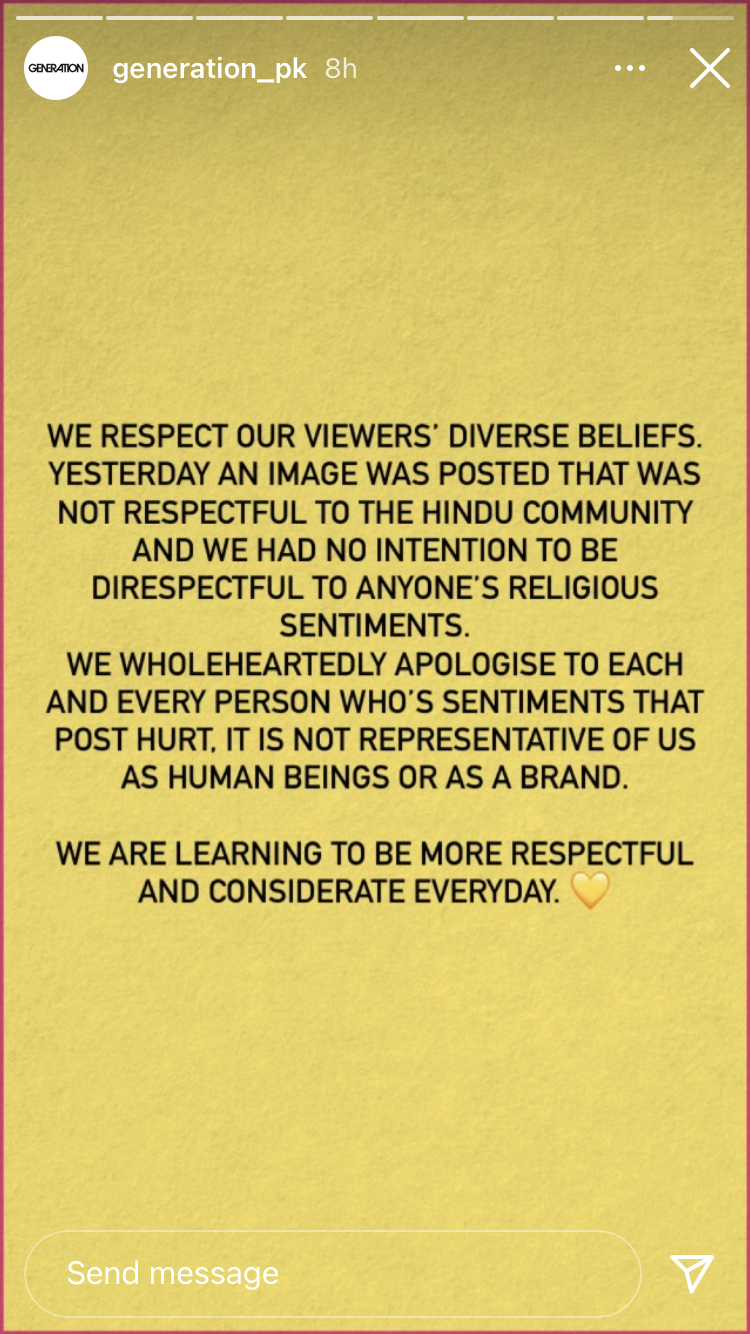 In Pakistan, we are quick to pass extreme fatwas and judgments against even alleged blasphemy cases when it comes to Islam. However, we do not exercise the same honesty when it comes to blasphemy against other religions. It hasn't been that long when Jannat Mirza, the TikTok star had offended the Christian community. And now, a popular brand has offended the Hindu community.
Stay tuned to Brandsynario for the latest news and updates!