2nd July 2021 witnessed the exclusive preview of Hyundai Sonata in the commercial hub of Pakistan, Karachi. On this occasion, Brandsynario got an opportunity to speak to Hyundai Pakistan's General Manager Sales and Marketing Division, Mr. Malik Muhammad Adnan.
Hyundai and Sonata
Discussing the launch of the all-new, 8th Generation Sonata, we asked Mr. Malik Adnan what he sees in terms of the path of the company.
To answer this, he delved into the technicalities of the consumer base in Pakistan and how new entrants are exploring new avenues of the market. He said that Hyundai Sonata is an amazing product belonging to a category that did not even exist in Pakistan. So, with this product, Hyundai Nishat Motor has entered a niche market segment of luxury sedans. According to him, in this category, there were only CBUs (Completely Built-Up) available in the market and customers had to face problems in After Sales support for these imported units in addition to the unusually high price tags.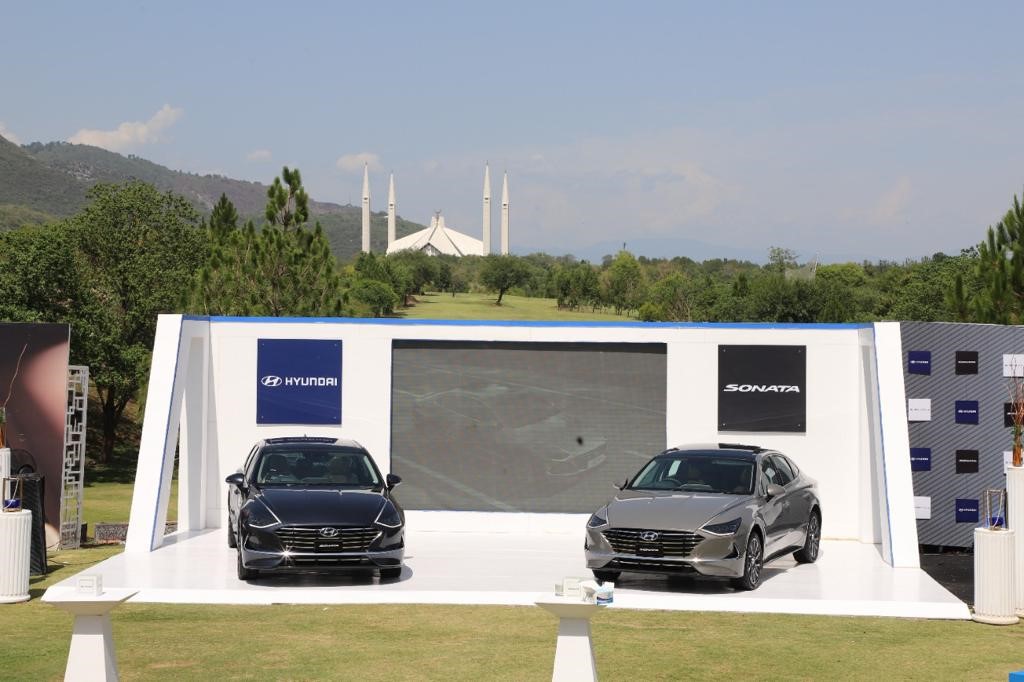 Mr. Malik Adnan further said,
"We are not only launching a product, but we are basically creating a new base of the customer in the market of D-Category Sedan".
Electric Cars
Considering almost all major auto brands are now focusing on electric cars, we asked him about their plans for it. He had the most positive response to it and informed us that they are watching the way the industry is going to progress. Mr. Malik Adnan further elaborated and said that this means the policies and the government initiatives related to the automotive industry need to be there to support the industry to establish its basis and market demand.
Milestones of Hyundai Pakistan
On being asked about any recent milestone that Hyundai has achieved, Mr. Malik Adnan said that it was being able to excellently execute its operations even during the COVID-19 pandemic. The GM Sales and Marketing Division said that through the vision of the Chairman and the CEO, they were able to launch vehicles like Tucson, Elantra, and now, Sonata in a span of just eleven months; an unprecedented feat in Pakistan! This shows the commitment of Hyundai Nishat to the Pakistani automotive market.
Sonata is going to create an impact on people's lives and their experiences. It is in fact going to create a whole new segment in the industry. Not only that but there will also be numerous employment opportunities as these high-tech vehicles are being assembled locally in Pakistan.
Stay tuned to Brandsynario for the latest news and updates!