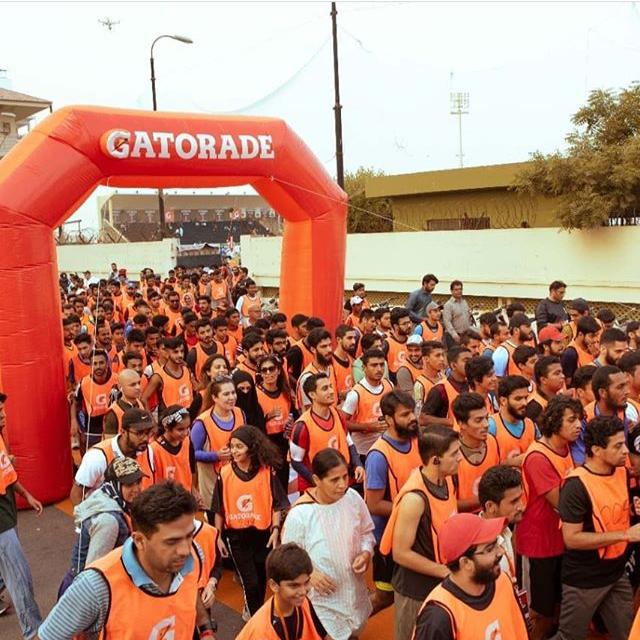 Gatorade's #SweatAThon, Pakistan's biggest fitness festival recently took place in Karachi on Sunday 24th November at Moin Khan Academy.
Gatorade is already known internationally for being the world's no. 1 sports drink and as part of its launch, it officially introduced the fitness festival culture in Pakistan. 
The festival featured an intense #SweatAThon where participants got a chance to interact and run with the legendary cricketer Shoaib Akhter.
There were even cash prizes for winners as well as participants! How insane is that?! This was followed by an intense boot camp conducted by the famous fitness guru, Nusrat Hidayatullah.
The session definitely got attendees pumped up. We have to admit, Karachi did enjoy embracing the fitness culture Gatorade is already famous for. The pictures floating all over social media are definitely a witness to it.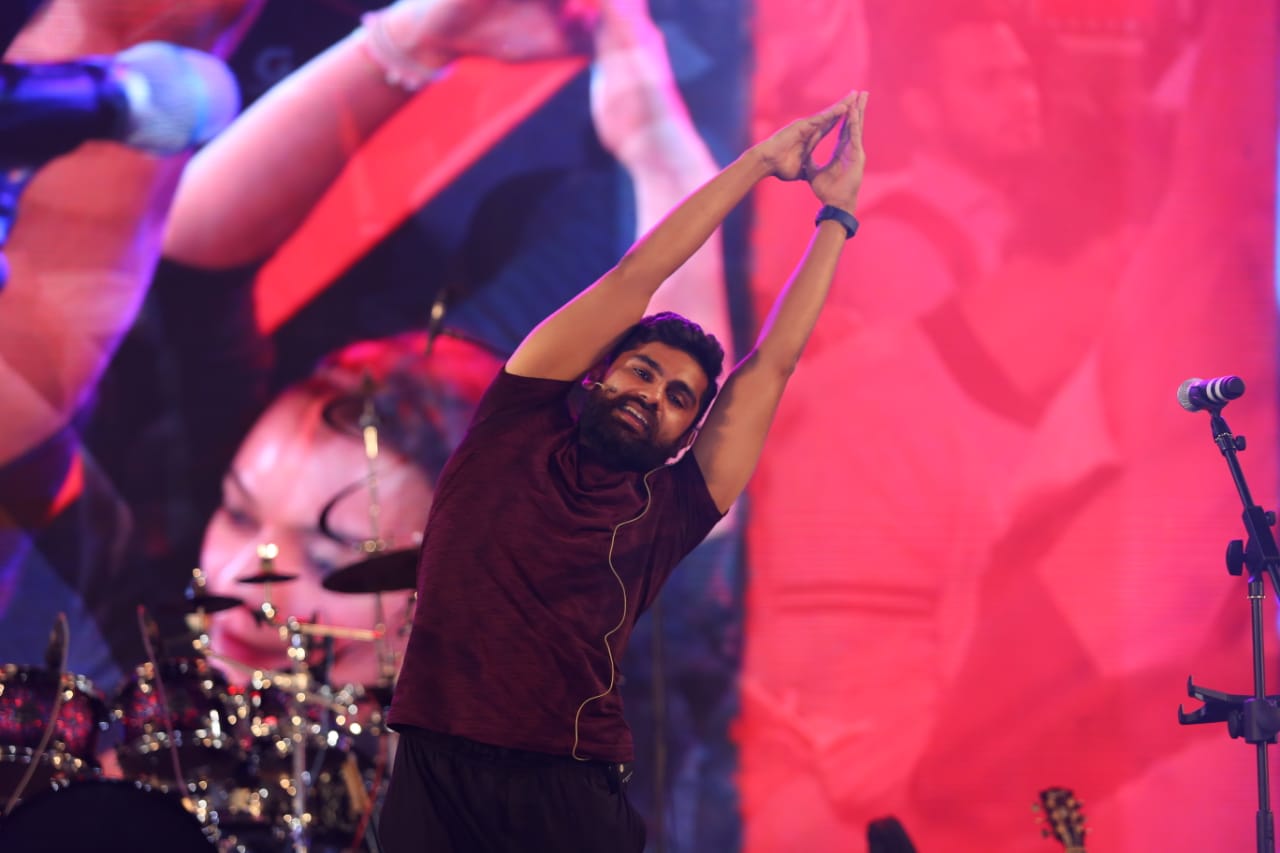 However, fitness wasn't all that we saw during the festival. The #SweatAThon also had our favorite Pakistani band strings performing LIVE.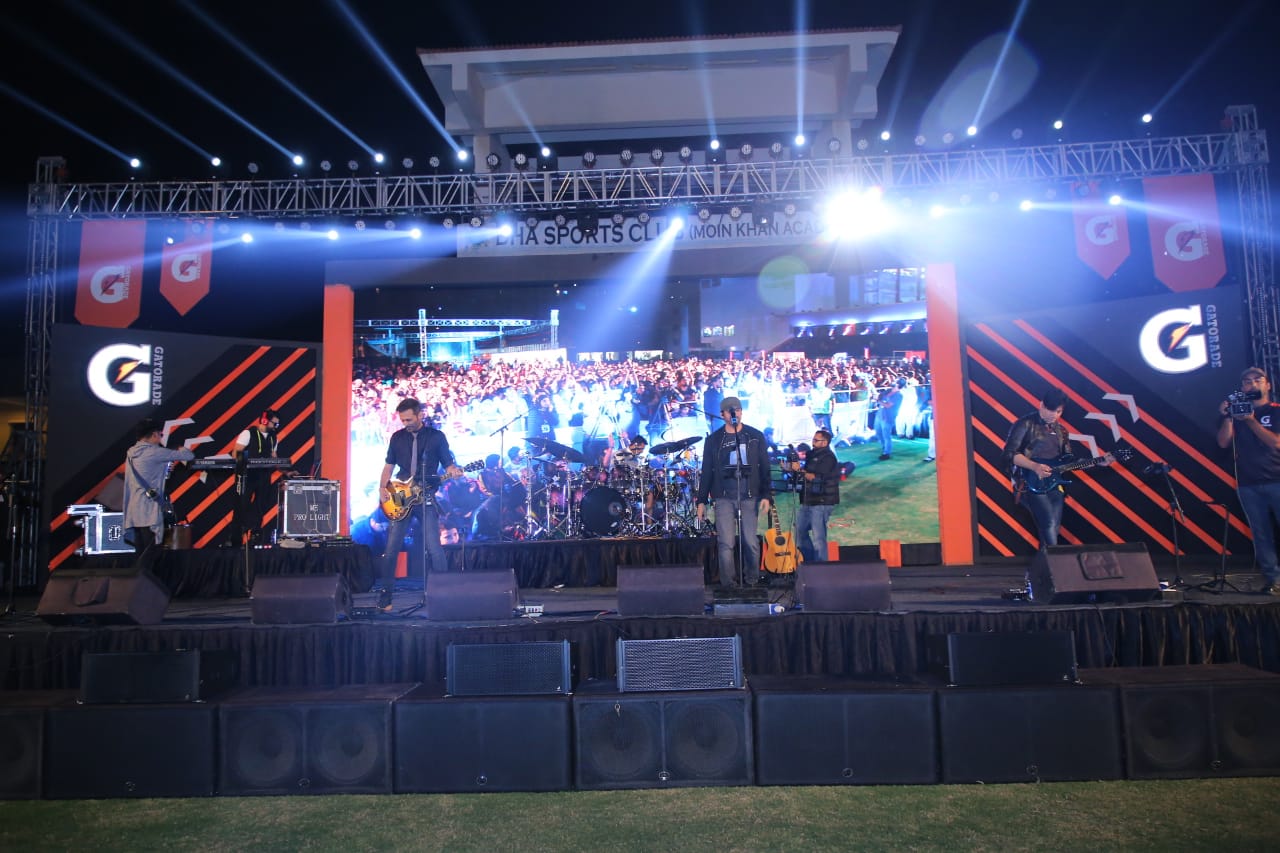 Some of these songs were definitely new and we weren't the only ones who thought the performance was great. The crowd was singing along to the some of the songs as well.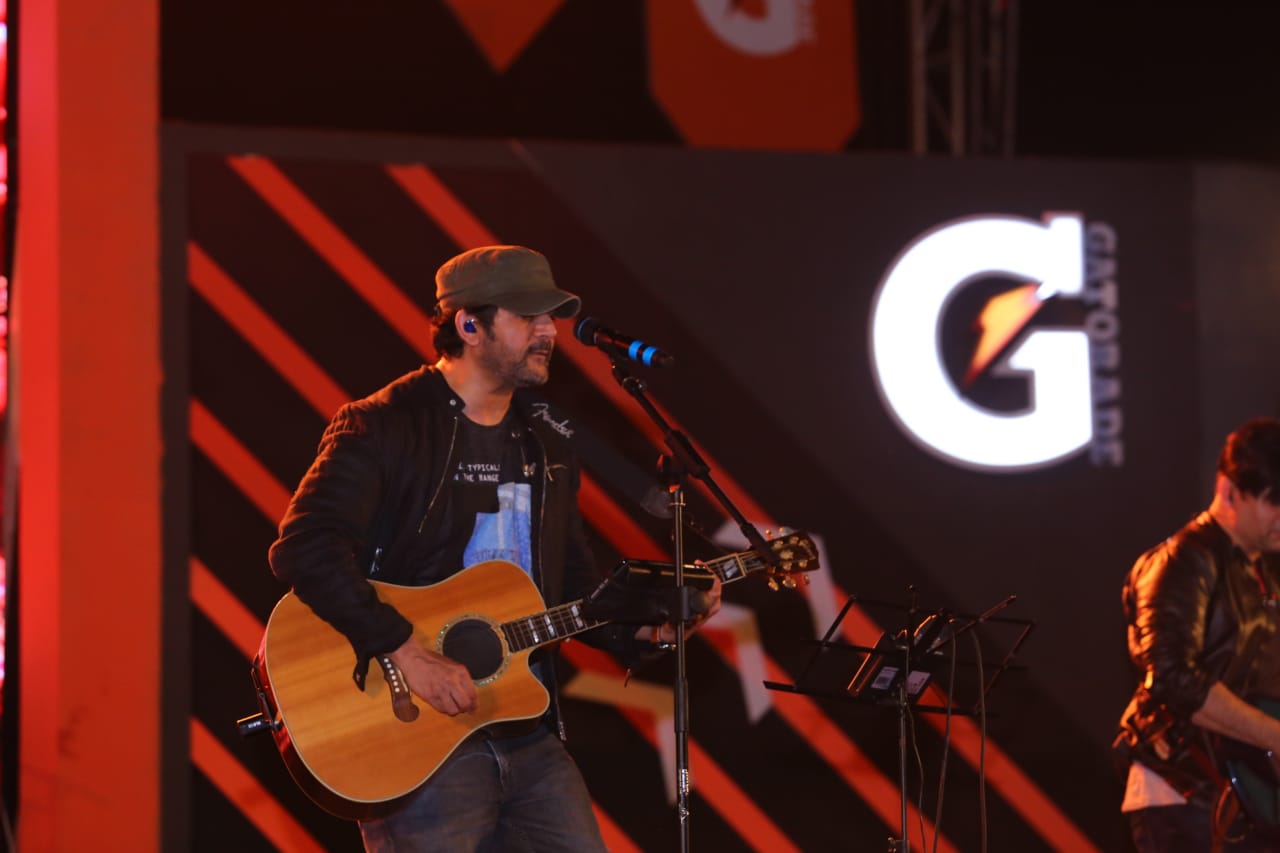 Gatorade's #SweatAThon might be a new concept altogether but it has already gained so much fame that Karachi can't wait to have an encore!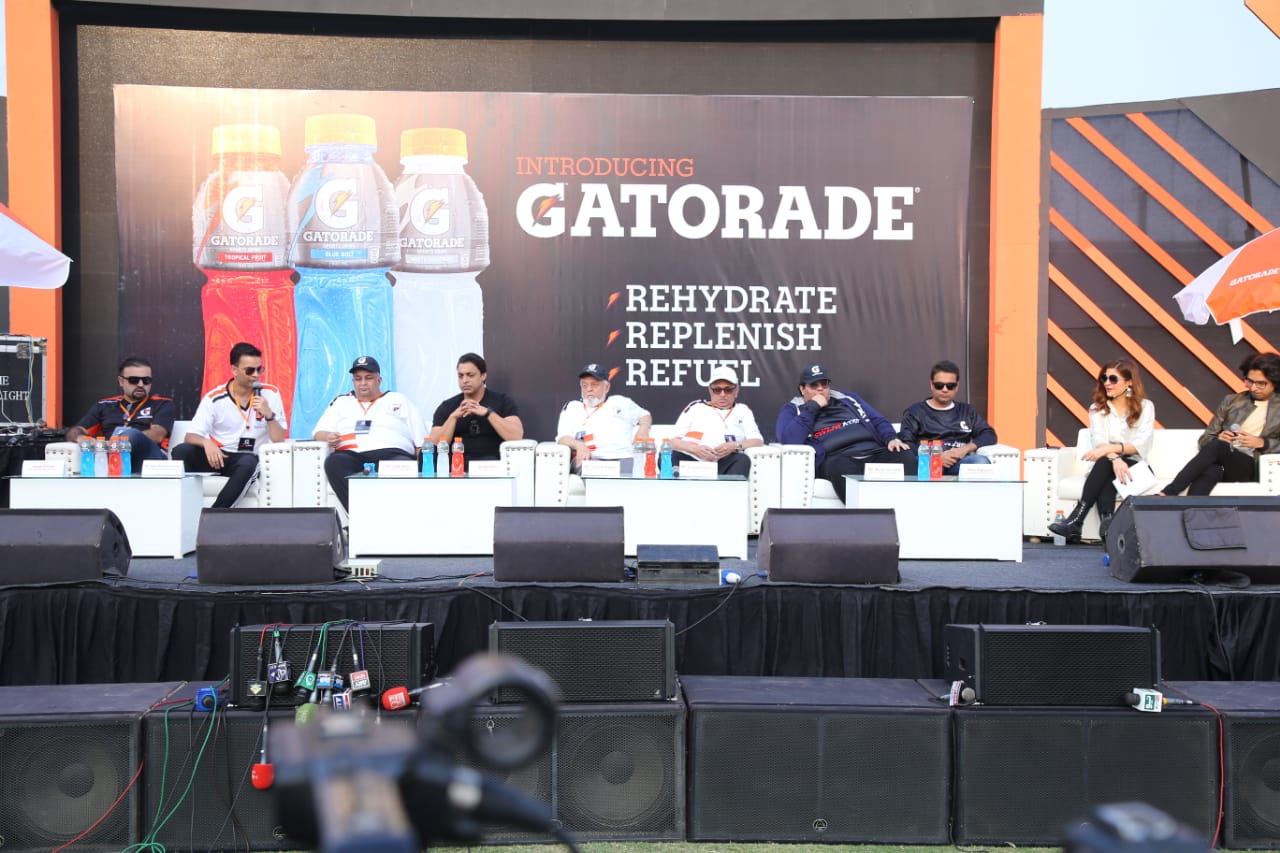 Kudos team Gatorade for encouraging a fit and healthy lifestyle for the people of Pakistan. It was much needed!