Among many hobbies and passions, gaming certainly stands out. It lets a person escape from their day to day activities and get lost in a world of fantasy. A place where they can explore so much simply from the comfort of their own home. Games come in all genres and storylines. Be it a multiplayer online game or a standalone single-player one, it keeps the gamer hooked for hours.
Like all platforms, Smartphones also provide a sturdy one for gaming. Games like PUBG Mobile, Free Fire, Genshin Impact and more are all part of the mobile gaming community. So, is it possible to get a gaming smartphone in a mid-range or do all of them have to be in expensive? Yes, you can certainly buy a smartphone in the mid-range built just for gaming.
*Please note that the prices of these phones can vary a bit depending on the seller.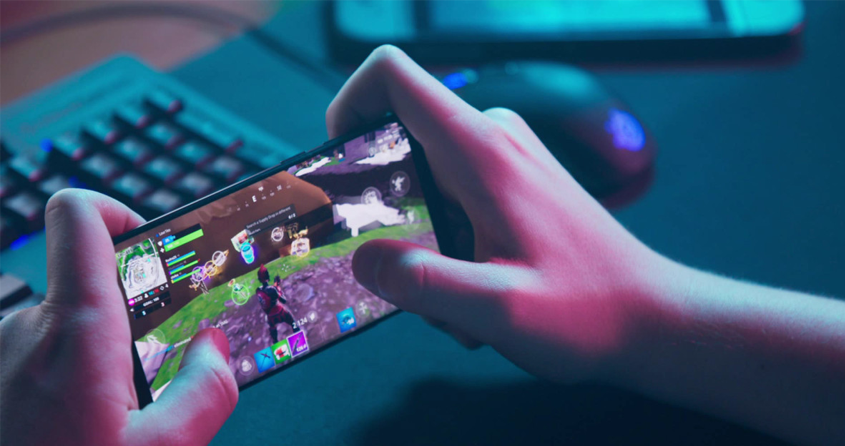 1. Redmi Note 11 – Rs.52,000/-
This is currently one of the best Smartphones out there for gaming in a mid-range budget. Not only does it house a powerful Snapdragon 680 processor, but the 6.5 inch screen is quite ample to show a beautiful display. You can easily play games like PUBG Mobile and Genshin Impact on high settings for long durations. It does not heat up easily.
2. Realme XT for Gaming – Rs.48,000/-
This is certainly one of the most reliable smartphones out there when it comes to gaming. Not only is the battery optimization on this brilliant, it also shows no lag on prolonged gaming. While it might be a bit difficult to find this in Karachi, it can certainly be bought from many retailers. It offers a Snapdragon 712 processor which ensures seamless gameplay!
3. Samsung Galaxy A13 for Gaming – Rs.55,000/-
Yes, we have a Samsung phone here that is fit for gaming. It offers the user an Exynos 850 Chipset, which is considered quite powerful. It can handle almost all of the high-end games without any performance setbacks. Additionally, the 5000mah battery and a 6.6 inch screen guarantee you staying hooked to it for hours. While it may heat up a bit, it still does not cause a lag in gaming.
4. realme C25s – Rs.42,000/-
Yes, there is a rSmartphone in a lower mid-range bracket that is considered quite reliable for gaming. It has a Mediatek Chipset, which has been quite successful in the past and this one is no different. The 6000mah battery is no less impressive in its capacity either. You can try out all types of games and multi-task while doing so, and the smartphone will be able to handle it.
Not only do these smartphones provide an impressive hub for all kinds of games, they are guaranteed to run for a long time.
Stay tuned for more from Brandsynario!