In an era where environmental concerns are at the forefront of many industries, Microsoft has taken a step towards sustainability by launching an eco-friendly Xbox controller. Made from recycled plastic, this innovative new accessory is not only better for the planet, but also enhances the gaming experience.
The new controller is part of Microsoft's broader commitment to sustainability, which aims to minimize the company's environmental impact while delivering high-quality products. By using recycled plastic, the company is able to reduce waste and conserve resources, while still producing a durable and high-performance product.
New controller features
But what about the gaming experience itself? Well, the new controller has several features that make it an improvement over previous models. For one thing, it has a textured grip on the back, which makes it easier to hold and reduces the risk of slipping during intense gaming sessions. The buttons are also responsive and have a satisfying click when pressed, giving gamers more control and precision.
But perhaps the most exciting feature of the new controller is its compatibility with Xbox's Adaptive Controller. This innovative device allows gamers with limited mobility to play games by customizing their controls. With the eco-friendly controller, gamers can now enjoy this functionality while also being kind to the planet.
A step towards sustainability 
Of course, the launch of the new controller is just one part of Microsoft's broader sustainability efforts. The company has committed to being carbon negative by 2030, meaning that it will remove more carbon from the atmosphere than it emits. It is also working to reduce waste and increase the use of renewable energy.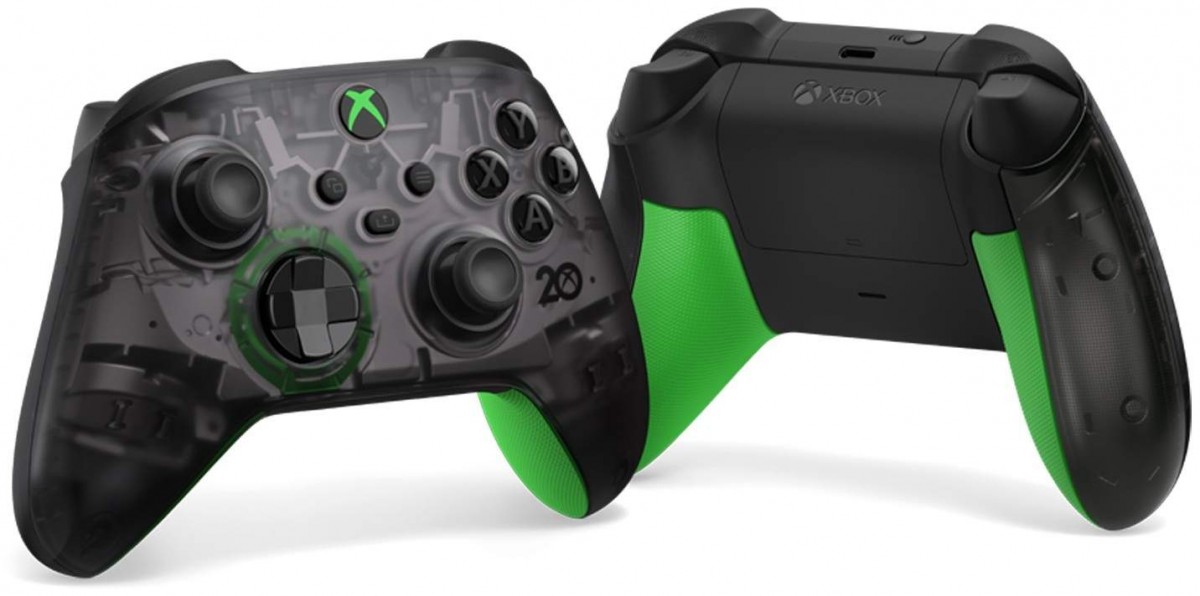 So, why is this important for gamers? Well, for one thing, it shows that even seemingly unrelated industries can have an impact on the environment. Gaming is a multi-billion dollar industry that generates a significant amount of electronic waste. By taking steps towards sustainability, companies like Microsoft can reduce this waste and preserve resources for future generations.
But it's not just about the environment. By producing high-quality, eco-friendly products, companies can also improve the user experience and appeal to a broader customer base. In today's market, consumers are increasingly aware of environmental issues and are willing to support companies that prioritize sustainability.
Of course, there is still much work to be done. The gaming industry as a whole could benefit from more sustainable practices, such as reducing packaging waste and using renewable energy to power servers. But the launch of the new Xbox controller is a step in the right direction and shows that even small changes can make a big difference.
Microsoft's new eco-friendly Xbox controller is a win-win for gamers and the planet. By using recycled plastic and improving the gaming experience, the company has shown that sustainability and innovation can go hand-in-hand. As consumers, we can support these efforts by choosing products that are eco-friendly and holding companies accountable for their environmental impact. Ultimately, it is up to all of us to create a more sustainable future, and this new controller is just one small part of that larger goal.
Stay tuned to Brandsynario for more news and updates.