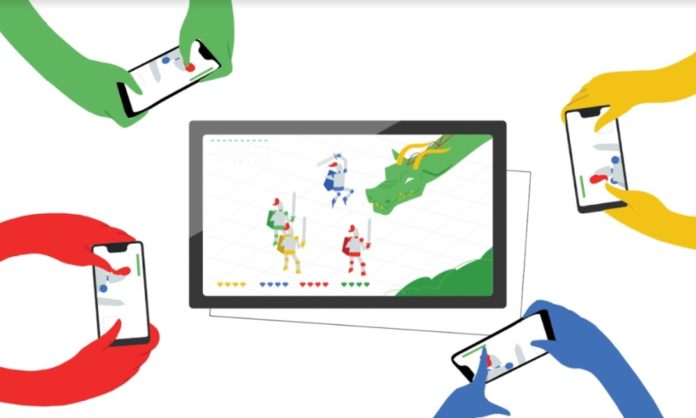 Game development involves more than simple traditional programming, including coding graphic components, developing features, and testing iterations. Working in this field is undoubtedly challenging, but game development is incredibly rewarding.
We are well aware of the fact that the world is moving toward digitalization, and as a result, Pakistan's young and talented developers have already been captivated by the potential of developing digital games. With such enthusiasm, several game developers have proved that Pakistan is home to a vibrant and growing number of game developers. Year 2020 was a landmark year for Pakistan in terms of Global Gaming downloads, revenue and time spent.
Research has shown that the emerging industry will become a $219 billion market by 2024 and is expected to cross $340 billion by 2027. Such numbers have enticed a lot of developers in Pakistan to step into this industry. In 2022, various initiatives like Think Games and Gaming Growth Lab garnered appreciation from all corners of the gaming industry of Pakistan.
These initiatives intrigued many developers with the online gaming community being made aware of numerous opportunities, by Think Games. It's incredible to see how Google supports game developers by offering the latest tools and solutions that can help them achieve sustainable growth, whether they're looking to go global or seeking revenue opportunities.
Through the workshop, it was revealed that Pakistan games have generated the most revenue from North America and Europe. During the timeframe of 2018-2021, the revenue has increased by 125 per cent and gained more momentum during the pandemic surge. Pakistan game developers have done a phenomenal job in Casual to Mid-core subgenres, and are well-positioned to capture the growing demand. Local developers like Hazel Mobile Group, Game District, and GeniTeam have gained recognition on the international stage.
On the other hand, Google's Gaming Growth Lab effort was aimed at finding and developing the upcoming generation of top gaming companies. The programme lasted 11 weeks, and Google provided the developers with intense training and assistance. By tackling their business challenges, the initiative was undertaken to assist Pakistan's emerging mobile gaming studios in realizing their full potential.
Participants had access to a wide spectrum of Google and gaming industry experts during training courses and received in-depth consultations. A total of 54 mobile gaming studios graduated after completing the programme. Being the 4th largest talent pool with 350k developers under its belt, it is fantastic to see such initiatives being taken in Pakistan. It demonstrates how Google's efforts have sparked the enthusiasm of talented game-creators in the country.
To top it all off, Google came up with the most recent trends, insights, and research to help developers comprehend the prospects in gaming – thus fulfilling the long-desired wishes of digital devotees who were anxiously waiting for such initiatives. Such practices for the gaming ecosystem would undoubtedly help Pakistan to rise to the top of the global gaming market.