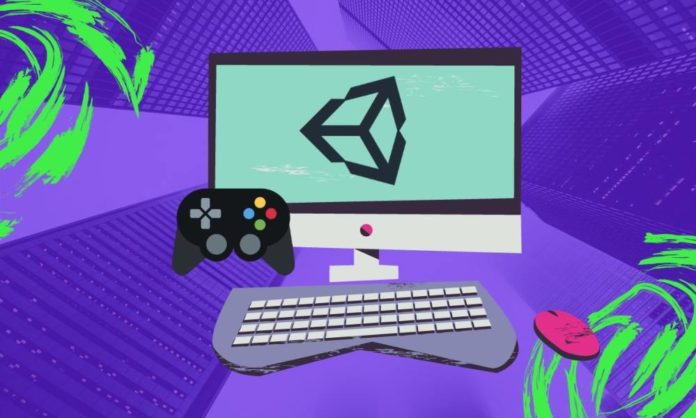 Game Train is an industry-led initiative working towards bridging the gap between industry and academia. The minds behind Game Train are five game-changers that share a common goal of chiseling the talent pool in the market. Masooma Zeeshan CEO of Game Train partnered with Ali Ihsan CEO – FRAG Games, Raheel Iqbal CEO – Game Storm Studios, Khurram Samad CEO – GenITeam, and Saad Hameed CEO – Game District, to provide opportunities for students to have a platform where they can get training for upskilling their academic knowledge to land successful careers in top gaming studios like these.
For the past 2 years, the world has been shaken down and has been struggling to adapt to the "new normal" that was invited by the pandemic, IT industry not only remained unshaken but boomed during this time. The IT industry in Pakistan is still at an impasse of producing 80% more IT graduates than those successfully being placed in the industry, the reason is the lack of the right set of skills.
Game Train continually strives to identify, train and place motivated candidates in top companies. Their last Unity Co-Hort trained 20 fresh graduates, with a 95% of success rate in job placements.
Game Train has partnered with Generation Pakistan and Unity Technologies to bring the first instructor-led Unity Bootcamp happening first time EVER! Yes, that is correct! This is the first-ever Bootcamp that Unity has launched! The Bootcamp inducts candidates displaying the right kind of zeal, the fire in the belly to go through 3 months of rigorous training for technical skills as well as behavioral and mindset skills to come out as a top-quality Junior Unity Developer to be placed in one of the top gaming studios partnered with Game Train. Not only this, the complete 3-month training is free-of-cost & we ensure that candidates are placed, and mentally satisfied with the job they land.
So, what are you waiting for? Join our unity developer Bootcamp now and CHANGE THE GAME.
Register to: https://bit.ly/2WLhgju