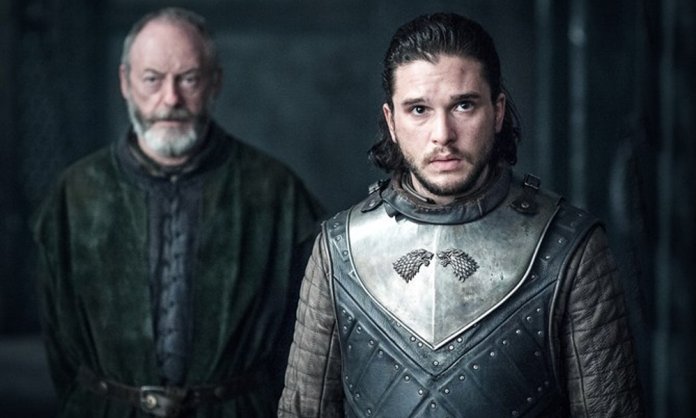 In a shocking turn of events, HBO got hit by a major cyber attack! Now a lot of its content has been stolen by the hackers and it seems that their main target was 'Game of Thrones'.
Almost 1.5 terabytes of data stolen from HBO!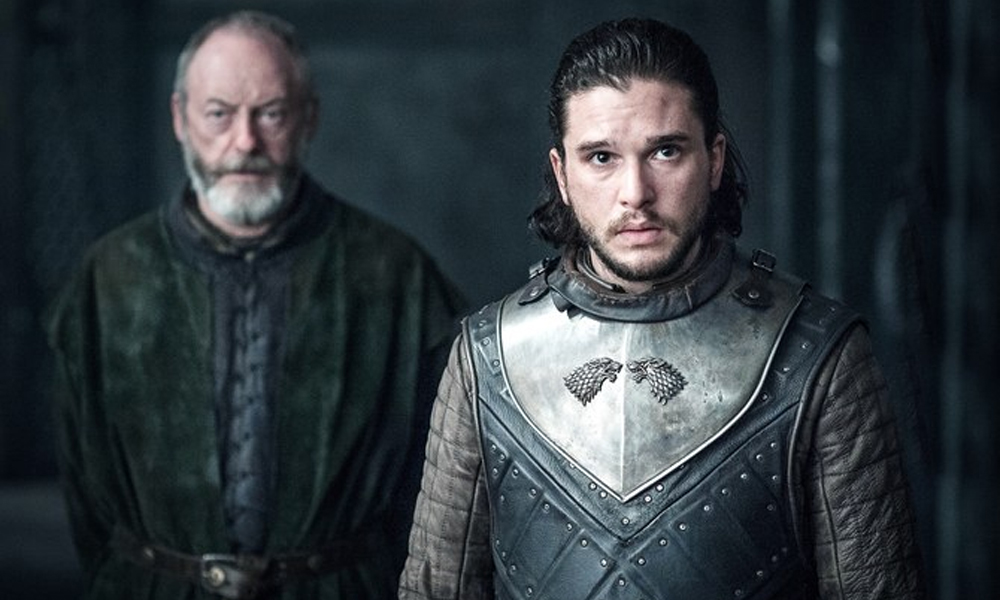 According to Entertainment Weekly Reports, an upcoming Game of Thrones script and two unreleased episodes 'Ballers' and 'Room 104' have been leaked online.
The hackers trolled HBO by sending an e-mail to several reports with the message:
Hi to all mankind. The greatest leak of cyber space era is happening. What's its name? Oh I forget to tell. Its HBO and Game of Thrones……!!!!!! You are lucky to be the first pioneers to witness and download the leak. Enjoy it & spread the words. Whoever spreads well, we will have an interview with him. . . HBO is falling.
The Hackers have threatened to release information "soon."
So far, no link of the leaked episodes has surfaced online. Games of Thrones has become highest rated program across all platforms. 12.7 million tuned into HBO itself for the seventh-season premiere, which itself is a huge number.
In 2015, almost half of Game of Thrones' season 5 leaked online ahead of its television broadcast. It is possible that this season's episode may pave the way to the internet soon, now that HBO has been hacked!
HBO is the latest Hollywood victim of a cyber hack. Back in April, hackers went to Netflix and threatened to release the premiere of "Orange is the New Black" Season 5 early.
In the meantime, if you do not want any spoilers, avoid any Game of Thrones forums where leaked scripts might be under discussion!