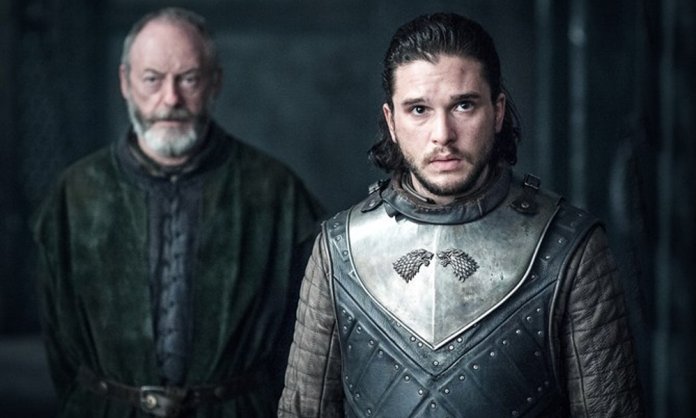 This week, HBO Spain did a major blunder and you won't believe that they could do such a big BOO BOO!
Apparently, they've broadcasted the forthcoming 6th episode of Season 7, 4 days prior to the original airing date.
Premium subscribers of HBO had access to the latest installment, titled Death Is The Enemy, for a full hour before the blunder was addressed and the episode was removed!
But not before it was ripped and shared online!
Talking about the episode which consists of Jon Snow's dramatic confrontation with the Night King and his White Walkers, some fans on twitter admitted that it is one of the most dramatic installments of GOT till date.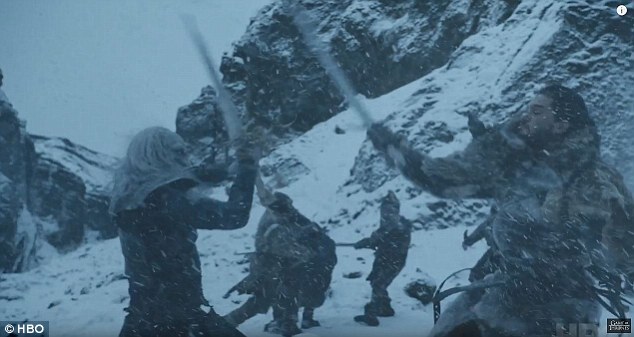 Someone said 'Just saw the Game of Thrones leak. I won't say anything except someone on my timeline called that happening 2 weeks ago & he was laughed at!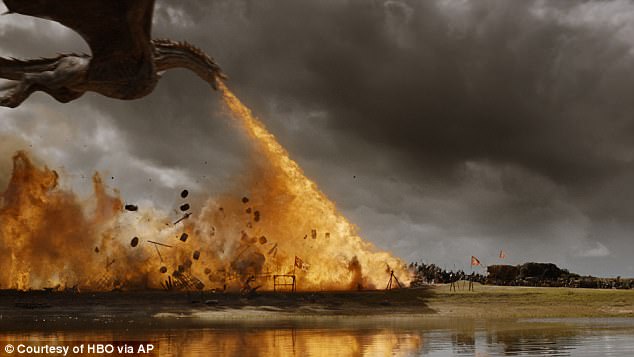 Another said: 'Yes my episode 6 is ruined, though I knew it, I read a leak at the start of the season, but watching the scene actually destroys it.'
Looks like someone will get into major trouble for this yet again!
But it's a happy day for GOT fans all over again!
Contributed by: Sakina Haider