Fulbright is a degree program that gives scholarships to students for their MBA and Ph.D. programs. Students who get into the Fulbright program study in the United States. The program covers all the expenses such as tuition, textbooks' cost, living cost, and health insurance. United States Agency funds the program for International Development (USAID).
Since 2005, more Pakistani students have enrolled in the program than any other country. In 2016, Fulbright awarded scholarships to 181 Pakistani students. Out of which 82 were men, and 99 were women. Those students belonged to every province in Pakistan, including Balochistan, Khyber Pakhtunkhwa, and Gilgit. Fulbright will give scholarships to around 150 students this year.
What is GRE?
The Graduate Record Examinations (GRE) is a standardized test. It is a requirement for many graduate programs, especially in the US and Canada. GRE has sections such as verbal score, quant score, and analytical writing. However, the test fee is expensive. A test taker has to pay around $205.
Fulbright removes GRE score requirement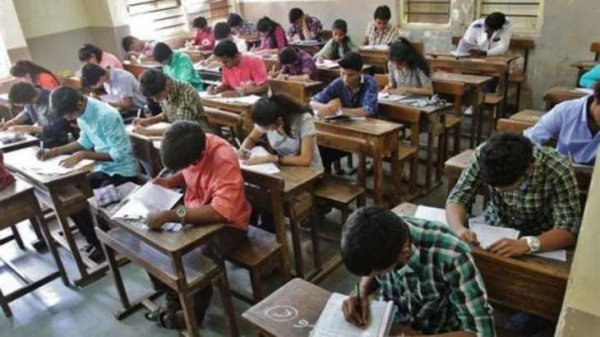 United States Educational Foundation in Pakistan has announced that it will not consider GRE scores. This decision was published on July 1st this year. At the same time, students had been preparing for the exam for a year almost.
Since Fulbright will not consider GRE scores, GPA will be given priority. For fields like STEM, public policy, business, energy, and finance, the minimum GPA requirement is 3.5. According to a USEFP, they had considered home-based online tests before making this decision, but a stable internet connection is a huge problem in Pakistan. Additionally, many students wouldn't have been able to afford it. Traditional GRE was not possible because of social distancing.
Could USEFP have taken a better and fairer decision?
On the one hand, it is an excellent decision for students for whom GRE was expensive. Now, they will not have to worry about its affordability. It will also let students, who couldn't apply previously due to the hefty fee, apply.
On the other hand, students who do not have a decent GPA would lose this opportunity. Students who were going to take the test this year had already been preparing. This last moment's decision is unfair to them. Fullbright should have been more considerate about those as well. This is a massive setback for those students.
USEFP could have taken a better decision that would not have been unfair to students. The right choice would not be expensive or weigh students' futures in a single measurement, i.e., GPA.
What do you think of this decision taken by USEFP? Let us know in the comment section below.
Stay tuned to Brandsynario for more news and updates.