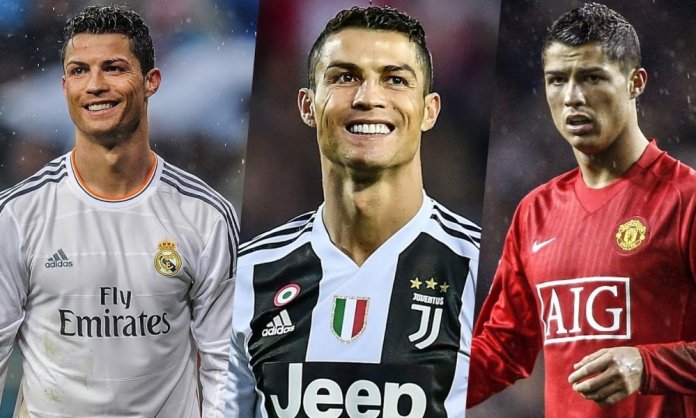 A 6 feet 1-inch athlete of Madeira, Portugal is currently a sensation, and the whole world is mesmerized with his performance, success and lifestyle. Due to his attacking strategy and physical fitness, he has now constructed himself as the most destructive goal scorer by scoring 760 goals hailed as a prolific goal scorer.
After playing an astounding season in Sporting, Cristiano acquired the attention of British biggest football clubs, and since he was an emerging prodigy, Manchester United signed first ever Portuguese national footballer in 2003, and that skinny teenager proved himself as a history icon on the day he arrived at Old Trafford.
Not everyone was born a legend, but his attitude always showed that he was eagerly trying to make himself the greatest of all time. Due to his lightning fast speed, everyone was keenly waiting for his magic in England.
After playing 7 seasons in English Premier League, he won One UEFA champions league, 1 FA cup, 3 Premier League, 1 Community shield and several individual awards. His best season with United came in 2007–08, when he scored 42 League and Cup objectives and achieved the Golden Shoe award as Europe's driving scorer, with 31 League objectives. After he departed from England no one have achieved an award of Ballon d'Or and the whole world was already considering him as a prestigious professional footballer.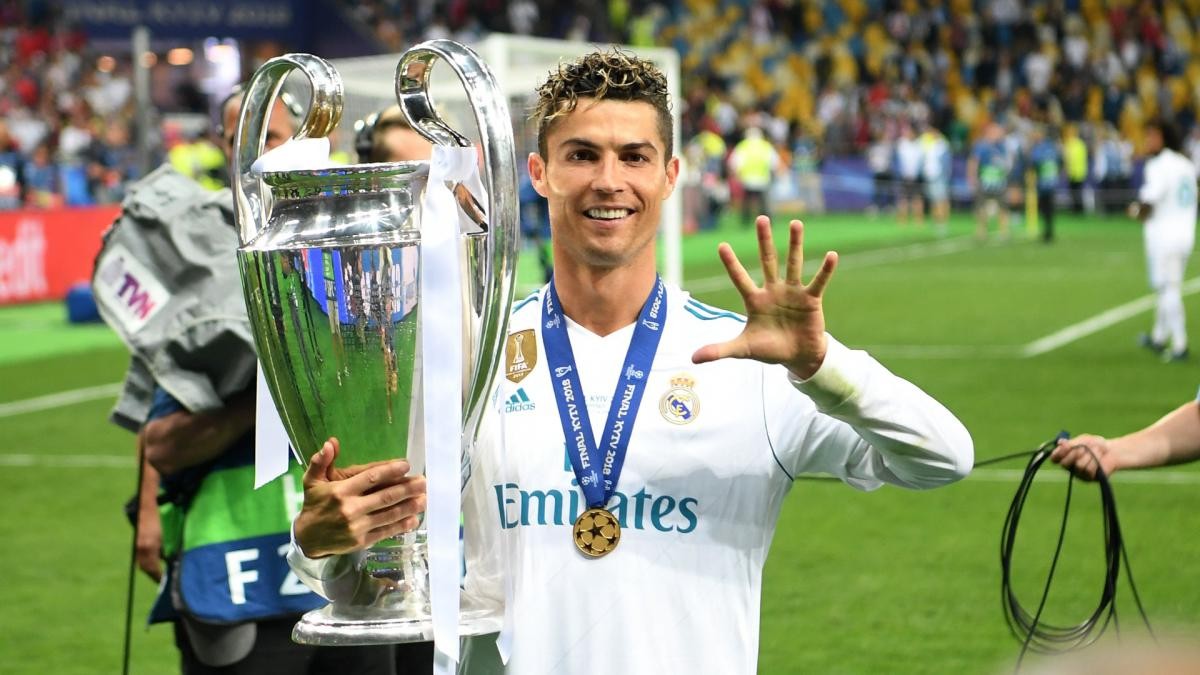 In 2009, this admiring footballer was sold to Spanish football club Real Madrid, and he stepped in that club with a terrific attitude because his tenure in Laliga was somewhat perfect. In 2010-11, he scored 40 goals in a single season but who knows that this goal machine will be breaking his own records. In 2011-12, he helped Real Madrid capture UEFA Champions League netting 46 goals and awarded by FIFA World Player of the Year and FIFA Ballon d'Or.
He was an unstoppable player in every league; however, his performance helped Real Madrid grab 3 UEFA Champions League in a single row, 2 Laliga titles, 2 Copas del Rey, 2 Spanish Super Cup, 3 Club World Cups and 3 UEFA Super Cups. His individual journey in Real Madrid was amazing, and meanwhile, in 9 years he netted 451 Goals while making 438 appearances and grabbed 4 Ballon d'Or awards.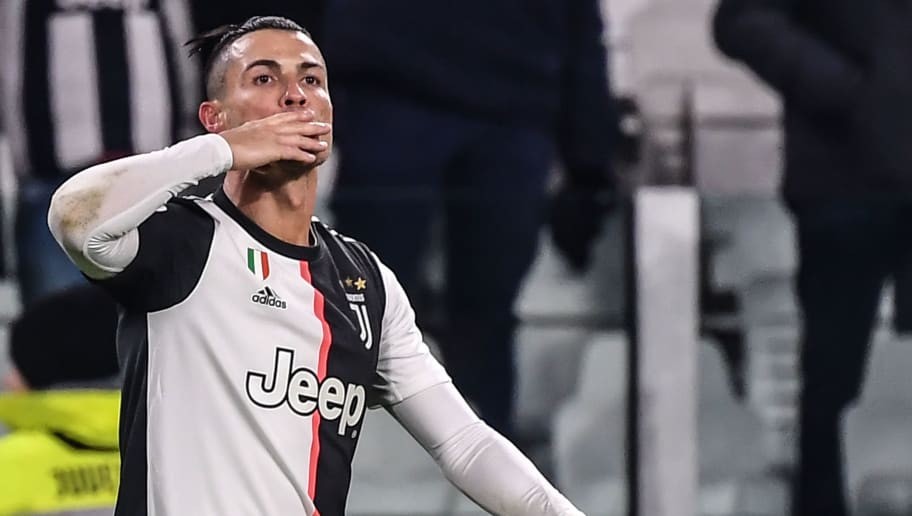 Cristiano Ronaldo reached an agreement of 4 years with Italian club Juventus in 2018 and didn't stop himself, since most of the players take retirement after reaching 30's, but Ronaldo retained his consistency and scored 28 goals for Juventus in the first season and from this Juventus crowned their 8th straight Italian league title.
No one could have imagined that this 15-year-old boy, diagnosed with a heart disease, that required surgery, became the world's famous personality and greatest of all time. Not only as a footballer, currently Cristiano Ronaldo is a well-known successful businessman and the world's first $1Billion soccer player.