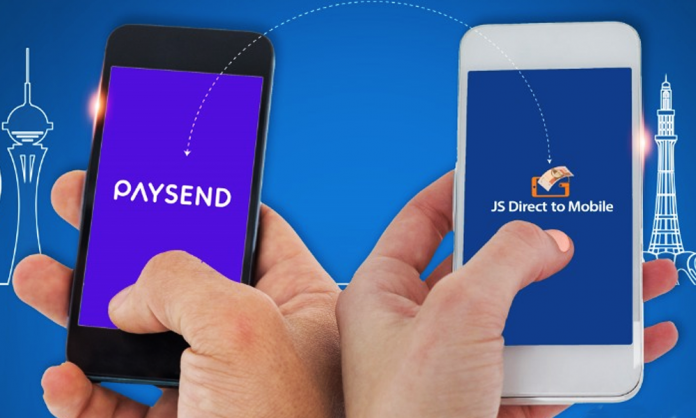 Pakistan is a country with many talents. Did you know that we have the world's 4th largest freelance market? And that it is growing day after day?
It's all thanks to calling centers, software houses, tech companies, and content freelancers who outsource their work.
However, this booming sector faces one major challenge which has effected a lot of business and payments.
Unfortunately despite having the skills, Pakistan does not have popular options like PayPal to wires payments securely and on time.
Realizing the importance of the sector and that it was in need of a solution, JS Bank decided to partner up with Paysend, one of the fastest-growing international money transfer services under the State Bank of Pakistan's initiative of Home Remittance Account (HRA), to introduce their very own 'Freelance Wallet'.
This global payment product will allow all freelancers to receive payments from more than 40 countries directly on their mobile numbers.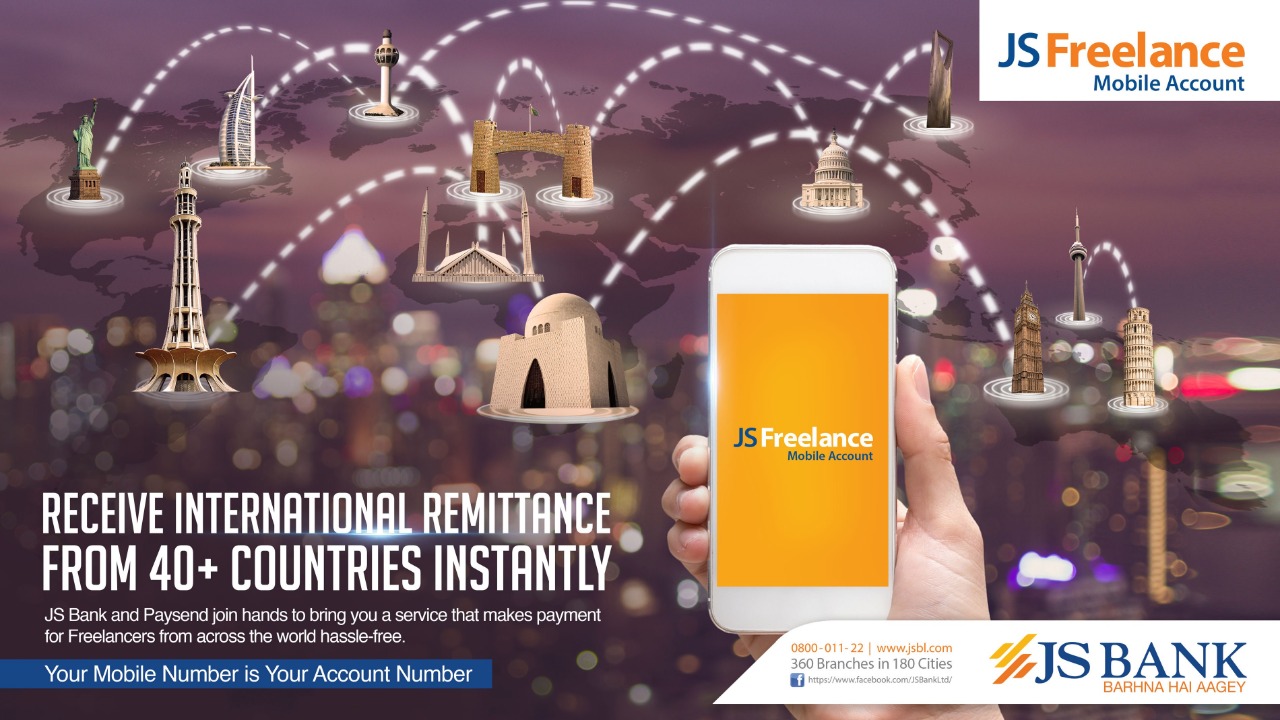 Now, all individuals can be updated about their payments via SMS Intimation. Furthermore, funds can be withdrawn after verification from branchless banking agents, JS Bank branches or via ATM cards (for existing customers).
In line with the State Bank's strategy, we are working aggressively on increasing the value proposition in the International Remittance space. JS Bank has provided freelancers with a practical digital platform to the to ease the fund receipt process without any extra cost. This is a game changing initiative and cements our position as a market leader. -Noman Azhar, Country Head Branchless Banking & Digital Implementation at JS Bank 
This brilliant facility not only addresses the need of the hour but has also simplified the process for incoming freelancer remittances through the reduction of gray channels and improved safety and transparency.
Now freelancers can open a completely paperless account in less than a minute against their Mobile number. All they need to do is to visit the nearest JCash Agent and provide Biometric verification.
So what are you waiting for? Forget PayPal and open a JS Bank Freelance Wallet account today!