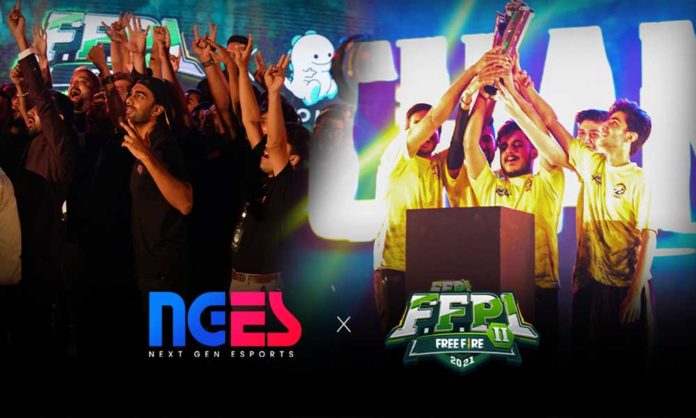 The second edition of the Free Fire Pakistan League took place in the fall of 2021. Following the success of the previous edition, NGES was once again in charge of all major and minor operations throughout the huge event's organization.
 NGES worked hard to gain government recognition for the country's Esports ecosystem; consequently, FFPL II was endorsed by the Ministry of Information and Broadcasting (MOIB).
FFPL II

The success of FFPL I spurred many brands to get involved in Esports. NGES made the necessary moves and brought on board Bigo Live as the title sponsor, while Infinix became a co-partner for this year's competition, with Fawad Chaudhry endorsing our event before meeting with the finalists himself. Representatives from BIGO and Infinix were also present at the final event.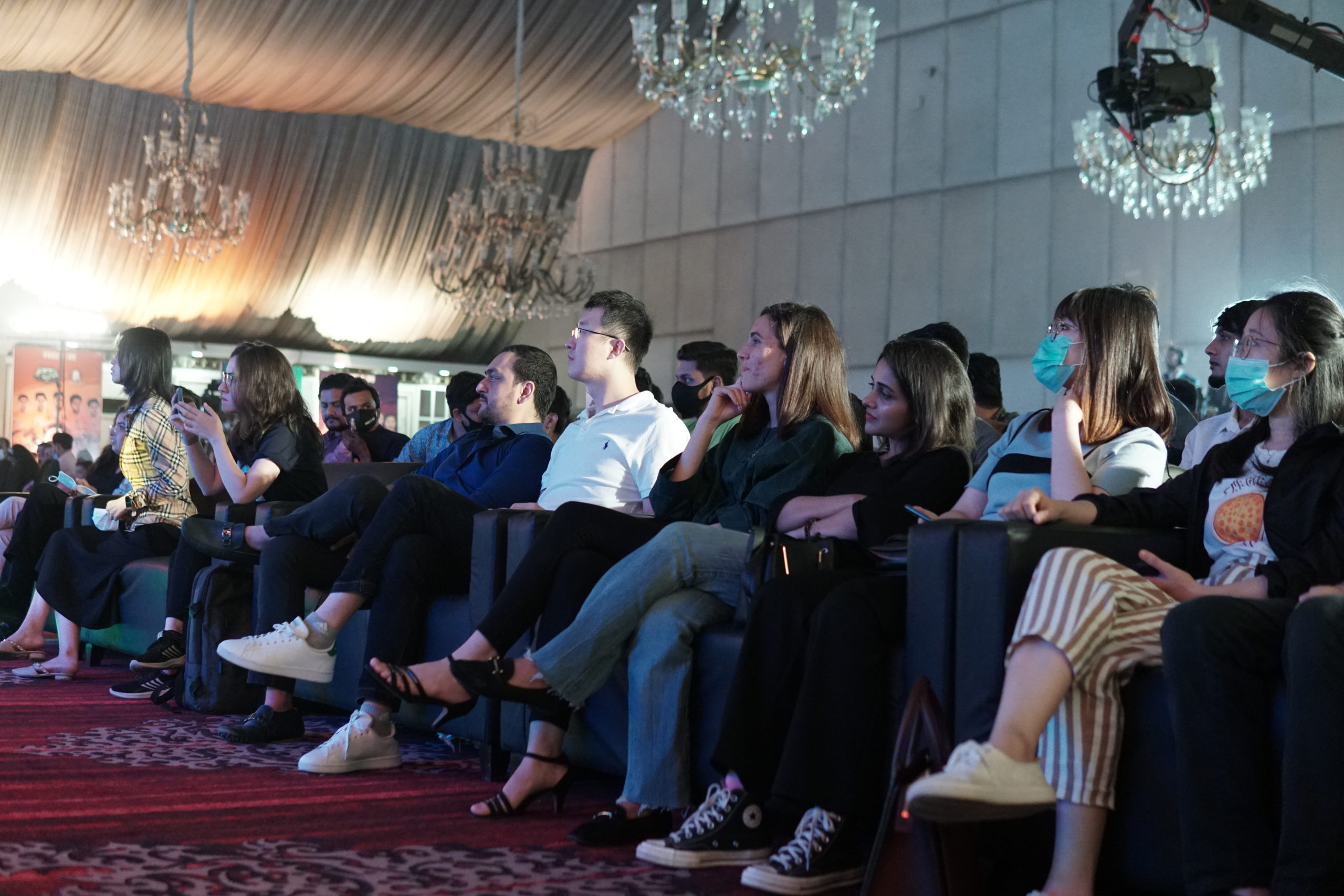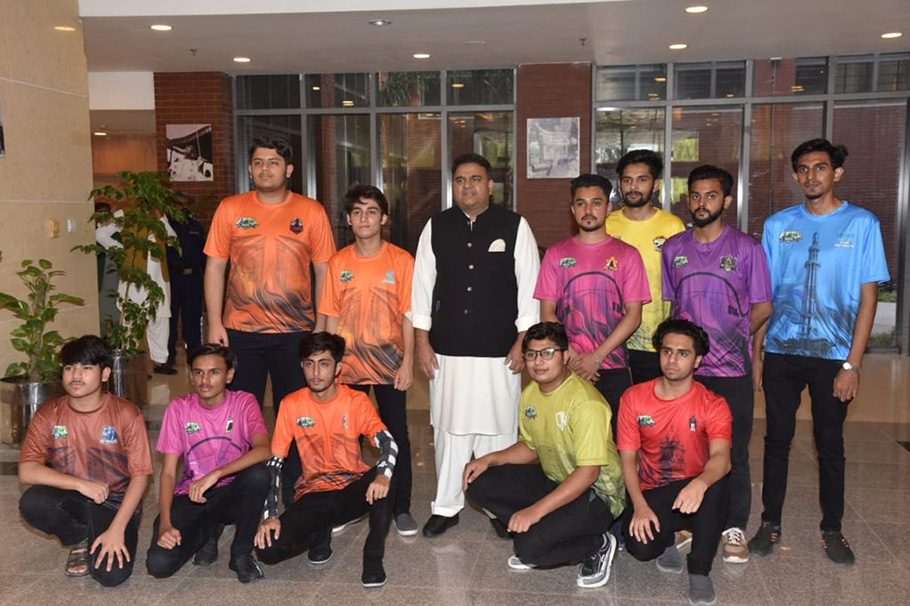 FFPL II was a huge event, with more than 2000 teams from all over Pakistan registering for the competition. The final took place at Pearl Continental Hotel in Karachi with a 1500+ audience. Umair Jaswal performed our country's national Anthem, followed by a spectacular stage performance – he really knows how to put together performances that will leave people breathless!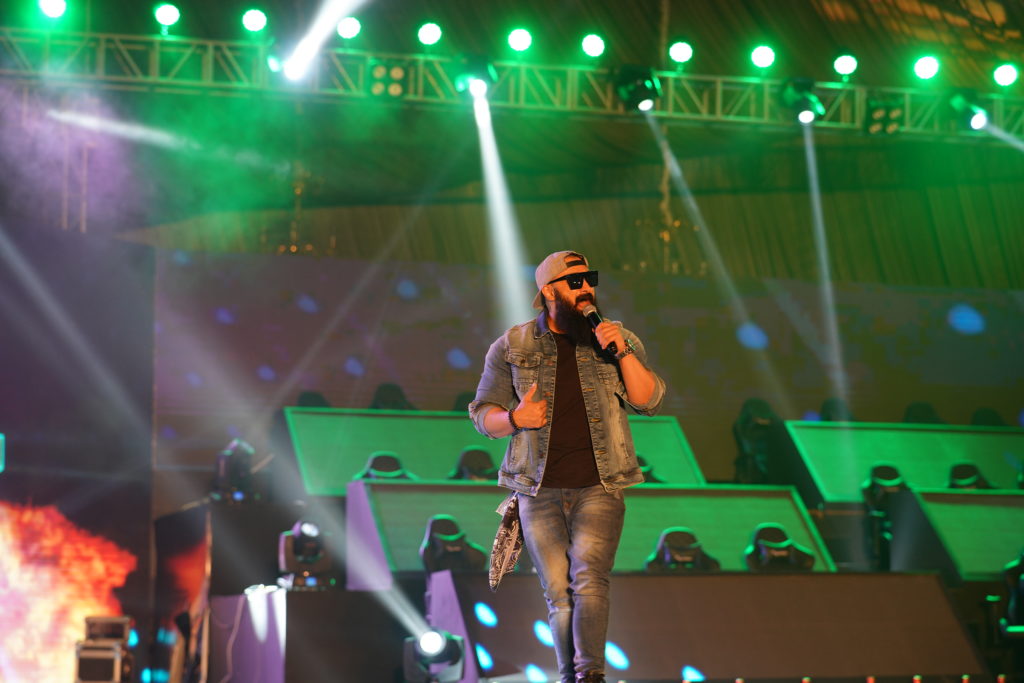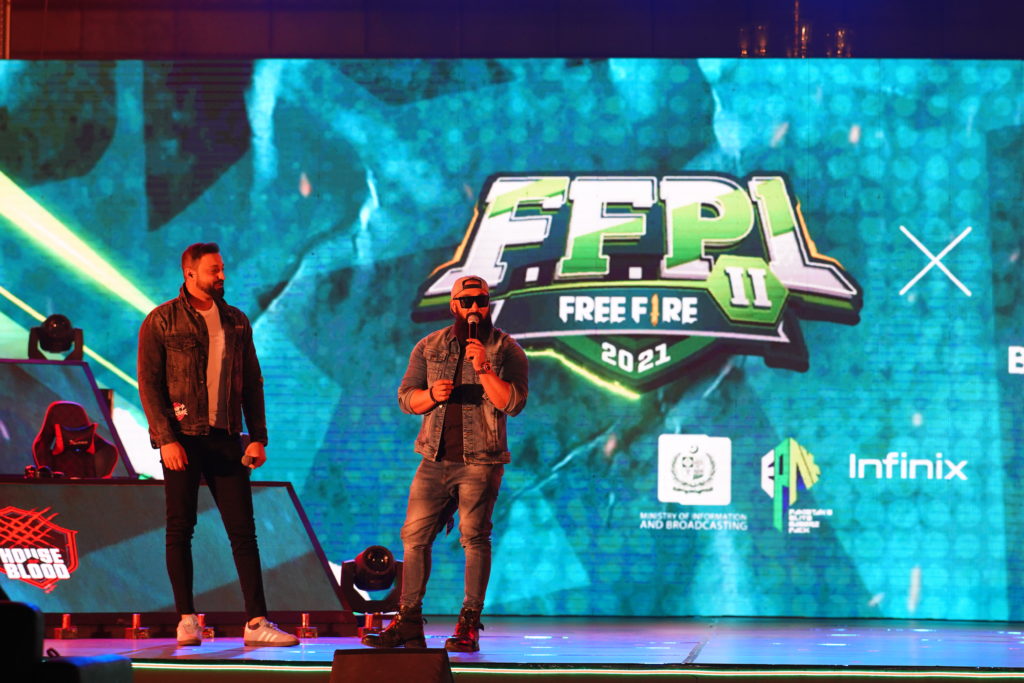 NGES managed the event flawlessly, from the construction of the grand stage through the procurement and logistics of technical and photographic equipment and critical elements such as internet and security. NGES broadcasted the event live on YouTube and other social platforms. The second edition of the FFPL was considerably larger than the first and was executed even better by the people of the Esports agency, NGES.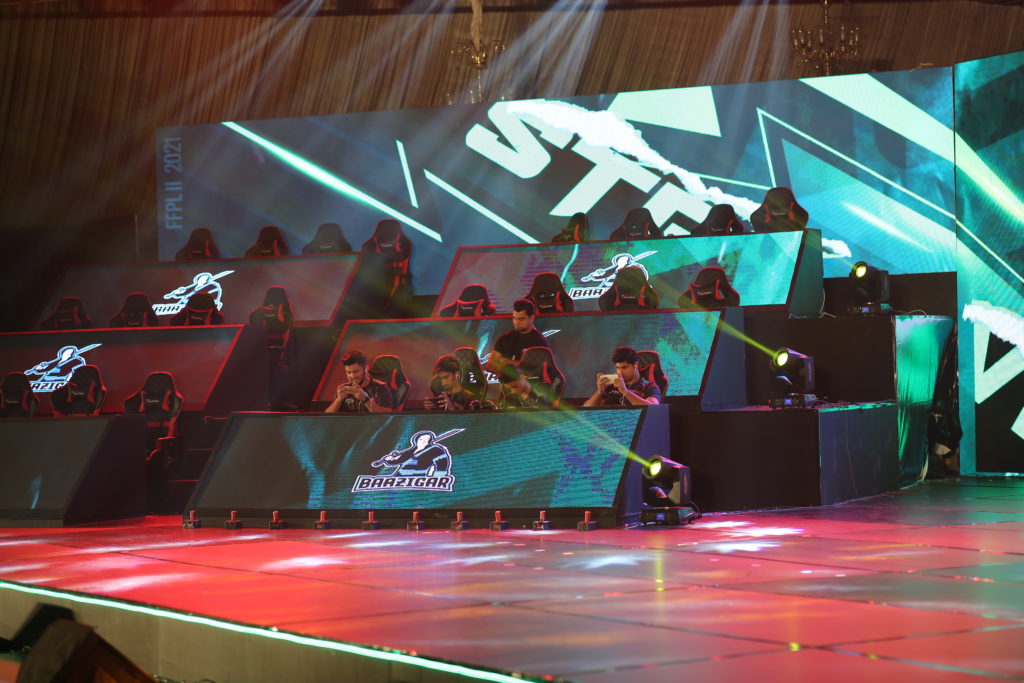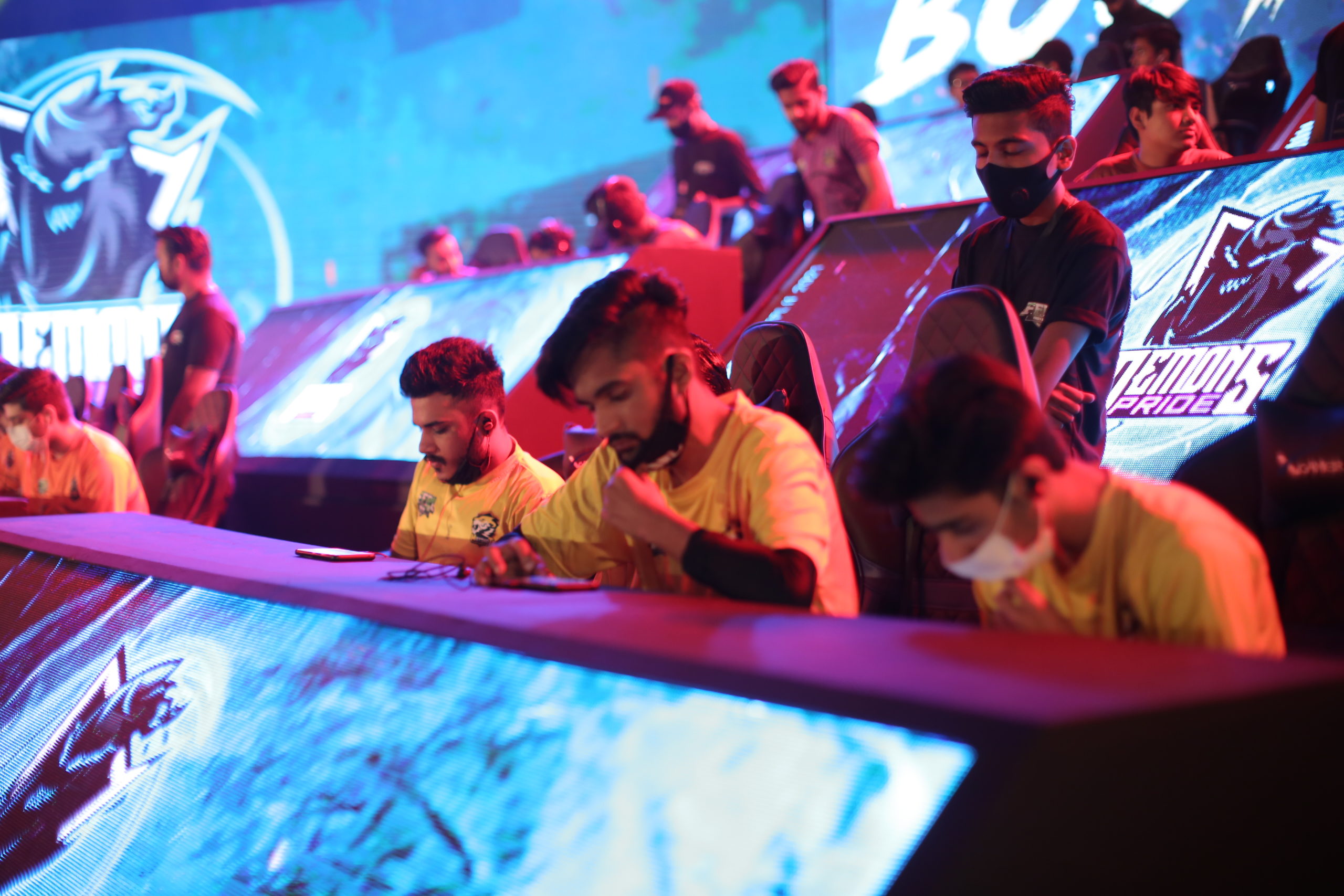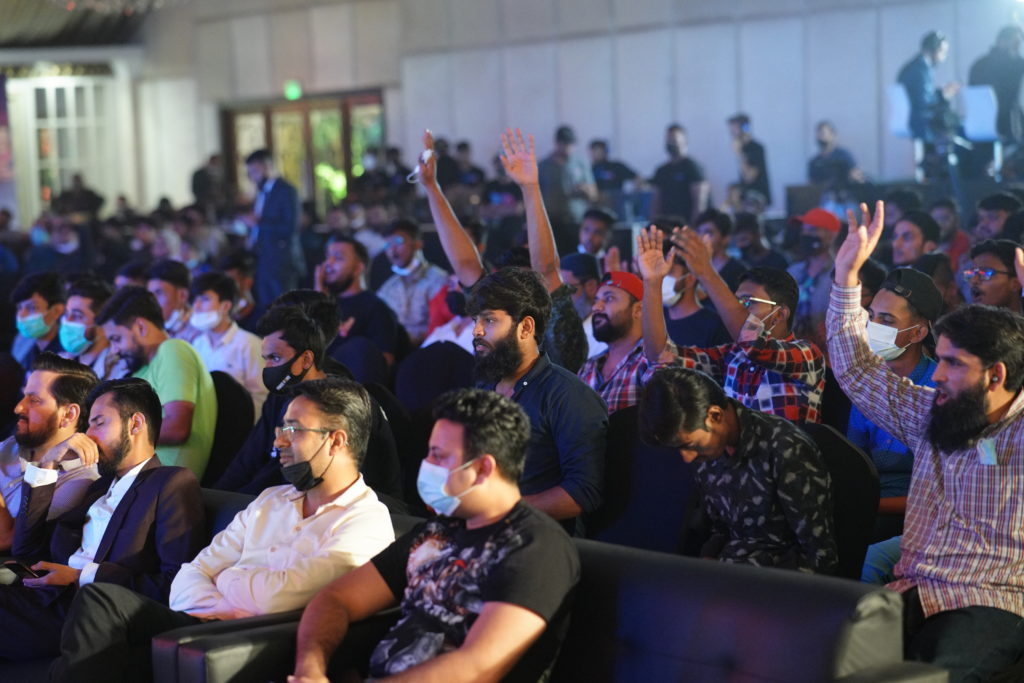 Conclusion
Team Hotshot won FFPL Season 2 and qualified for the Free Fire Asian Championship, which replaced the canceled Free Fire World Series owing to COVID limitations.