It is not uncommon for women to obsess over the muskier scents of men's perfumes rather than the sweet fruity notes of the ones for ladies. Men's fragrances have a more 'sophisticated' and 'classier' vibe to them, and we love it!
Here Is A List Of 4 Men's Perfumes That Women Love To Wear
1. Silver Mountain Water – Creed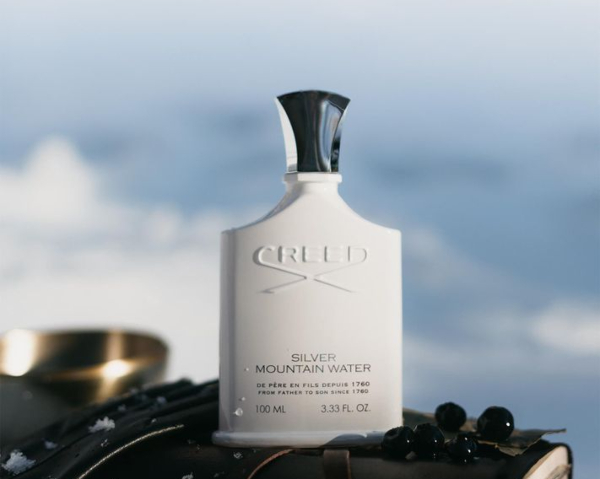 Creed is one of the most celebrated fragrance houses among women who prefer men's perfumes. Women buy almost one-third of the best men's scents that Creed offers. Silver Mountain Water is one of them. Highly appreciated by both men and women, Silver Mountain Water is now peddled as a unisex scent.
The fragrance is a blend of bergamot and mandarin that dominate the notes of green tea and black currant with hints of sandalwood, musk, petitgrain, and galbanum—a perfect option for all the women who cannot stop obsessing over men's colognes.
2. Colonia – Acqua Di Parma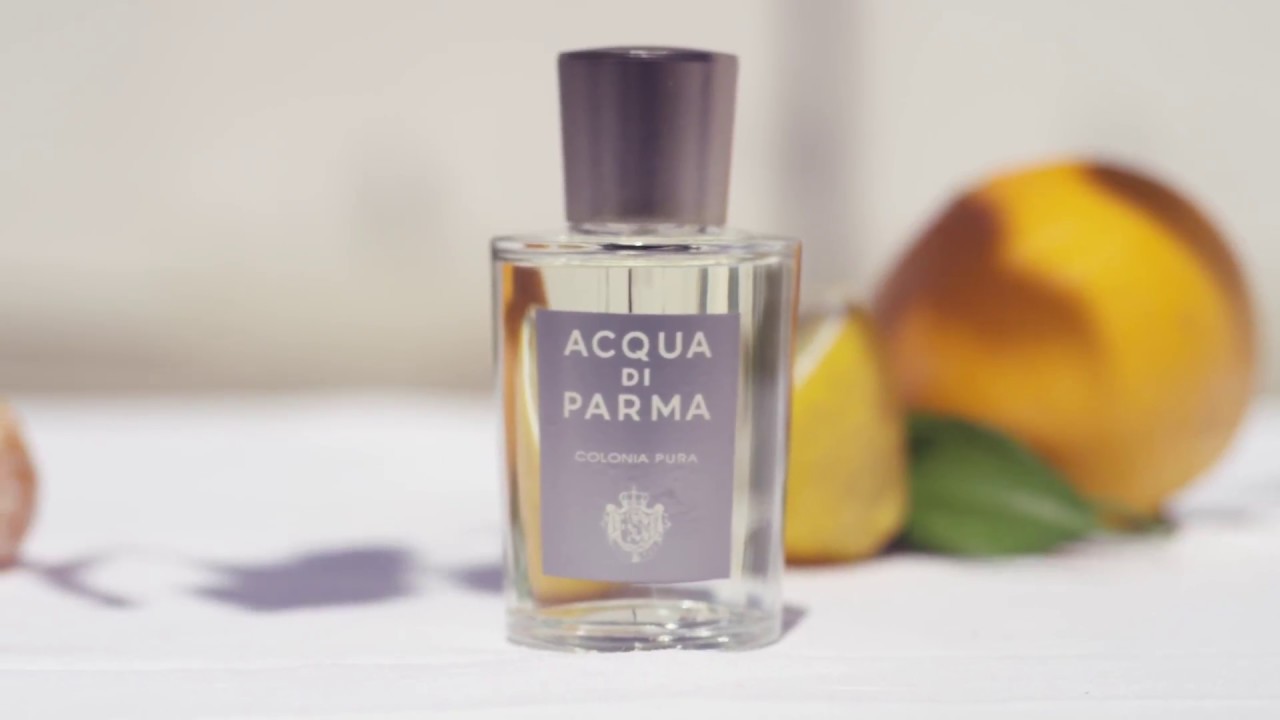 Acqua Di Parma is a trendy name when it comes to fragrances. Its signature cologne, Colonia, is yet another scent that's pretty eminent among both men and women. It has remained popular among Hollywood stars and political elites for a long time.
The alluring citrusy notes of lemon, bergamot, and sweet-bitter orange that dominate the middle notes of verbena, rosemary, clary sage, Bulgarian rose, and English lavender with hints of oakmoss, cedar, patchouli, sandalwood, ylang-ylang, and vetiver make it a perfect magic potion to dazzle your scenes – making you fall in love with Acqua Di Parma all over again!
3. Hermes Eau d'Orange Verte – Hermes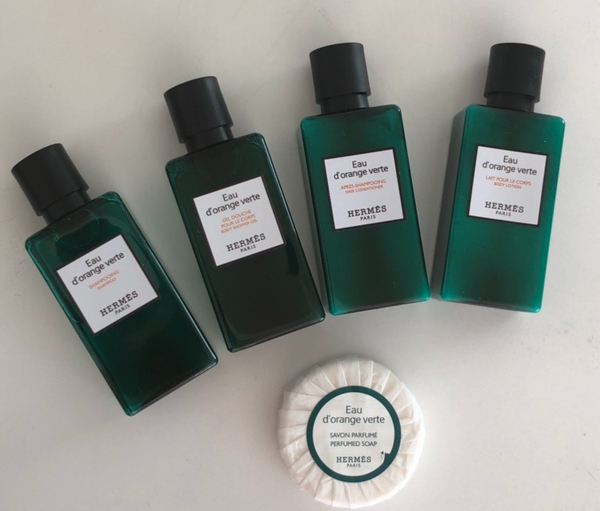 Next in line, we have Hermes Eau d'Orange Verte by Hermes. Cherished mainly by men and women across the globe, Hermes Eau d'Orange is now known as a unisex scent. Owing to the dominating notes of mandarin and lemon with heart notes of mango and papaya having hints of oakmoss and patchouli, this perfume has a lively spring-like or light summery vibe to it. It's a perfect blend of the fruity feminine fragrances and the woodsy masculine scents. Hermes Eau d'Orange Verte is ideal for a fresh summer evening!
4. Infusion d'Homme – Prada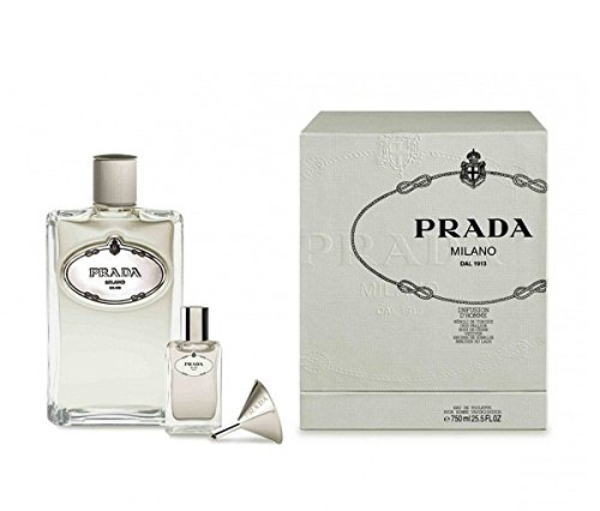 And last but by no means the least, we have Infusion d'Homme, a fragrance that was initially introduced for males but gained more popularity among women. Infusion d'Homme's designer Danielia Andrier intended the perfume to smell like somebody had used their girlfriend's bath soap. However, men have claimed that the fragrance is a bit too feminine for them. Anyhow, women love the classy yet straightforward element that this masculine version of Prada's Infusion d'Iris has to it. It is undoubtedly a foolproof hack to feeling fresh all day!
Do men's perfumes appeal to you more than women's? Do you love the woodsy and musky element that men's scents have to them? Which of these iconic men fragrances do you plan to get your hands on? Let us know in the comment section below!
Stay tuned to Brandsynario for more news and updates.