The advent of technology has impacted our lives in unprecedented ways. It has undoubtedly made our lives a lot easier – benefitting us in ways that we often take for granted.
Four Must-Have Health Gadgets 
At the mercy of technology, we can now easily keep track of our health at home. Here are four health gadgets that will help you monitor your health very conveniently within the confines of your home.
1. Blood Glucose Meter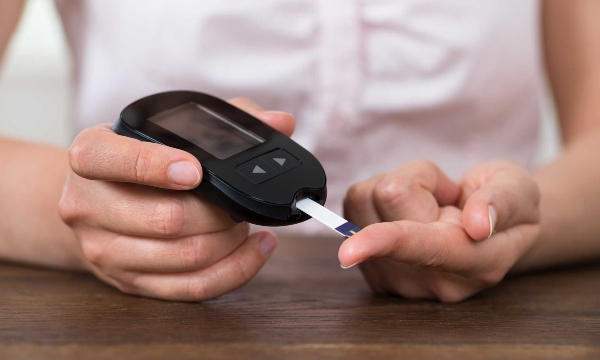 Blood Glucose Meter, as the name suggests, helps measure the concentration of glucose in your blood. It is a must-have for all the diabetes patients out there. The patient's skin is pricked with a lancet, and a small drop of blood is obtained that this is then placed on the test strip.
The meter reads this strip and presents the results. It's only slightly painful even for those who have low pain tolerance levels. Do you have a diabetes mellitus or hypoglycemia patient at home? If your answer is yes, you should go and get this gadget as soon as possible.
2. Pulse Oximeter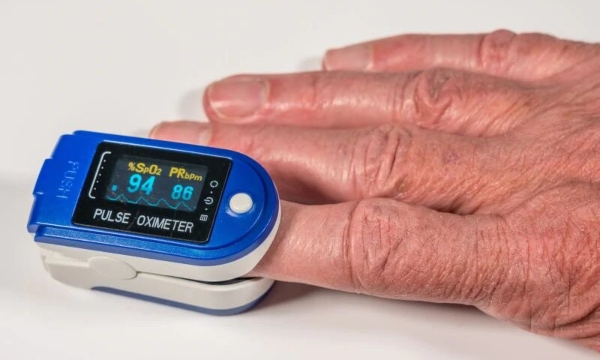 All thanks to the COVID-19 situation, we have finally realized the importance of oximeters, no? A pulse oximeter is a must-have – at all times, in all homes. It is a tiny device that clips onto your finger or ear lobe and measures the oxygen saturation levels in your blood. It is a painless procedure and takes only a few seconds.
3. Blood Pressure Monitor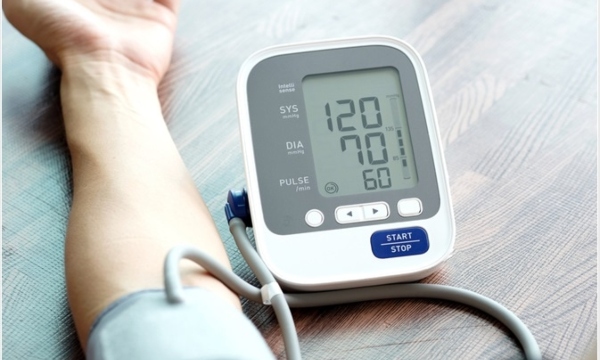 Blood pressure monitors are vital in helping manage high blood pressure or hypertension. Monitoring your blood pressure using this device is a cheap way of tracking your treatment.
Being habitual of checking your blood pressure can also help in early diagnosis. Digital monitors are easy to use as they give the readings in digits. However, the manual ones are equally useful and essential as well. Also, you can quickly get your hands on a blood pressure monitor without a prescription.
4. Heart-Rate Monitor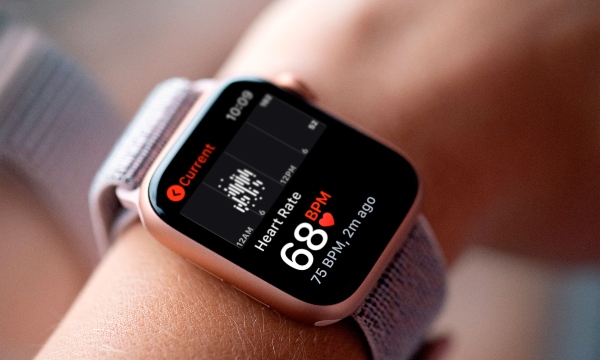 All you need to monitor your heart rate at home is your smartphone. Yes, you read that, right! Accurate Heart Rate Monitor is an app that you can install on your android phones for free and measure your heart rate without having to visit your doctor all the time. Just place your finger over your camera, allowing the app to scan it. And voila! You'll get your results in no time.
Your job can be made more accessible if you get yourself a smartwatch. A variety of smartwatches come with excellent heart rate monitors that help you keep track of your heart rate throughout the day. Convenient and cheap (because it's a one-time investment).
Don't you want to free yourself from the hassle of rushing to the doctor and spending vast sums of money? Do you think that these health gadgets will help you in this regard? Let us know in the comment section below!
Stay tuned to Brandsynario for more news and updates!