2020 has seen an immense amount of development in the gaming region. More and more online gaming is being done these days. With the second wave of the virus approaching in the winter, more people have taken to indoors. It can get quite gloomy for a person to stay indoors the whole day, with no source of entertainment.
So, here is where online gaming enters. Free-to-play online games like Fortnite, Apex Legends, Counter-Strike Global Offensive, have become hubs for gamers. It even gives a sense of productivity besides entertainment due to ranking systems in the game. Keeping the current situation in perspective, Fortnite players are in for quite a delight and surprise. They can now video chat in-game while playing! Is that not one of the coolest things you must have heard this year?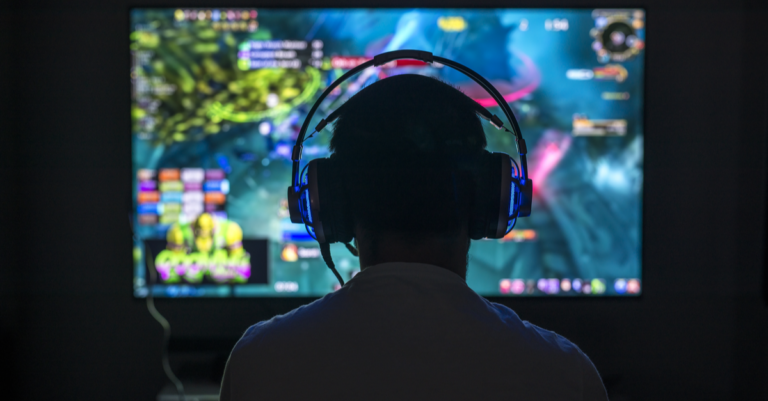 An Era Of Fortnite
Fortnite became famous quite a while back due to its unique play style. It allowed a player to built structures and hunted other players on the map. To create systems, one needs resources, so scavenging was a massive part of the game. Additionally, it was built on the same principle as PUBG, so the map was shrinking with every passing second. The idea of a free to play battle arena game is what attracted hordes and hordes of gamers.
The most common application to be used with online gaming is discord. It allows players to communicate, talk, and chat mid-game. Now, the house party video chat app has something in store for Fortnite. The app has confirmed a merge with the game. This means that you, as a Fortnite player, can now video chat with your friends while playing.
A Whole New Option
This video chat feature opens up quite a lot of area for entertainment. Since the experience of online gaming should be immersive, video chatting only amplifies it. It can get gloomy even if you're playing online but have no one actually to converse with. With the house party application installed in your android phone, Fortnite gaming just got more interesting.
Now, you can see your friends rage, grief and whine as you play with them! It gives a whole new feeling of fun when you actually have your friends on a video call while gaming. Plus, you can always record any of their reactions. We all know that comes under meme material! So, put on your headphones, hook up the PC and start gaming!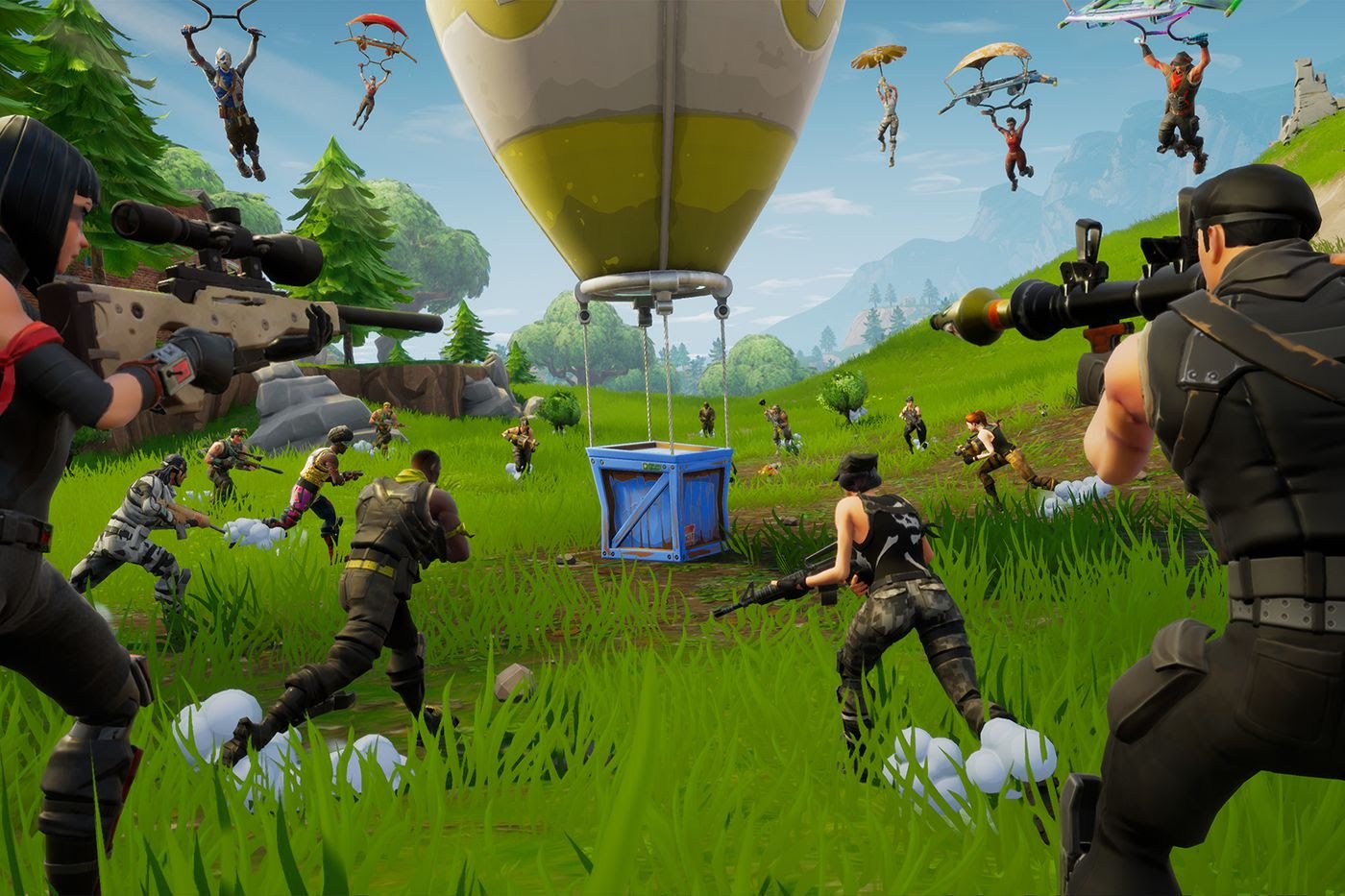 More Immersive Gaming:
Of course, this new feature comes with certain restrictions. Parents can turn the video chat option off if the player is less than the age of 13. This is quite a wise decision from Epic Games to protect underage children's privacy online. You never know what kind of people you may encounter in-game.
Epic Games acquired house party last year sometime, so it's been a while since the ownership. This new feature is sure to attract even more people to Fortnite. Additionally, it will keep the game's spirit alive since it will keep it from being monotonous.
Stay Tuned for more from Brandsynario!