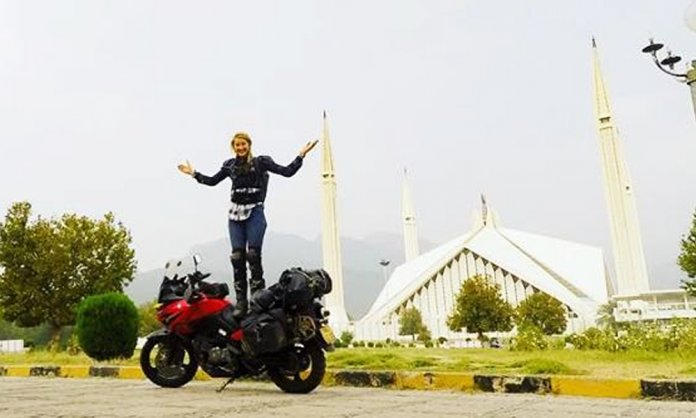 2018 is the year for Pakistan, the British Backpacking Society recently named the Land of Pure as the number one travel destination in the world.
Another popular adventurer has put Pakistan on the world's tourism map after her vlog on 'Why You Should Visit Pakistan' has gone viral over the internet.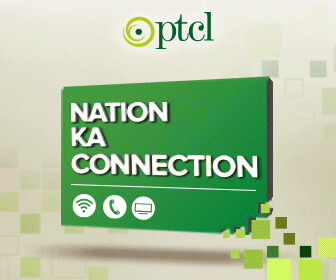 Nora visited Pakistan last year and vlogged her trip to Islamabad, Hunza and other Northern areas on her Youtube channel. The adventure enthusiast travels throughout the world on her motorcycle.
Here's what she had to say about her making the video for Pakistan, 
So I traveled to Pakistan last year and it has left a big impression on me. I wanted to make this video because I feel like Pakistan has an underdog position and they can use some help showing the good sides of their country.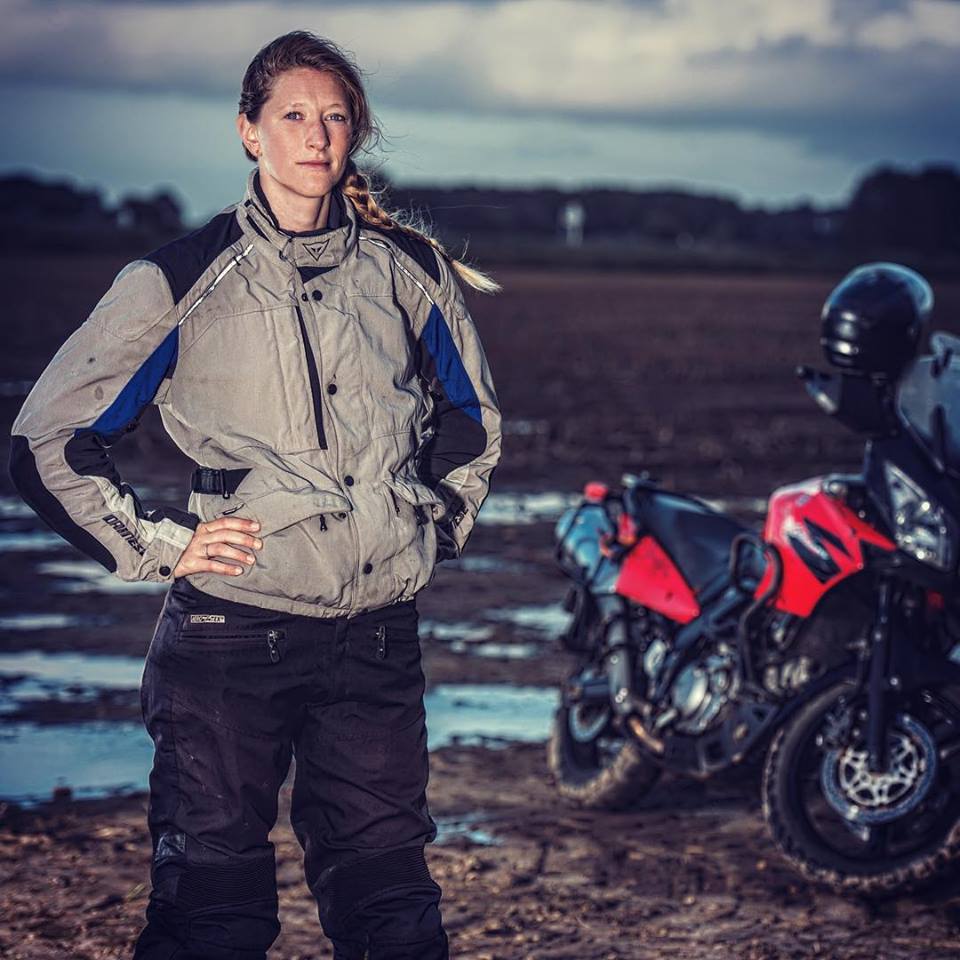 The Dutch national is seen campaigning for Pakistan in her video and mentions 5 reasons why one must visit. 
Beautiful Landscapes
Here's what Nora had to say,
"Pakistan is amazing for a nature person. It has some of the highest mountains in the world. There are some incredible views! You'll see mountains, glaciers, wild rivers it will be a road trip you'll never forget."
2. Very Friendly People
Nora describes the people of Pakistan as extremely friendly and loving people who will make you feel right at home.
"They are so happy to see foreigners in the country, they are grateful to see you there!"
3. Delicious Food
Pakistan is known for its many delicacies and Nora completely agrees. She mentions how finger-licking good the food is across the country.
4. No Crowds at Tourist Attractions
Due to Pakistan not being a popular tourist destination for foreigners, you'll hardly find any crowds at the tourist attractions.
"You really feel like an explorer in the country."
5. Safe to Travel
Contradicting to the general perception across the globe, Nora talks about how safe she felt in Pakistan and had no troubles traveling alone.
"Listen to the locals and follow their advices! I traveled alone being a woman on my motorcycle and faced no issues."
Watch Nora Talk about Pakistan here:
Have anything to add to the story? Let us know in the comments below.