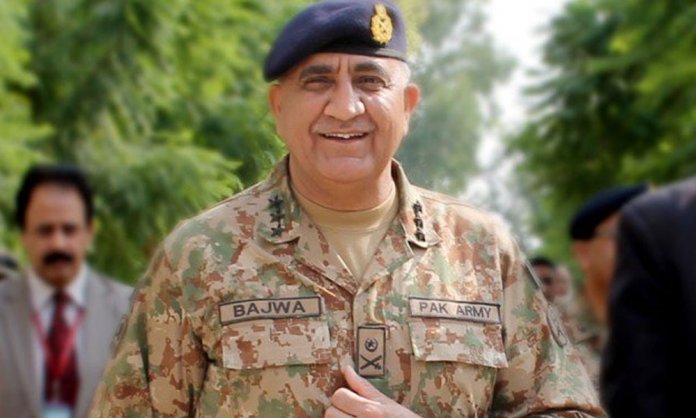 Forbes has rolled out a list sharing the names of the 'World's Most Powerful People' of 2018. The list has 75 personalities who are icons in their own way, inspiring the world.
Pakistan's Cheif of Army Staff, Qamar Javed Bajwa, is also a part of the list at 68th. Bajwa has been appreciated for the work he has done, after replacing Raheel Sharif, who was also globally recognized for serving the nation.
His work to improve the political tension between India and Pakistan have started to show. Being the leader of World's Sixth biggest Army Bajwa in his two-year tenure has kept peace in the area and promoted democracy in Pakistan.
On the other hand, the most powerful and influential personality of 2018 has been rewarded to General Secretary of the Communist Party of China Xi Jinping, followed by Russian President Vladimir Putin at 2 and Donald Trump at no.3.
What are your thoughts about Forbes' World's Most Powerful People 2018 list?
Stay tuned to Brandsynario for more news and updates.