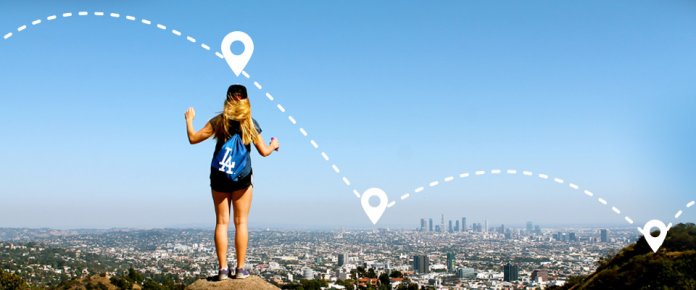 If your summer plans include a flight this year, you might want to book your travel next week.
Because according to the number crunchers at Hipmunk, booking a flight the week of April 23 will save travelers up to 12 percent compared to flights booked in June.
That figure rises to 16 percent for flight travel over Memorial Day weekend, and 14 percent for travel over the Fourth of July.
Overall, it seems that US travelers will be digging a little deeper into their pockets this year, as data shows that domestic flights this summer are up four percent compared to the same booking window (January – April) last year.
For international travel, prices are also up, though more modestly, at one percent.
According to Hipmunk, the most popular international destination this summer is London. Flyers destined to the British capital will pay an average of US $753.
Paris-bound travelers — the second most popular international destination — will pay slightly more at $784. Rome rounds out the top three spots, with average airfares clocking in at $913.
Particularly noteworthy this year? Flight deals to Singapore are expected to be especially appealing this summer, with prices down 30 percent compared to last year.
Meanwhile, Sunday, June 10 has been billed as the most expensive day to fly this summer, while the cheapest is Saturday, August 25.