The transfer window of 2022 is going on in full swing, and every team is trying its best to rope in the best players to fit their combinations. We have seen some of the shocking and interesting transfer moves this summer so far, with many star players going to different clubs around the world. With so many interesting transfers, let's go through the top 5 moves of the 2022 summer transfer window.
Robert Lewandowski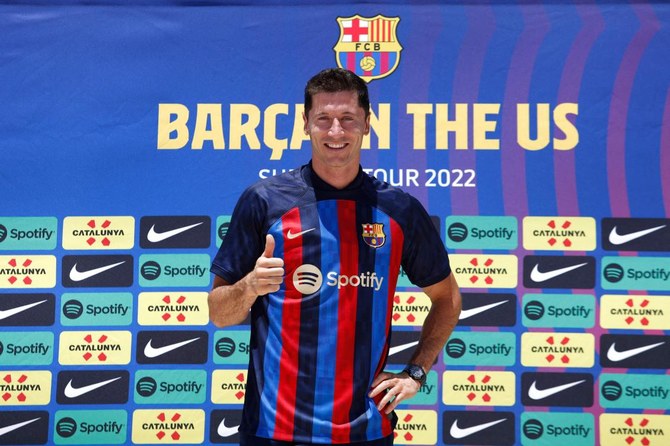 Robert Lewandowski is a Polish football player who played 8 seasons with FC Bayern Munich and is considered the second-best player in FC Bayern history after Gerd Muller. He was the second top goal scorer in FC Bayern history with 344 goals. He won 19 official trophies in Germany including UEFA Champions League, Bundesliga, UEFA Super Cup, and Club World Cup. He gave very tough competition to Lionel Messi in Ballon d'Or ranking as he was just a few votes behind Messi in the 2020 ranking. After the season of 2021/22, he decided to leave the club and his top priority was to join FC Barcelona. The board members of FC Bayern didn't want to sell him to Barcelona due to their financial crisis (thinking Barcelona could not afford Lewandowski). But Lewandowski's managed to get him into Barcelona and finally, on 16 July, FC Barcelona announced the blockbuster signing of Lewandowski with a transfer fee of €50 million. Lewandowski was very happy on his arrival at Camp Nou. He played his first pre-season game against Real Madrid in which Barca defeated Madrid by 1:0 in Las Vegas. Lewandowski is roped in to strengthen the attack of Barcelona with Ansu Fati and Raphinha as well. He will try to recreate his magic at Barcelona, that made him a star at Bayern Munich, and help Barcelona move on from the loss of Lionel Messi last season.
Erling Haaland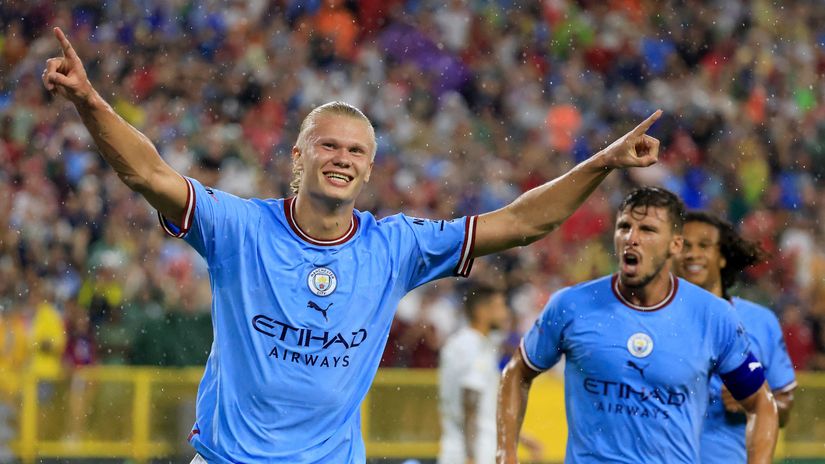 Erling Haaland is a Norwegian football player who played 2 seasons with the German club Borussia Dortmund. He is widely known for his finishing abilities, acrobatic goals and speed. He was a striker in Dortmund and was a top scorer in the UCL in the 2020/21 season. After the departure of Gabrial Jesus to Arsenal, Manchester City wanted a striker to fil Jesus' shoes, and on 10 May 2022, Manchester City signed Haaland for a €60 million release clause to BVB until June 2027 with a salary of €375,000 a week – same as the Manchester City captain Kevin De Bruyne. Haaland made his debut in a pre-season match on 24 July against FC Bayern Munich and in the 12 minutes, scored the goal and City beat Bayern by 1:0.
Aurelien Tchouameni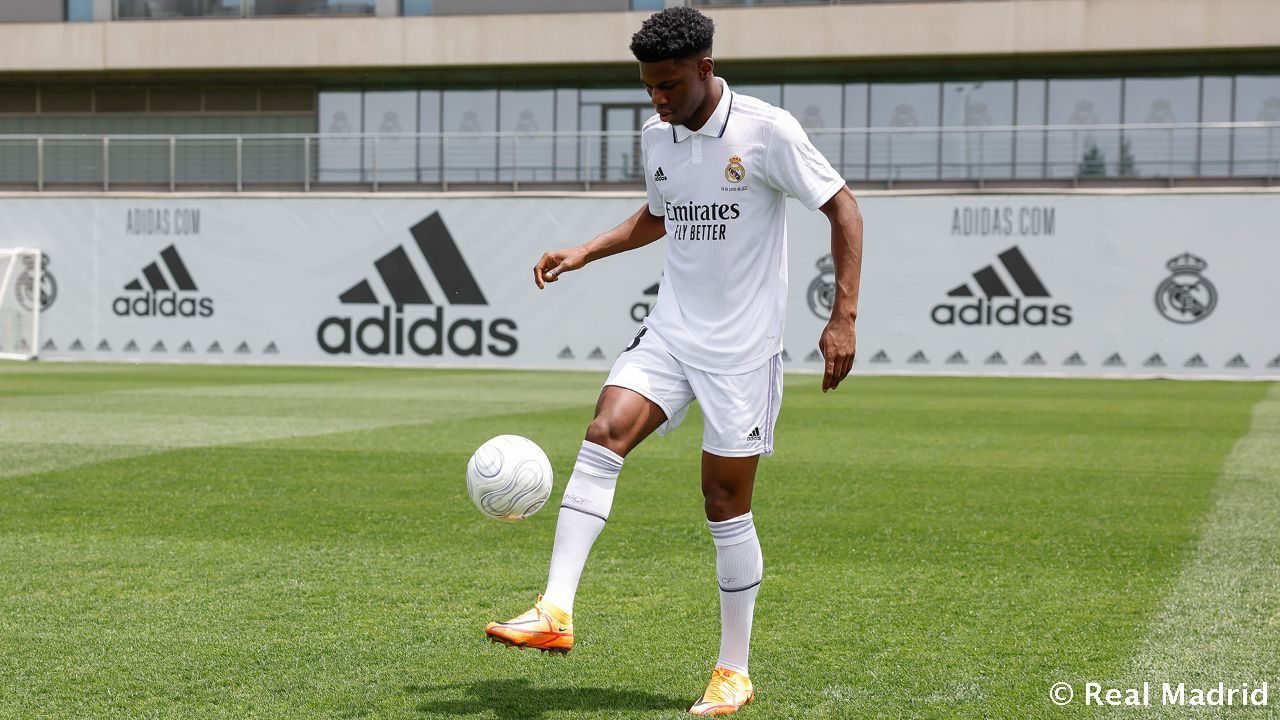 Aurelien Tchouameni is a French player who plays in defensive midfield. He transferred from Monaco to Real Madrid on 11 June and is considered to be the most expensive signing in 2022 summer transfer window. Florentino Parez (President of Real Madrid) signed him for €80 million from Monaco. Though he had many offers from across Europe, he sided with Real Madrid. Ancelotti (Manager of Real Madrid) planned to sign him as a replacement for Casemiro in the long term, as he had defensive qualities and was a box-to-box midfield player which Madrid needed the most after Casemiro. He signed a 6-year contract with Real Madrid in January and participated in pre-season matches against Barcelona and Juventus. He proved his brilliance in the field against Juventus, and helped his team in defensive position by winning duels.
Darwin Nunez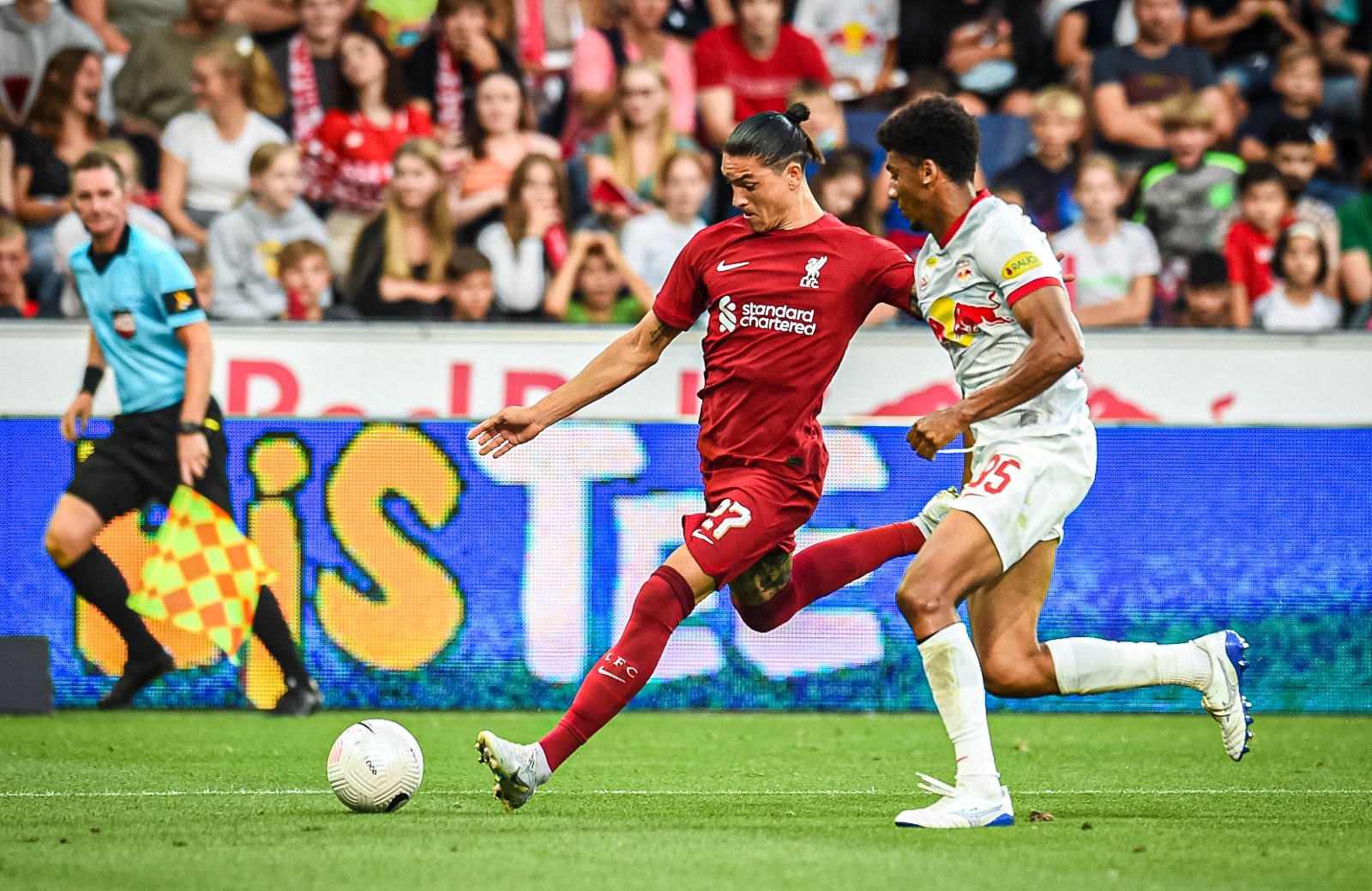 Darwin Nunez is Uruguayan football player who played with S.L. Benfica last season and scored 6 goals in the UEFA champions league (UCL) in the 2021/22 season. After his performance in UCL, he was considered by the top managers as a top priority in the attack. Liverpool's manager Jurgen Klopp was also one of them, who was very impressed by Nunez's performance against Liverpool. After the departure of Sadio Mane to FC Bayern Munich, Liverpool wanted a striker who could replicate what Sadio Mane did in the past seasons with Liverpool. Nunez transferred from Benfica to Liverpool with a transfer fee of €75 million. He initially struggled in pre-season matches, and was disapproved by Liverpool fans as a floppy signing. However, in the FA Community Shield Final, Nunez proved them wrong by scoring a last-minute header, against Manchester City. Liverpool defeated Manchester City by 3-1. Nunez aims to continue these heroics, to prove his worth at Liverpool and stay true to his potential.
Matthijs de Ligt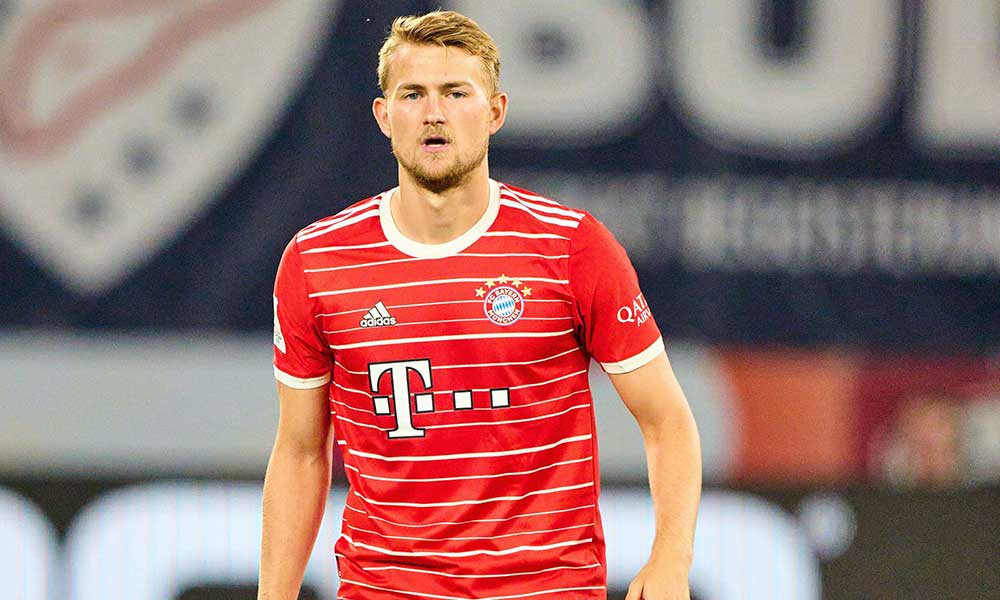 Matthijs de Ligt is a Dutch defender and is considered as one of the best defenders In Europe. A 22-year-old de Ligt has played 3 seasons with Juventus and won Serie A, Copa Italia, and many other trophies. After the 2021/22 season, he decided to leave the club and showed interest to join FC Bayern Munich. He has had many offers from the almost all the top clubs across Europe but Bayern Munich was always his first priority. Bayern Munich CEO, Oliver Kahn also showed his inclination towards the Dutch player and on 19 July, FC Bayern Munich officially announced the signing of Matthijs de Ligt with a record fee of €70 million guaranteed plus 10€ add-ons until 2027 June. He played his first match against D.C United which was a pre-season match and, in his debut match, he announced his arrival with a strong header at the German club. Bayern defeated United by 6-2.