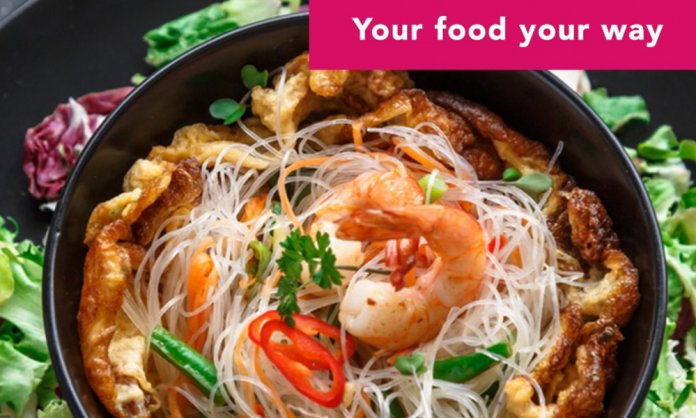 Picture this; you're in your office, and a discussion ensues, just like every day at noon, the topic of discussion is nothing other than Lunch. "Aaj khanay mein kya khaein?"
Just like every other day, the time has gone from 1 pm to 2 pm and still nothing has been decided. You want to eat chaat, maybe even two samosas for lunch, but nobody wants what you are craving. You know that you can't order it without the help of your co-workers.
Who else is going to help you foot the bill when delivery fees are added?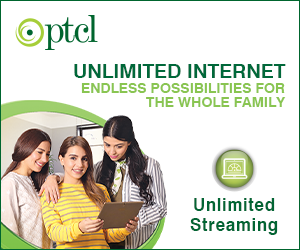 What if I tell you that there is an easier way to satisfy all you crave? foodpanda provides great options for food when it comes to the end of the month, or whether that means satisfying your small cravings, with only a minimum delivery cost of Rs. 50. Now you can order what you want, without the heavy delivery fees that come alongside it.
Bringing food for every mood, treat yourself and order for one.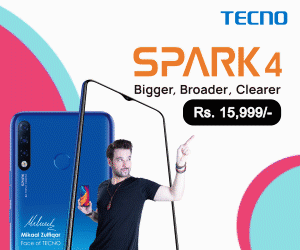 Find amazing deals for yourself, and feel satisfied. Some great deals you can avail this month are:
1. Cocochan
Main courses starting from Rs 390
2. Dunkin' Donuts
6 donuts in 399
3. Chatter Box Deli
Chicken rice bowl + drink for Rs 490
4. Lush Crush
5 icy pops for Rs 550
5. Street Kitchen
Beef U turn with fries & drink
6. Two Broke Engineers
Build your own bowl
7. Daal Rice
Daal & rice, chicken kabab & namkeen lassi Rs 180
With a minimum delivery order of Rs. 50, no craving is too small to get hand-delivered to your door. Satisfy your food cravings with foodpanda.
#HarMoodKaFood