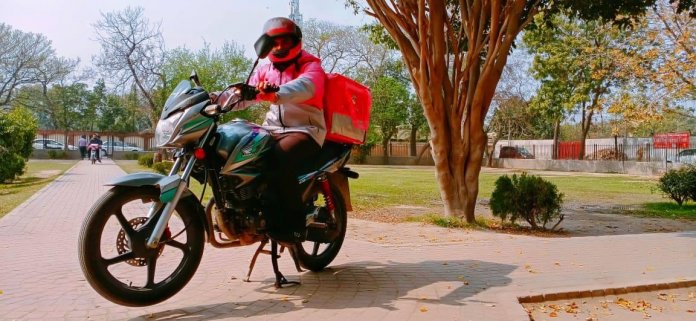 471 views
In today's world, ordering food and having it delivered to your doorstep seems like a piece of cake.
But it becomes a tricky task to trust an unknown person entering your residence considering the rise in crime and theft.
Especially when food is ordered late at night, one cloud of concern that constantly hovers over us is that of food being delivered by a decent rider.
Now, with foodpanda's rider safety initiative, you are well taken care of!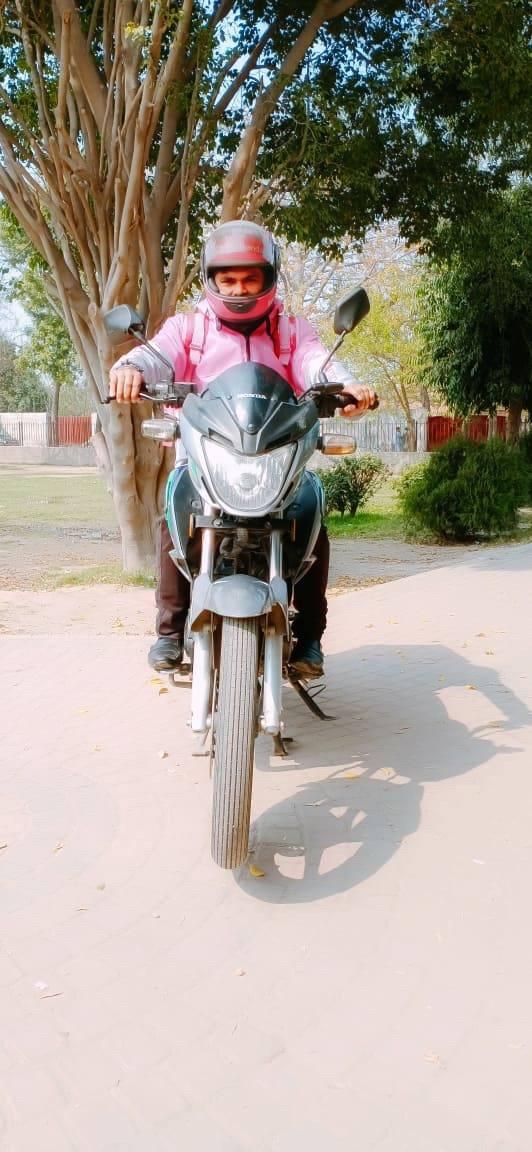 As part of foodpanda cares campaign, Pakistan's largest food delivery service is taking all measures to ensure the customer food deliveries are being done by reliable and trustworthy riders.
They are running thorough background checks on every rider that joins the network, and only after having gone through a proper verification process, new riders are onboarded.
Any rider holding a criminal record is labelled unfit to be a part of the foodpanda team since customer safety is the company's top priority.
Besides background check, other initiatives being taken by foodpanda in regards to rider safety includes helmet distribution in different cities of Pakistan including Karachi, Lahore, Islamabad, etc..
Along with this they are providing Rider Insurance that covers medical and accidental coverage both and face masks are also being distributed nationwide in the wake of Coronavirus.
The food delivery platform has also distributed warm jackets for riders in the cold winter days and reduced working hours in winter high fog nights to avoid putting a rider's life in danger.
When it comes to food, there is no time to it. Odd hour cravings must also be satisfied regardless of the security implications, which are now not an issue.
By incorporating the Riders Safety drive, foodpanda has ensured a secure working environment for its riders, to satisfy our hunger cravings.
Your food, now being delivered by safe riders only with foodpanda Pakistan!