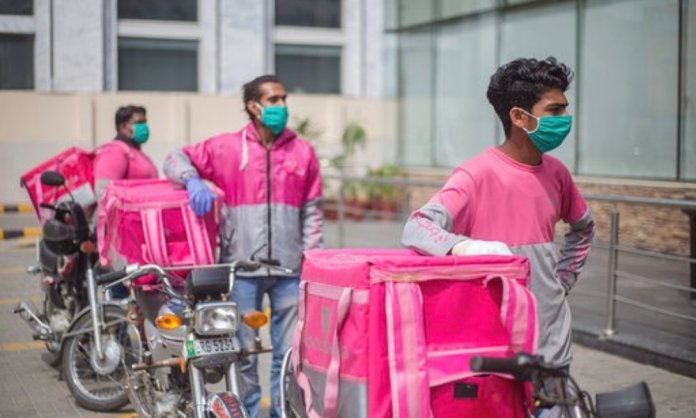 105 views
The COVID-19 outbreak created quite a stir for many restaurants causing them to have dine-in and food delivery services temporarily disabled. As a result of this, many lives were upended especially for the daily wagers who make ends meet for their families by working every day. Amidst the spread of the pandemic, one of the few companies to have provided ongoing monetary assistance to compensate for the lost daily earnings of their delivery heroes is foodpanda Pakistan.
During this difficult time, foodpanda has been helping its own in more ways than one. Starting from giving out ration bags to monthly shifts of monetary support, they are responsibly ensuring the livelihood of delivery heroes is unaffected and helping them keep afloat. The first shift of monetary support was given in March, followed by three weeks of financial support at the start of April. Alongside, foodpanda Pakistan is also giving insurance that covers medical, accidental and any other expenses that may arise for their heroes. Since before the lockdown, foodpanda had taken immediate steps to maintain the health and safety of their people. Proper safety protocols were put in place, these included the distribution of hand sanitizers, mandatory temperature monitoring and constant hand sanitizing among other steps.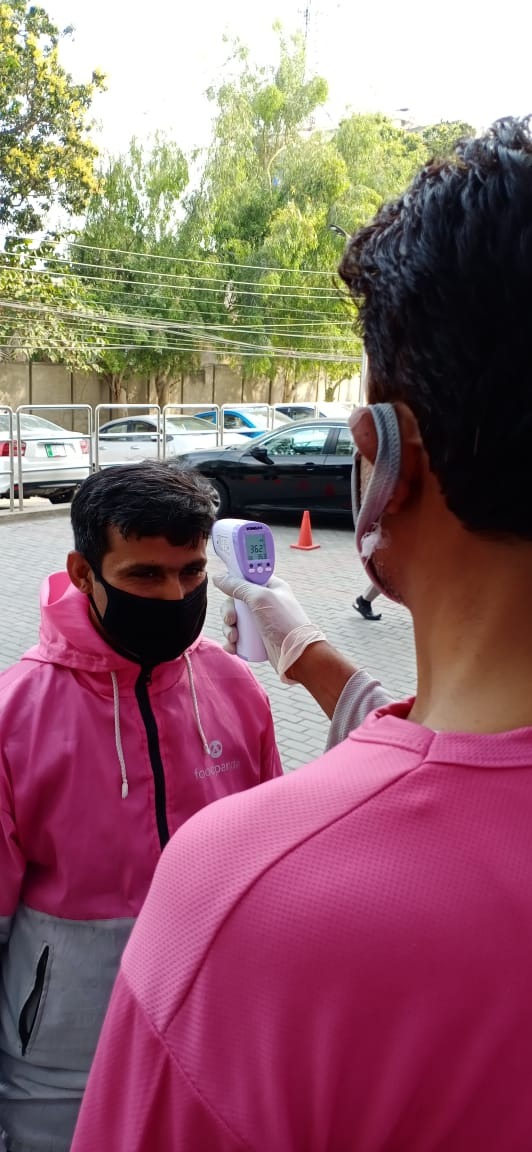 At a time like this, foodpanda prioritizing the financial stability and health of their heroes says a lot about the company and their values that they are staying true to. By doing so, they have given delivery heroes and their families hope for a brighter and secure future. Pakistan's largest online food delivery platform strongly encourages everyone to stay at home and promises safe and secure deliveries once the lockdown ends, further re-assuring that #TheyDeliverSafe.
Check this out!
https://www.youtube.com/watch?v=5OSrsyJfnPQ&t=5s