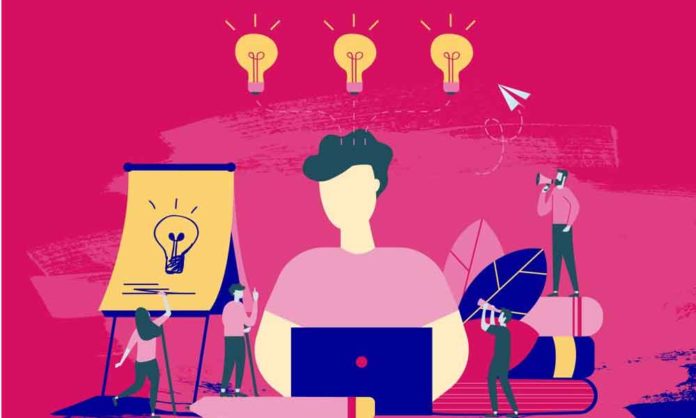 foodpanda has established itself as a mega player in the food industry. An entity that started out in Pakistan as a food delivery system for major restaurants had gradually expanded into delivery for homemade food business as well as grocery delivery.
So, wouldn't it be a significant achievement, being part of an organization that is spearheading quick commerce? This opportunity has recently been presented for all those who are interested in growing with the biggest e-commerce and food-delivery company. The opportunity is at none other than the Pandaship Program.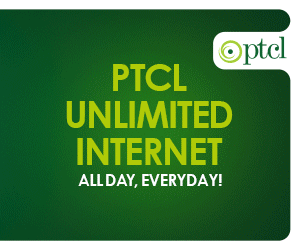 Summer Pandaship Program 2021
For the first time, foodpanda has opened its doors for a Summer Internship opportunity. Getting a chance to work at a team-oriented workplace that excels in dealing with matters effectively and efficiently, you are sure to learn a lot. What's more, is that they are promising to give the interns a hands-on experience by participating in the ongoing and tailored projects of foodpanda. Further, on being able to develop your skill by being part of the department of your own choice, you will have the chance to attain a full-time role as well.
If you are someone eager to learn with an equally energetic team, here is your path to curate a strong future career. Apply away to the Summer Pandaship Program 2021.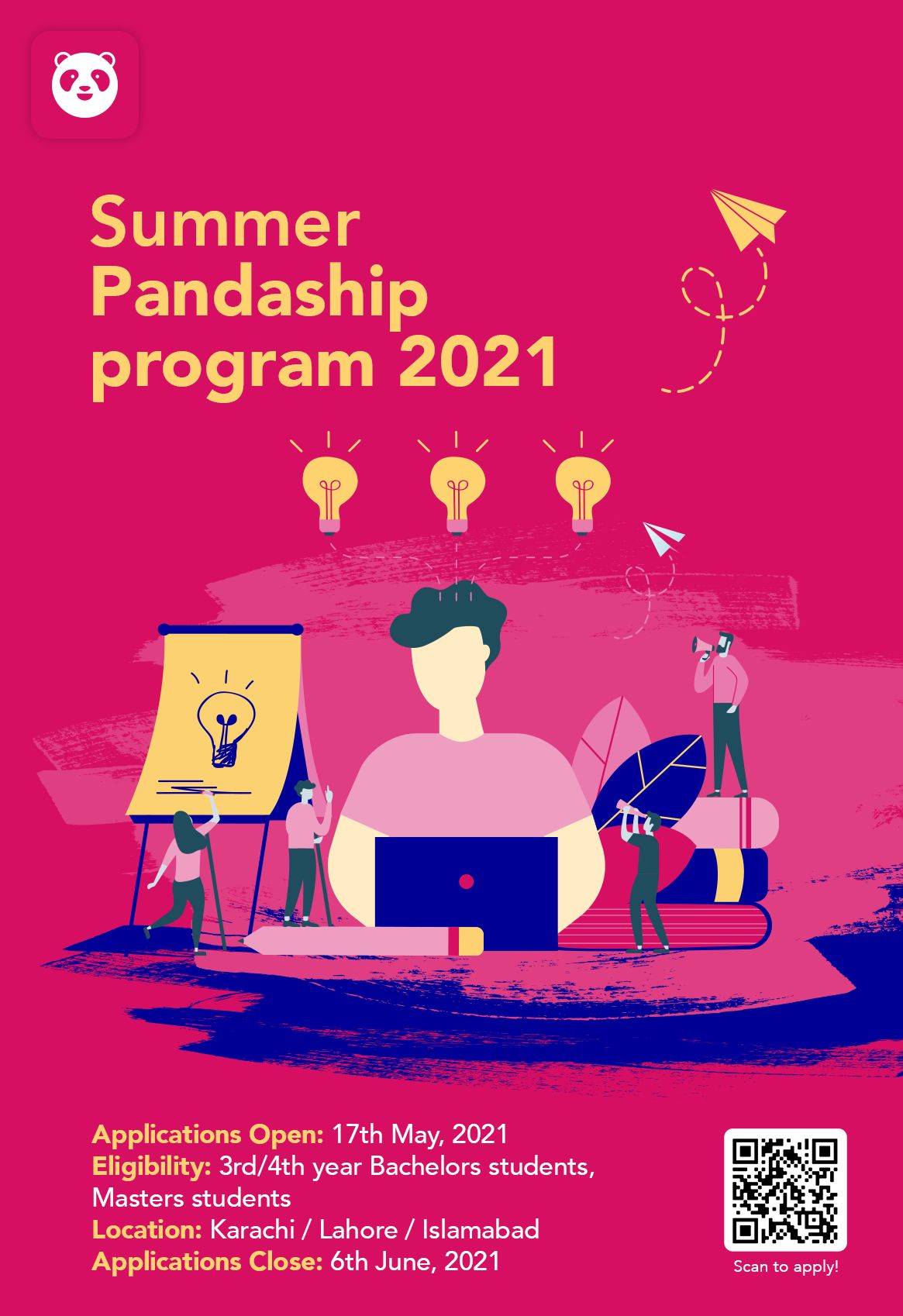 Here's how you can apply 
To enroll in the program, all you have to do is follow these three steps. First of all, you will need to register at the website, https://foodpanda.thetalent.games/, where you can log in via LinkedIn. You will be presented with a game that you need to play.
The second step is only for shortlisted candidates. In this, you will be invited for panel interviews.
Third, final, and the best step is you getting the official offer to intern at foodpanda.
The application period for the program spans from 17th May to 6th June.  Well, there is plenty of time to register. The only eligibility criterion is that you should be enrolled in the 3rd or 4th year Bachelors Program or enrolled in any semester of Masters.
Program Details
You will get tailored training, develop your skills, and after a 6 to 8 weeks program, a graduation ceremony. Alongside all this, you will get exposure to business operations in real-time. Considering, the organization has headquarters in Singapore and is a part of Delivery Hero, a European multinational business, the intern will get to grow in an international and dynamic environment. We should also mention that foodpanda plans to respect the interns as their team members by giving them a stipend as well.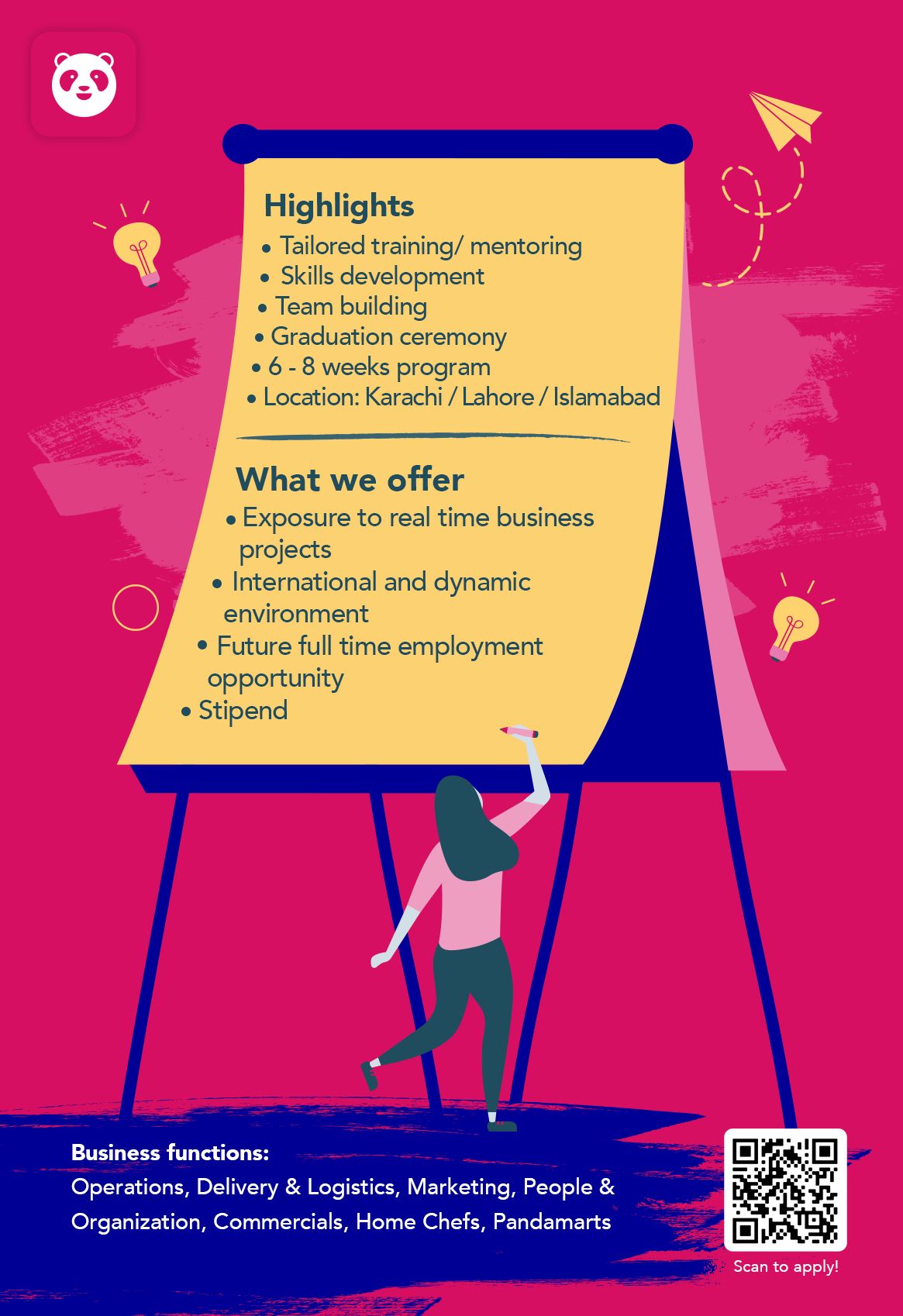 If you are excellent in communication and interpersonal skills, and ambitious; if you are hungry to learn and want to make an impact; and if you are experienced at Microsoft Office and other Google equivalents, then my friends, you will be the perfect fit.
All you need to do is decide the business function you want to focus your training on. The choices are; Operation, Delivery & Logistics, Marketing, People & Organization, Commercials, Home Chefs, & Pandamart.
Stay tuned to Brandsynario for the latest news and updates!