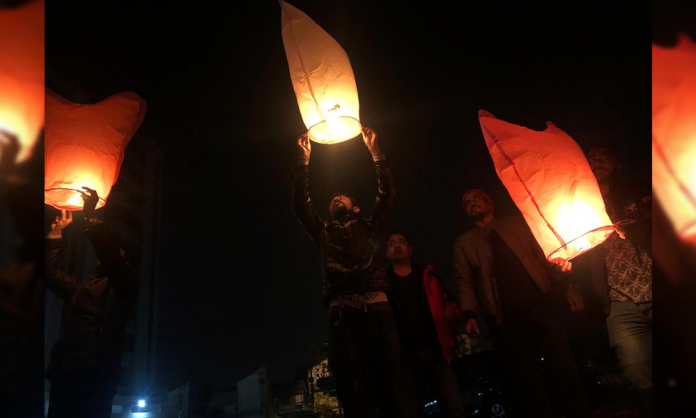 Karachi, known as the city of lights is always a buzz with activity. The city dwellers are high-spirited and enjoy late-night outings and nightlife. To bring in the New Year 2020, many were out celebrating the last night of 2019.
This year Karachiites were in for a special treat on December 31st at midnight witnessing a beautiful magical sky. Instead of filling the sky with fireworks, foodpanda, Pakistan's largest online food delivery service lit the sky with bright lanterns!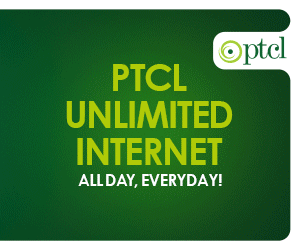 The view of the display had the city in awe. It seemed as if we'd all had been transported into a magical fairytale.
foodpanda kick-started 2020 in a creative way, spreading happiness and joy across the city. Not only did they deliver hot scrumptious food that had us in food heaven, but they also ignited the start to the decade in the best possible way.
For all you foodies out there, foodpanda's #2020KaHerofoodpanda campaign is offering phenomenal deals and discounts on more than 6000 eateries so that your celebrations can go-on even longer be it at home snuggled in a blanket or at work hanging out with your colleagues.
If you are making the best of this fabulous new year with new goals and resolutions, why not do it with food by your side?
Avail the incredible discounts and make every day of 2020 more delicious!