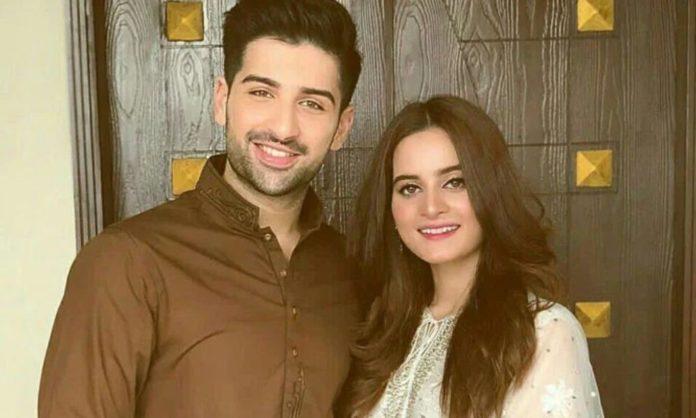 Since beginning of her acting career in 2012, Aiman Khan has grown to be one of Pakistan's most well-liked actors. She has participated in many plays and received numerous honors for her efforts. In Pakistan, Muneeb Butt is another well-known actor who debuted in the drama series "Baandi" in 2012. He has participated in numerous noteworthy dramas, although he is best renowned for his work in romance dramas. Aiman and Muneeb were wed in a lavish ceremony in November 2018 in front of a large gathering of well-known Pakistani celebrities. On social media, they frequently post images and videos of their family life, which is very popular with their followers.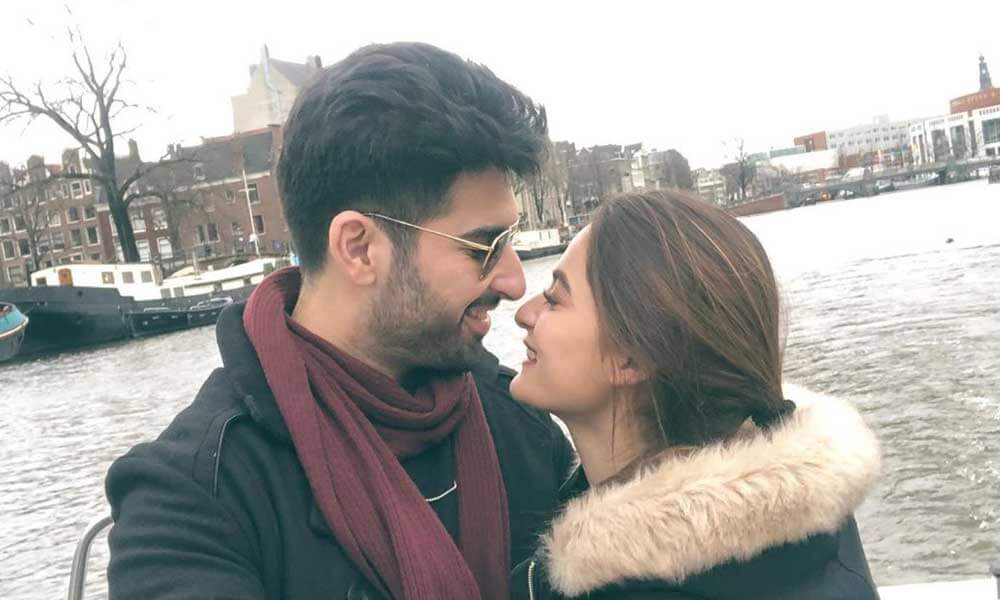 When Muneeb appeared as a guest on Pyara Ramzan, a show hosted by Rabia Anum, he said that they never hire cooks because it is a tradition at his home for the women to cook the meals. He revealed that Aiman makes a variety of dishes that he enjoys eating, and the women at home are the ones who are supposed to serve the food with affection. Muneeb assists Aiman in the kitchen as well because he enjoys cooking as well as he has previously admitted in other talk shows. Here is the full video if you want to watch it.
Muneeb Butt is a natural food aficionado and an excellent cook. With his YouTube channel, he shares his dishes with his followers, but what they really wanted to know is whether Aiman is the actual chef in the kitchen or whether a cook has been hired. Manyu fans agreed with Muneeb and said that it is always the duty of the women of the house to cook and it always has been that way. But many fans also took the statement to be a bit "misogynistic".
What do you think about this? Let us know in the comments below.
Stay tuned to Brandsynario for more news and updates.